Hepatitis A and typhoid are two infections that can affect your stomach while you travel. Both are spread through contaminated food or water. Even if you are not an overly adventurous eater, the CDC recommends both for most trips.
Many countries have some kind of mosquito-borne disease. Passport Health will help you stay safe by providing mosquito repellents, antimalarials or vaccinations (like against yellow fever) for your trip.
Every single Passport Health client receives a booklet outlining what they may need for their trip. Whether you're going to one country or traveling through an entire continent, we can provide you with the most up-to-date and relevant information for your trip.
Passport Health is now offering COVID-19 testing and Fit-To-Fly travel health forms. Please visit our COVID-19 testing and Fit-To-Fly webpages to learn more.
Details & Directions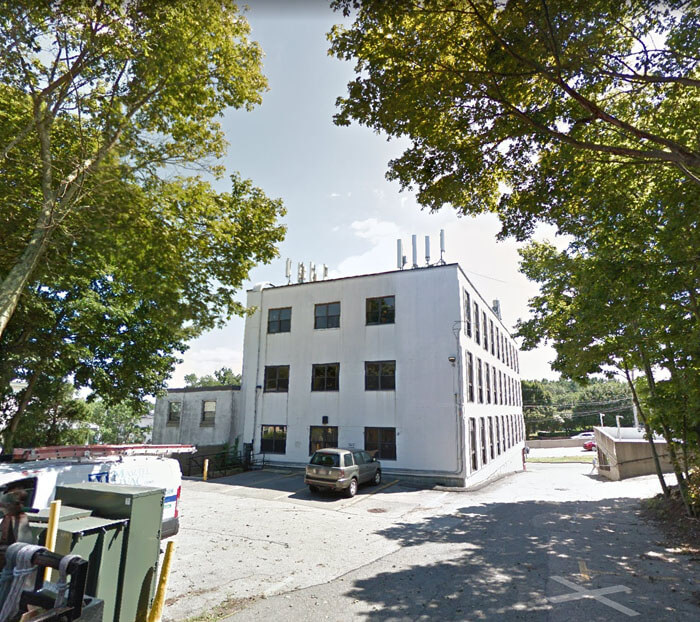 Passport Health Newton Travel Clinic is at Jackson and John Street inside the Pearl Building. The entrance is off Jackson.
Schedule an appointment today by booking online or calling .
Schedule Your Appointment Today
Visited a Passport Health Clinic before?*
Customer Reviews
"

Great experience

"

"My husband and I had a great experience today and Passport Health. Not only do we feel more prepared for our trip to Africa next month, but we also learned a lot too."
"

Positive experience

"

"It was overall a very positive experience. I felt very comfortable, and I left feeling very well informed."
"

Great experience

"

"The staff is excellent. Very accommodating and courteous. They go above and beyond to provide helpful information"
"

Quick, clean, efficient.

"

"The clinic was easy to locate, clean, and intimate. It was only me in there and I was seen immediately. Checked-in, seen, and leaving in under 20 minutes. Great place!"