Please note: Due to increased travel demand, appointments are limited.
Schedule your appointment as soon as possible to ensure availability.
Clinics and Additional Information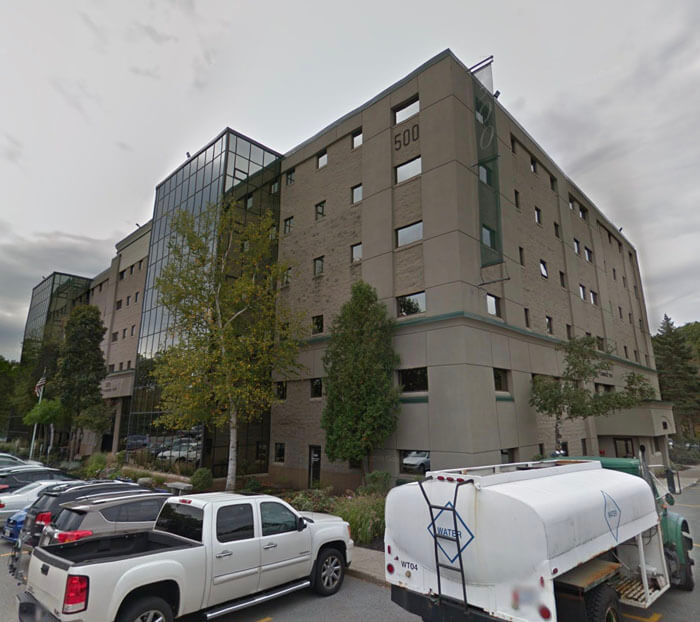 Passport Health provides the highest quality immunization and travel health care in the Boston area. See our clinics and learn more below.
Schedule an appointment today by booking online or calling .
Customer Reviews
" Extremely Helpful"
"I was very impressed with how helpful the clinic was.Answered all my questions and more.Would definitely recommend them to others.Fantastic service!"
" Excellent Travel Information"
"The nurse at the office, is professional, efficient and has a wealth of travel-related medical information at her fingertips.She is a pleasure to work withl"
" Very Helpful"
"The nurse was amazing and very kind. She helped us understand what we truly needed for our trip and didn't push us unless she truly recommended it."
" Great appointment"
"I had a great experience at my appointment. She was very knowledgeable and explained everything very well."
" Great Service"
"Checkin was quick, service was great, information provided was just what i needed. No complaints at all."
" Travel Shots"
"The staff was very friendly and took their time explaining everything I needed to know, in detail"
" Great Customer Service"
"Very nice and productive provided excellent customer service was very knowledgeable"
" Great clinic"
"I was nervous about getting shots but they were very informative and made me feel at ease."
" Friendly and Knowledgable"
"Passport Health has been a wonderful experience for us – she answered all of our questions, provided us options and recommendations on steps to prepare for our travel, and was very welcoming."
" Best passport Health nurse"
"I had such a great experience here that I will continue to come to this location…. I Forgot the young nurses name but she was extremely helpful"