Please note: Due to increased demand, COVID-19 testing appointments are limited.
Schedule your test as soon as possible to ensure availability.

Clinics and Additional Information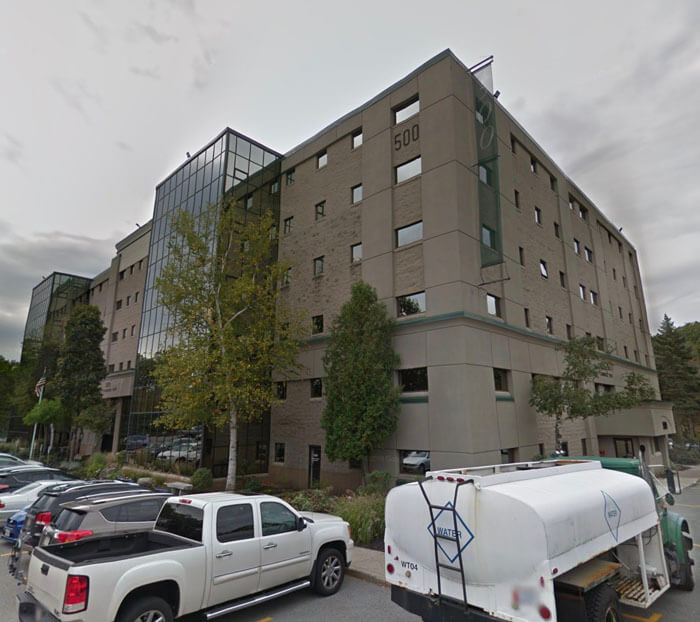 Passport Health in Arizona offers COVID-19 testing at the following locations:
Are you providing COVID-19 PCR travel testing?
COVID-19 testing is recommended or required to a wide variety of destinations, both foreign and domestic. To schedule your appointment today, contact !
Do you give testing of COVID-19 for individuals who are not traveling?
Yes, for those who are not flying, Passport Health provides COVID-19 testing options. But, Passport Health only offers tests to people who do not exhibit symptoms and/or have not been exposed to infected individuals, unlike other tests options.
Please call a nearby urgent care or similar facility if you exhibit signs of COVID-19 or think you have been exposed.
What sort of test do you perform for COVID-19?
Passport Health offers nasal swab PCR COVID-19 tests. In the majority of countries and regions, this form of exam is approved for entry and usually has a processing period of 36-48 hours.
Are your CLIA-certified COVID-19 research lab partners?
Yes, our lab partners for COVID-19 are CLIA-certified, making it easier for you to fly and offering extra peace of mind. To help ensure a fast turn-around period, we use a few laboratories, including:
Access Medical Labs
LabCorp
Quest Diagnostics
Simple Laboratories
How long would it take to get back the results of the test?
The COVID-19 test results are usually available within 24 to 36 hours of the test sample being received by the laboratory. Testing can occur at the moment the sample is obtained on a shorter or longer timeline depending on laboratory capability. In most cases, within 48 hours of the sample arriving at the laboratory, the results are available.
Before my domestic travel, do I need a COVID-19 test?
A COVID-19 test could be needed for domestic travel, depending on your flight itinerary. Before travel, make sure to check the testing criteria with your destination and airline.
Before my foreign tour, do I need a COVID-19 test?
At this time, several countries need confirmation of a negative COVID-19 test completed within 72 hours of arrival at the destination. A COVID-19 PCR test that satisfies these requirements is given by Passport Health and can help you fly more comfortably and securely.
Do you provide testing at sites other than Boston for COVID-19?
Yes, COVID-19 testing is being provided by many Passport Health locations around the US. For more information, please visit our main COVID-19 testing page.
How do I find more information about the COVID-19 testing services offered by Passport Health for travelers or individuals returning to work and school?
To learn more or visit any of the following Passport Health pages, please call us at :