Your time is important to us. We keep our vaccinations in-stock and ready for your visit. Immunizations like Japanese encephalitis, measles and rabies are ready for your visit. No need to return on a different date. We strive to be your one-stop-shop for travel health needs.
Yellow fever is a mosquito-borne virus. Those who develop problems can have initial issues such as back pain, nausea, fatigue, weakness, chills, severe headache, vomiting and general body aches according to the CDC. Approximately 15% of cases get worse after this with bleeding, jaundice, high fever and organ failure. Choose to protect yourself with the yellow fever vaccine.
Your visit should be as unique as your destination. Passport Health provides clients with personalized care for their individual trip. You will also receive an itinerary outlining important items to be aware of before, during and after your trip.
Details & Directions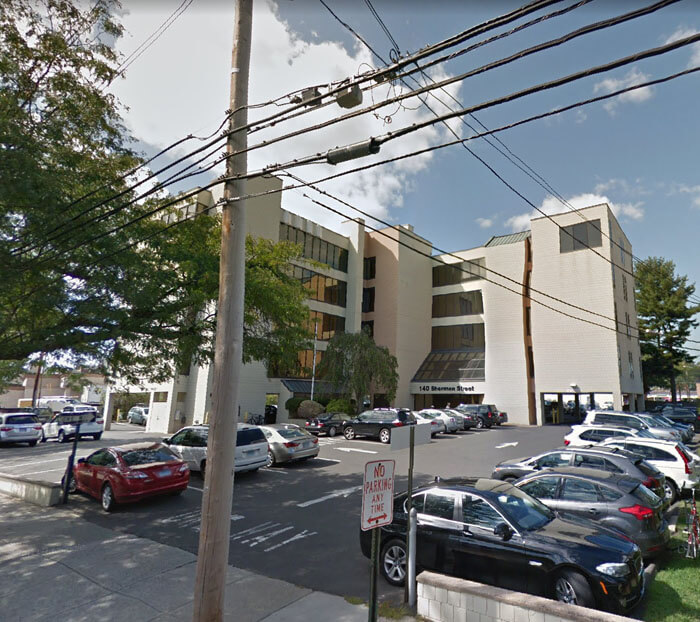 Passport Health Fairfield is located in Downtown Fairfield just off Post Road on Sherman Street West. Plenty of parking is available.
Schedule an appointment today by booking online or calling .
Schedule Your Appointment Today
Customer Reviews
"

Easy Peasy

"

"From getting the appointment, to filling out the medical history, and getting my vaccinations, I could not be more pleased with how easy the process was."
"

Wonderful Service

"

"I appreciate the time that the nurse took to walk me through the vaccines recommended for my travel itinerary and the care that she took to administer the shots. She was just terrific!"
"

The Best!

"

"Excellent service, it was comforting to deal with the staff that was knowledgeable."
"

Excellent clinic

"

"The nurse was extremely thorough & knowledgeable – the entire process was very easy."
"

Outstanding Service

"

"Very professional and personable staff. This is the third time I've been this year (overseas inoculations, boosters and Flu shot). Consistently excellent service. Well done."
"

Terrific advice and service

"

"The nurse provided detailed information and was great to work with. The experience was seamless. While I can never describe getting a shot as a great time, she made it easy and painless."