Hepatitis A, typhoid and cholera are all diseases that are spread through contaminated food. As you a traveling, your risk of consuming contaminated food becomes higher. Receive the recommended vaccines per your destination before traveling.
The yellow fever vaccine is needed for entry into several countries, even if it isn't available everywhere. The only defense against the virus is vaccination, which you can get at any Passport Health travel clinic.
Not only are vaccinations required for entry to certain countries, but it is also important for you to get vaccinated for viruses and diseases that aren't required, but still present in the country you are traveling to. Passport Health Clinics and provide the vaccinations you need to keep yourself safe.
Everyone worries about the flu a couple months out of the year, but Passport Health plans for it year round. With offices nationwide, we work together to make sure we have the right vaccines for when we need them. So you know if you plan a flu clinic with Passport Health, we can deliver.
Clinics and Additional Information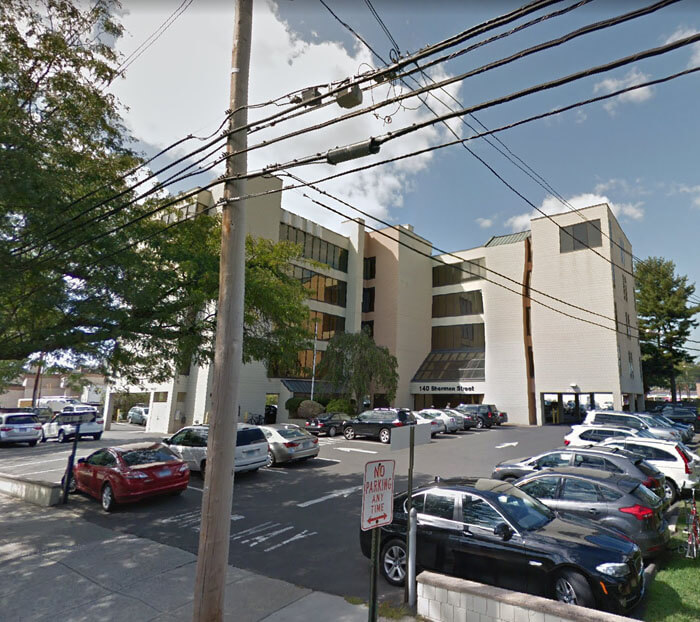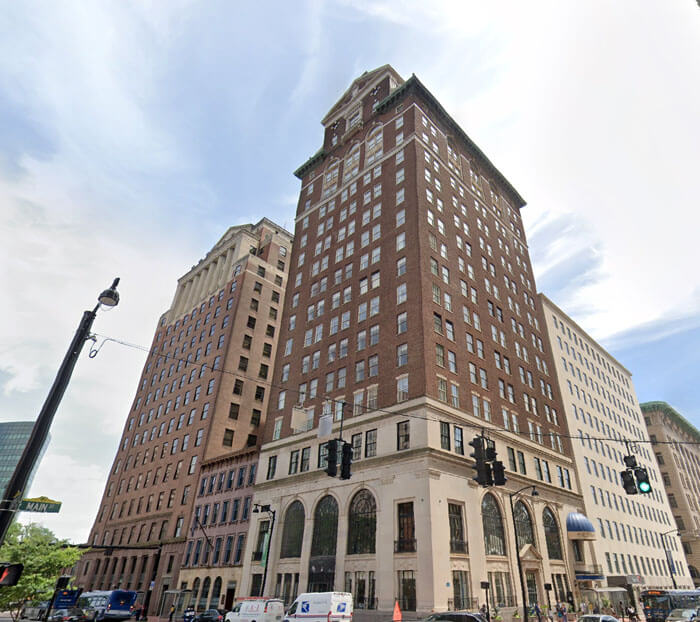 Passport Health offers a wide variety of travel health services including typhoid and yellow fever vaccination. Click or tap below to see our locations in your area.
Schedule an appointment today by booking online or calling .
Customer Reviews
"

Wonderful Clinic

"

"Very informative. Wonderful detail to what I needed and why as well as other sources of protection along my travels. Wonderful injection administrator. She was kind, patient and very knowledgeable."
"

Very good staff

"

"Got down to particulars. Explain things well. Felt very comfortable about the professionalism. Overall good experience"
"

Excellent service

"

"Everyone at this office was nice and polite. My appointment was fast and easy. I was in for my immunization for immigration. Got a shot and the nurse was super nice and fun."
"

Very professional and helpful

"

"The nurse was extremely knowledgeable and helpful."
"

Highly recommended!

"

"The RN was very knowledgeable and helpful. My wife appreciated how gentle he administered the injections. We would definitely return in the future should our travels require more inoculations. Thanks!"
"

Great Clinic!

"

"The staff have been very helpful! They are prompt, professional, caring, knowledgeable & have excellent people skills!"
"

Good Experience

"

"Went for vaccine. Was seen quickly and taken care of efficiently. Pleasant people."
"

Great service, wonderful staff

"

"Quick, efficient. All good. I'll be back from my next shot in December."
"

Helpful

"

"The RN gave me lots of information about the shots she recommended I get for my up coming travels. She was kind and very approachable."
"

Great Clinic

"

"This was my first visit and everything was explained very well and was very helpful. Thank you!"