Clinics and Additional Information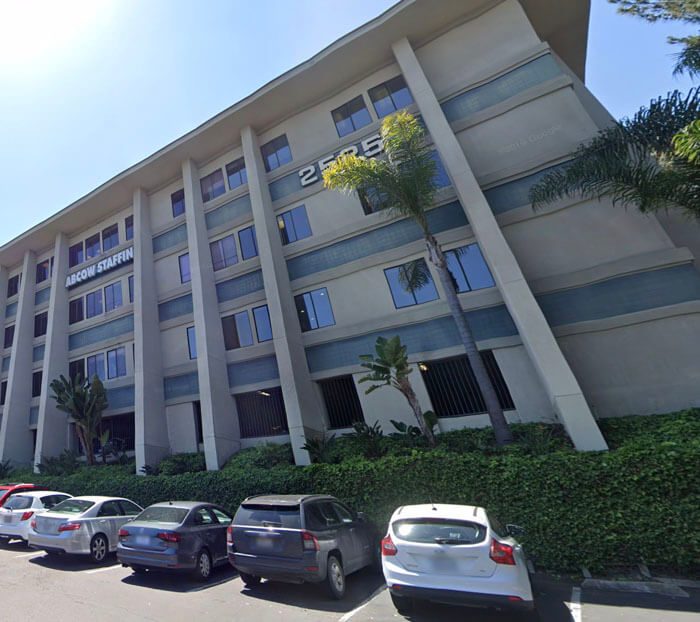 Passport Health in SoCal offers COVID-19 testing at the following locations:
Does Passport Health in San Diego offer COVID-19 testing for travelers?
Yes, we administer RT-PCR COVID-19 testing for people traveling domestically and internationally.
I need my results fast! How quickly do you provide test results?
At many of our locations, samples are delivered to labs the same day they are collected. Most test turnaround times are within 48 to 72 hours, but due to the ongoing pandemic situation, Passport Health is unable to guarantee a specific turnaround time.
Will Passport Health COVID-19 test results satisfy the requirement of my destination?
In nearly all cases, yes. Our lab partners use RT-PCR and/or nucleic acid amplification test (NAAT) molecular testing protocols, on which most public health agencies currently rely.
It's important to keep in mind that these agencies around the world are working in a quickly evolving environment and changes can occur. For the most up-to-date requirements, check out Passport Health's international travel restrictions or domestic travel restrictions pages for up-to-date information or contact your airline, travel agent or primary public health agency of your end destination.
How do I schedule an appointment?
To book an appointment or to learn more, please call us at .
Are Passport Health labs CLIA-certified?
Yes. Passport Health relies on labs certified under the Clinical Laboratory Improvement Amendments (CLIA) program, which public health agencies in some destinations require.
What labs does Passport Health partner with?
Our list of lab partners continues to grow as we seek to provide an affordable and time-sensitive service to our clients. We currently rely on the following, among other local labs that meet our strict testing protocols:
LabCorp
Quest Diagnostics
Simple Laboratories
Access Medical Labs
Does Passport Health offer COVID-19 testing to people who aren't traveling?
Yes. Since the beginning of the pandemic, Passport Health has tested thousands of students and workers returning to the jobsite. This effort has helped mitigate for schools and employers some risks associated with returning to in-person learning and work in the absence of a vaccine for COVID-19.
Do you test people with active COVID-19 infections or individuals who have had contact with someone who might be infected?
Unfortunately, no. We do not currently test anyone showing symptoms of a COVID-19 infection or anyone who suspects he or she may have come in contact with an infected person. Any person with an active infection or who suspects an active infection should contact a primary care provider or an acute healthcare facility.
What type of COVID-19 test do you use?
Passport Health collects client samples with a nasal swab, which is the most common collection method currently available.
Does Passport Health offer COVID-19 testing at locations other than San Diego?
Yes, we offer testing at clinics in Tustin, Los Angeles, the Bay Area and elsewhere in California and the United States. Check out our COVID-19 testing page or call your nearest location for more information:
How do I find out more about Passport Health's COVID-19 services?
Please call us at to learn more or visit any of the following Passport Health pages: