Getting a yellow fever vaccine is crucial before traveling to regions with a risk of the disease. Yellow fever, a mosquito-borne viral illness, can be extremely dangerous. Being vaccinated safeguards you and contributes to community health.
Visiting a travel clinic knowledgeable about yellow fever, like Passport Health, is a must. We can also recommend other necessary immunizations and medications for your journey. All Passport Health clinics are authorized yellow fever vaccine centers. Each can issue a yellow card, which serves as proof of vaccination. This document is required by some countries for entry.
Travel clinics make it convenient to receive all necessary vaccinations in one session. Passport Health keeps yellow fever and other essential travel vaccines in stock, simplifying your travel health preparations.
Some infections are rarely found in North America or isolated to specific regions. Passport Health carries a wide variety of routine and specialty vaccines for every circumstance.
Passport Health clinics offer a variety of laboratory testing solutions, such as testing for titer and tuberculosis.
Details & Directions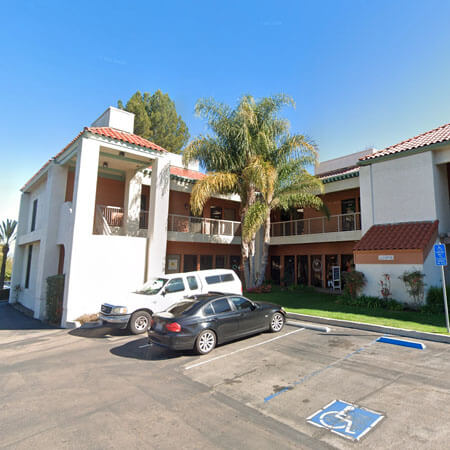 Passport Health San Diego – Rancho Bernardo is located at Iberia and Bernardo Center Drive, near Clock Tower Office Plaza. Our clinic provides yellow fever, typhoid and other important immunizations to keep you safe while abroad.
Schedule an appointment today by booking online or calling .
Schedule Your Appointment Today
Customer Reviews
"

Very good

"

"On time, informative, efficient, professional. AppreciTe the thoroughness of the RN."
"

Fast, clean, and efficient

"

"We needed immunizations in a hurry and Passport Health came through. I thought everything went quickly and professionally."
"

Simple and efficient

"

"The nurse gave me great information and was very knowledgeable!"
"

Excellent service and recomendations

"

"All of my questions and concerns were addressed without my having to ask!"
"

Knowledgeable

"

"The nurse was first knowledgeable and professional. She explained all the required as well as recommended vaccinations. Overall a good experience"
"

Great Experience

"

"Nurse at the Rancho Bernardo location was amazing and super sweet. Very informative and she is prompt. Great experience."