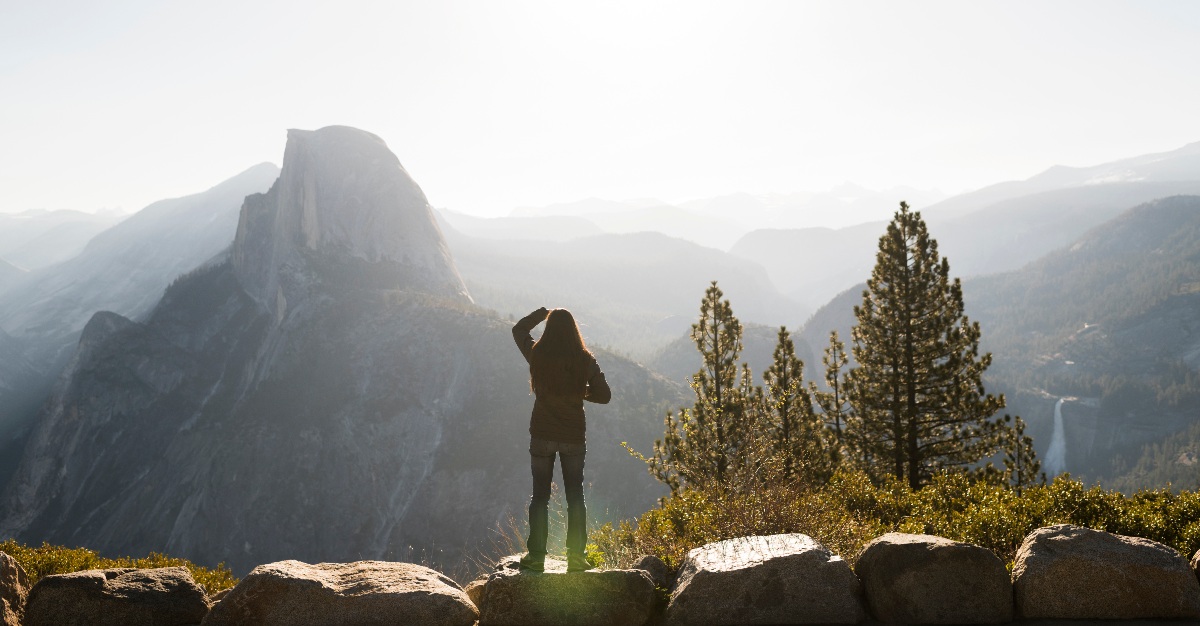 While recently exploring one of the United States most stunning national parks, 170 people caught a virus. More specifically, norovirus.
The National Park Service confirmed the outbreak at Yosemite National Park in Norther California. Only two cases of the virus were confirmed to be norovirus, but all 170 people showed the same symptoms.
Yosemite Park National Park Service stated, "the overwhelming majority of the reported cases are consistent with the norovirus." Like food poisoning, the infected experienced nausea, vomiting, stomach pain and a fever.