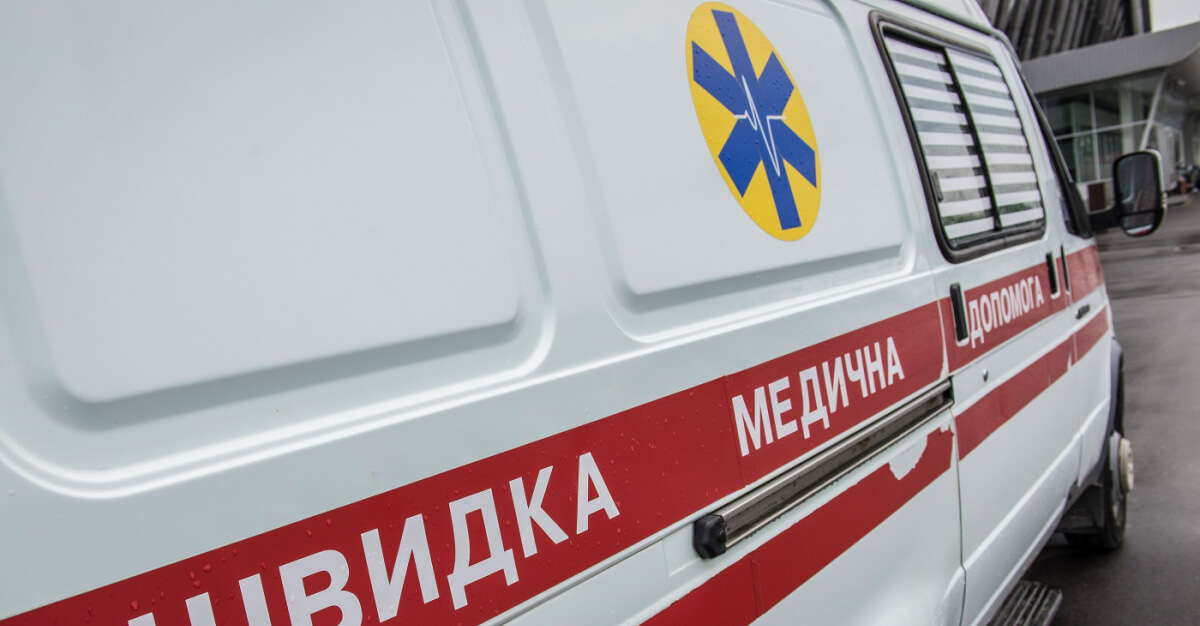 Although currently faced with much more than just disease, Ukraine is suffering from an HIV epidemic.
But it's not just HIV that is infecting Ukrainians. With an estimated 240,000 cases of HIV-positive cases since 2021, the country is also battling tuberculosis (TB), having the highest rates of the disease in the world, according to Foreign Policy.
With both of these diseases infecting thousands of Ukrainians, it doesn't help that they can be simultaneously present in a single patient. One of the leading causes of death for patients suffering from HIV is TB.
Although both diseases have treatment plans already established, which mainly consist of daily medication and the prevention of spreading the diseases, it can be difficult to treat all cases of HIV and TB when there is a lack of funding for medical expenses. Due to a lack of funding and access to medical treatment, thousands of people die each year from one or both of these diseases.
And Ukrainians are no exception. Ukraine's war with Russia has drastically impacted the country, which in turn has impeded access to HIV and TB treatment and medication for Ukranian patients.
"…Demand for HIV preventative medication has surged as much as 300% in some parts of western Ukraine, and demand for TB drugs has followed a similar pattern as millions of civilians flee conflict zones in the east and redistribute demand for health care services across the country," Foreign Policy wrote.
But it isn't just Ukraine that is feeling the effects war has on HIV and TB patients. Poland and Moldova, which both neighbor Ukraine, have been helping to take care of Ukrainian refugees, which has also put a strain on both their healthcare systems.
Despite lacking resources, Ukraine has somehow managed to maintain both HIV and TB rates. By using mobile clinics, van convoys, and even the internet, Ukraine is doing everything in its power to provide medical care to those who need it.
But providing this medical care to Ukranian patients comes with a risk. Some organizations, such as the nongovernmental Alliance for Public Health, continue to take risks to deliver medical supplies, including HIV and TB treatments. Groups like this are sometimes targeted by Russians, with hundreds of attacks already having happened, according to the Ukrainian Ministry of Health.
Other groups, such as the international organization called Global Fund to Fight AIDS, Tuberculosis, and Malaria, create funds for nongovernmental programs to help them with their treatment and testing of diseases. This group has helped to fund the Alliance for Public Health in Ukraine, helping them to get the necessary medical treatment and supplies to Ukrainian refugees.
Passport Health offers a variety of options that can help prevent STIs, blood infections, and other related diseases. These include hepatitis B, HPV, and more. Call 937-306-7541 or book online to schedule your appointment today.
Written for Passport Health by Elle Johnson. Elle is a freelance journalist and social media content creator in Florida. Not only does she enjoy working as a freelancer, but in her free time she enjoys working on fictional stories.