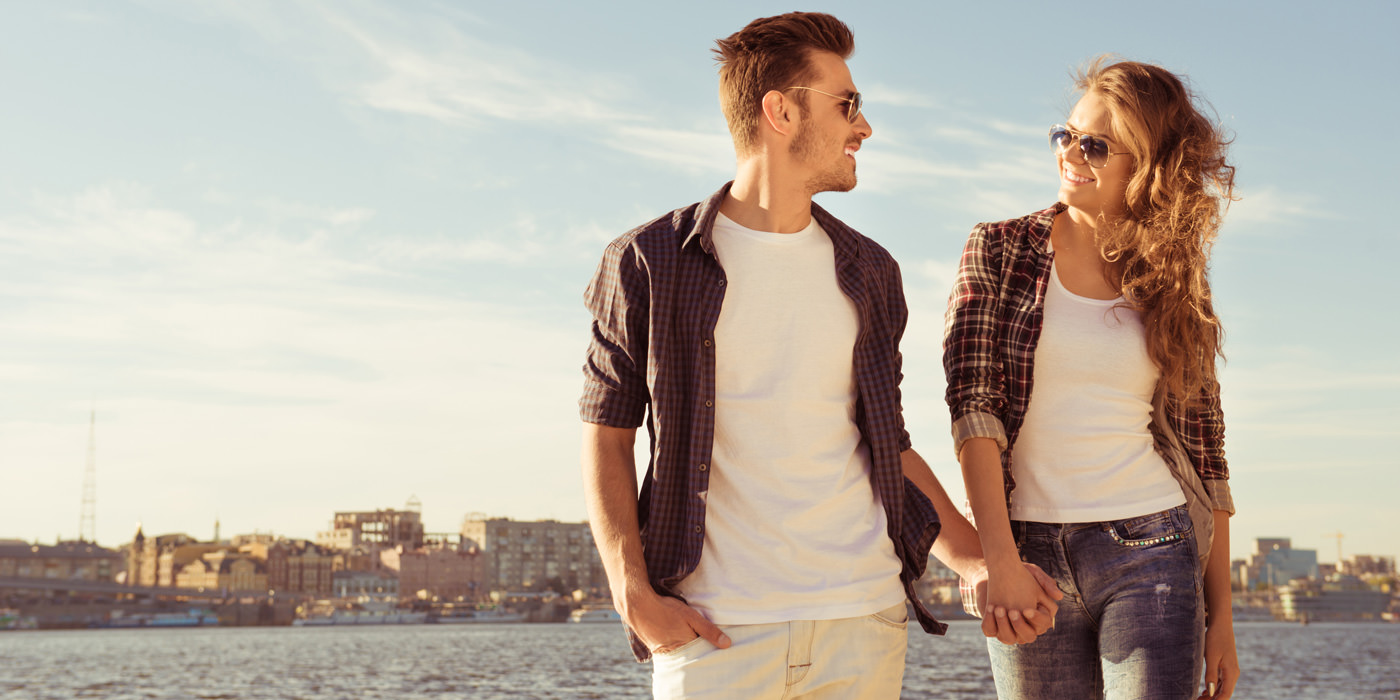 Human Papillomavirus (HPV) Vaccination
What Is HPV?
HPV, or human papillomavirus, is a group of over 150 different, related viruses. Some of these viruses can cause warts. Others can lead to serious cancers of the throat, mouth or genitals.
At least 70 million Americans have HPV with another 14 million becoming infected each year.
How Does HPV Spread?
Human papillomavirus spreads through intimate skin-to-skin contact. Vaginal, oral or anal sex are all ways the virus can pass from person-to-person. The virus is so common that most men and women have it as some point in their life.
Symptoms can develop years after infection, making it hard to know when the infection started.
It is possible, but rare, for a mother to pass HPV to her child. But, it can lead to a serious condition called recurrent respiratory papillomatosis (RRP). This is a dangerous condition where HPV warts grow inside the throat.
There are no documented cases of HPV spreading from surfaces in an environment, like toilet seats.
Customer Reviews
Passport Health –

HPV Vaccination

Overall rating: 5 stars – 2 reviews

"

Very Professional and Helpful

"

"The consultation was very informative and professional. The consultant/nurse was very well informed, was able to answer all of my questions, and didn't try to persuade me into purchasing vaccinations that I didn't feel necessary. They even gave my sone his HPV vaccine. Great service!"

"

Helpful Staff

"

"The RN who saw me was very informative and helped ease my concerns about getting the HPV vaccination. The receptionist was also very cordial."
What Is the HPV Vaccine?
HPV vaccines provide nearly 100 percent protection against cervical precancers and genital warts. They are the best way to prevent the viruses in sexual active individuals.
In countries with widespread usage of the HPV vaccine, infection rates have dramatically decreased.
To provide the most protection, the series of HPV doses should be completed. This involves either two or three doses, based on age. Even if it has been years since the last dose, it is best to complete the series.
Who Should Get the HPV Vaccine?
The CDC recommends everyone (female and male) from 11 to 21-years-old receive the HPV vaccine. Women may receive the vaccine through 26 years of age. A vaccination is highly recommended for groups with increased risk. These include:
Gay or bisexual men through 26-years-old
Transgender adults through 26-years-old
Immune-compromised adults through 26-years-old
Since 2016, only two doses of HPV vaccination are recommended if the series is given before a 15th birthday.
Do Men Need the HPV Vaccine?
HPV is very common among men and women. HPV can spread through vaginal, anal or oral sex, even if an individual shows no signs of active infection. Vaccination is recommended for everyone, no matter their gender, to avoid the spread of the virus and the cancer it can cause.
Vaccination, as well as proper use of condoms, is the best form of protection against HPV.
Are HPV Vaccinations Safe?
Yes, the HPV vaccine safe. All three available HPV vaccines have gone through extensive studies to verify their safety. No serious safety concerns have been identified in studies accounting for almost 100,000 participants.
The most common side effects are mild like most other vaccines. The CDC, WHO and Passport Health highly recommend and support HPV vaccination.
What are the Symptoms of HPV?
Most people with HPV will never have any symptoms or health issues. About 90 percent of infections clear up within two years, without treatment. When HPV does not go away, it can cause serious problems.
The most common symptom is genital warts. These can be large, small, flat or raised. A healthcare provide can help diagnose them.
HPV can cause cancer in some individuals. These are usually cancers of the cervix, vulva, vagina, penis or anus. Throat, tongue and tonsil cancers are also known to occur.
Can HPV Be Treated?
Treatment varies significantly based symptoms presented. Genital warts may be treated by a healthcare provider or with a prescription medication. If left untreated, warts may resolve themselves or grow.
Cancer screenings are important if you have had HPV. Women should get a routine Pap test and follow up as needed. Men should seek guidance from a primary care provider on their specific situation.
Where Can I Get an HPV Vaccine?
On This Page:
What Is HPV?
How Does HPV Spread?
What Is the HPV Vaccine?
Who Should Get the HPV Vaccine?
Are HPV Vaccinations Safe?
What are the Symptoms of HPV?
Can HPV Be Treated?
Where Can I Get an HPV Vaccine?