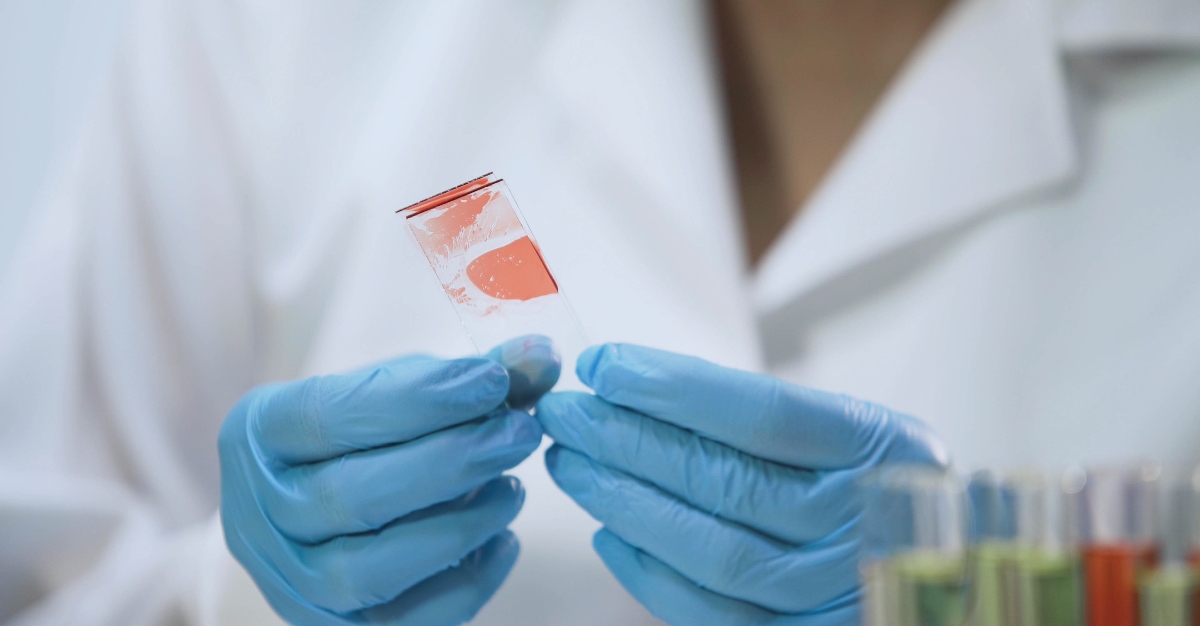 The CDC has now issued a health alert amidst the ongoing hepatitis A outbreaks. The outbreaks have already caused more than 25,000 reported cases of illness in the United States since 2016.
Regions on the east coast have been particularly affected with the largest number of cases currently taking place in Kentucky, Ohio and Florida:
Kentucky is notably the state that's worst off, with almost 5,000 reported cases, over 2,000 hospitalizations and 61 deaths so far
Those in Ohio have dealt with roughly 3,300 cases, about 2,000 hospitalizations and 16 deaths
Floridians have faced nearly 3,000 cases, more than 2,000 hospitalizations and 39 deaths. 1,000 cases occurred between January and May of 2019 alone
California made headlines quite a bit in 2017 for a significant hepatitis A outbreak in San Diego. The epidemic produced almost 600 cases and has since been declared ended
Such large outbreaks of hepatitis A were extremely unusual until this point – rates of the disease declined by 95% since a vaccine became available starting in 1995.
Additionally, the virus genotype at the heart of the trouble, genotype IB, is not common for the United States. The virus is usually found in the Mediterranean, South Africa and Turkey. That said, as Click on Detroit points out, the vaccine is able to help protect against all strains.
The CDC has recommended that public health departments, healthcare facilities and those providing services to affected populations should vaccinate at-risk groups against hep A.
The illness usually spreads through the consumption of food or drink contaminated with the stool of an infected person. Hepatitis A may also be passed on through close personal contact with a sick person. That could happen just by taking care of a person who is sick or through sexual contact.
In general, many groups of people are at a much higher risk of hepatitis A infection. Those include:
Individuals who have direct contact with a person infected with the virus
People who use drugs (injection or non-injection)
Men who have sexual contact with men
Travelers to countries where hepatitis A is more common
People who are around someone recently from a country where hepatitis A is common
Those with clotting factor disorders
People those who work with nonhuman primates
While the outbreaks have primarily affected those who use drugs and/or experience homelessness, hepatitis A is very contagious to anyone. The liver infection is caused by the hepatitis A virus and has been spreading in many states over the past few years.
During the peak of hepatitis A outbreaks in 2017, needed vaccination drives actually caused a shortage of the vaccine. Since that time vaccine supplies have been increased the supply is fit to accommodate those who wish to take precautions.
Most of the time hepatitis A patients recover completely after a few weeks and do not have lasting liver damage. Although, in rare cases hepatitis A may cause liver failure and death. Serious symptoms of infection are more common amongst those age 50 and older or those who already have other liver diseases.
Someone infected with hepatitis A can spread the virus to others up to two weeks before symptoms begin to show. If they occur, these signs will start to appear approximately four weeks after exposure and develop over a few days.
Symptoms typically last less than two months, although 10-15% of patients will experience them for as long as six months.
Most older children and adults will have symptoms of hepatitis A such as jaundice, fever, fatigue, nausea, vomiting and joint pain. Typically children younger than age six will not present symptoms.
If you would like to protect yourself from hepatitis A infection, getting vaccinated is a vital step. The hepatitis A vaccine is extremely effective. Immunization can reduce chances of infection by about 95% with the first injection and nearly 100% with the booster shot.
Had you heard about the CDC's health alert? Did you realize the nationwide hepatitis A outbreaks had caused so many cases? Do you plan to get vaccinated to prevent infection? Let us know in the comments below, or via Facebook and Twitter.
Written for Passport Health by Katherine Meikle. Katherine is a research writer and proud first-generation British-American living in Florida, where she was born and raised. She has a passion for travel and a love of writing, which go hand-in-hand.