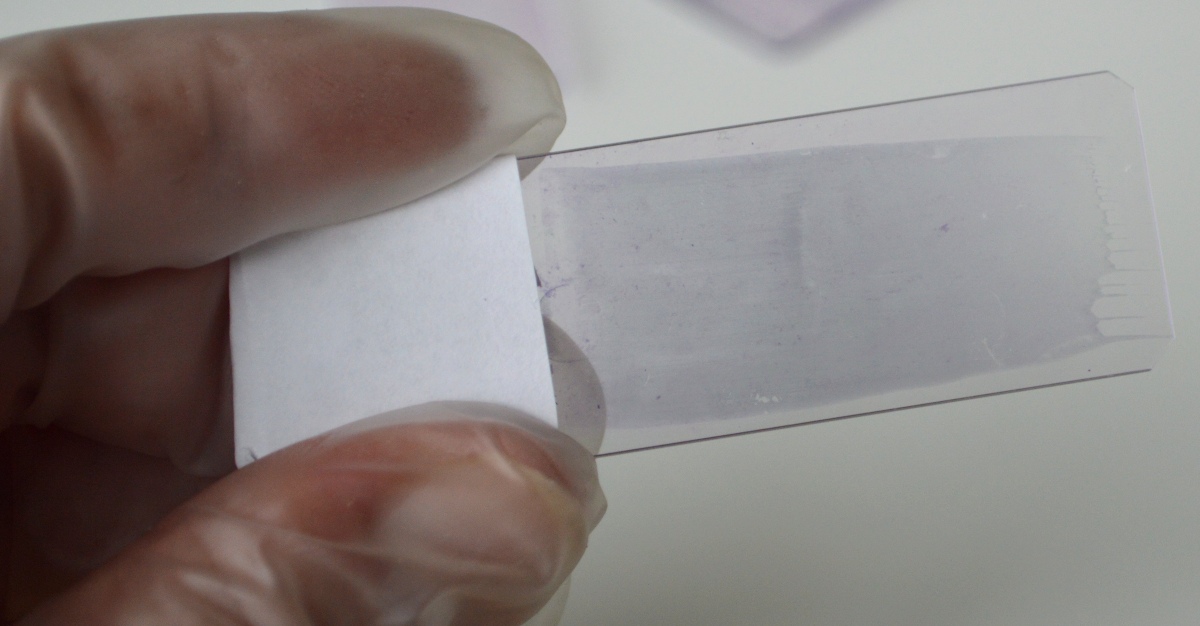 A new saliva test can now help screen and prepare necessary preventions against malaria.
Scientists published a study in the Science of Translational Medicine Journal giving clinics a new way to help test individuals for malaria.
Currently, the only way that clinicians can check for malaria is through a blood test. While long-used, the method poses many issues.
Blood tests are invasive and harder to carry out in more rural areas. The tests are also not 100 percent effective as sometimes, individuals can test negative for malaria, only to have a subclinical infection that the blood test can't pick up on. There are also mutations that have developed that blood tests no longer register. This has become a huge issue as individuals are deemed free of the disease. Unfortunately, they leave to unknowingly spread the parasite.
Another problem with blood tests is that they also increase the risk of accidental exposure to patients and doctors. A recently developed bloodless malaria test creates hope for new detection methods, but scientists may have another solution with spit.
The new test uses saliva as malaria can be detected through an individual's spit. What is detected in the saliva is the novel biomarker and a protein that the parasite needs for survival. This means that no matter what new mutations occur, the protein will always be detectable.
The spit-test can be administered anywhere and is easier to facilitate.
If detected early on, patients can get necessary treatment for malaria which could save their lives. Early detection can also prevent the spread of the disease.
Malaria is a mosquito-borne disease caused by a parasite. The parasite infects mosquitoes which then spread it by feeding on humans.
Malaria can cause severe fevers, shaking, and flu-like symptoms. If left untreated, the disease can become deadly. There are an estimated 400,000 deaths a year world-wide due to malaria and over 215 million cases are reported each year. About 1,500 of those cases occur in the United States.
Antimalarials are the only current way to protect yourself against malaria. Antimalarials are medications that must be taken on a regular basis to help prevent the parasite from taking root in the body. A new drug may also prevent relapse of malaria, although it might not be readily available.
This new test could be revolutionary in helping individuals detect malaria and prevent it from spreading. It can also help individuals get the treatment that they need before it is too late.
If you are traveling to an area where malaria is present and need to take antimalarials, Passport Health can help. Current areas where malaria is most present include Southern Africa and Oceania. A Passport Health Travel Clinic can provide medicine, vaccine and health tips for any travelers to these areas. Call your nearest Passport Health clinic at or book an appointment online now.
Some Passport Health locations have the medication available onsite while others will need to order them from a pharmacy. You need a prescription for antimalarials.
Had you heard of this new groundbreaking test for malaria? Have you ever visited a region at risk of the disease? Let us know in the comments, or via Facebook and Twitter.
Written for Passport Health by Kaitlyn Luckow. Kaitlyn is a freelance writer, photographer and English teacher in Milwaukee. She has a passion for capturing and writing other people's stories. You can find her at sayhellostory.com.