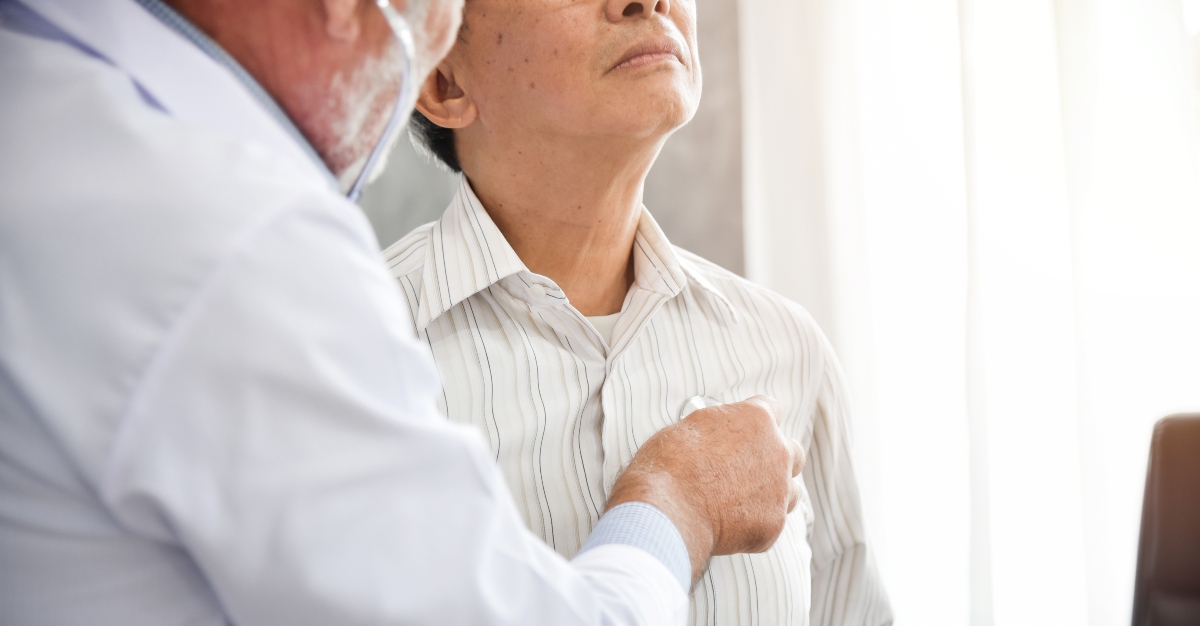 Although tuberculosis is most well-known for causing a distinctive cough, there are other types of tuberculosis in which individuals don't experience the symptom at all.
Two types of the disease don't produce a cough: Bone and joint TB and latent TB.
This is important information to know and recognize because if TB isn't identified early-on it can become more advanced and even cause death.
In fact, tuberculosis is in the top 10 causes of death around the world. Many of those deaths do come from developing countries, but that doesn't mean other areas have conquered TB. In 2016 alone there was a reported 9,000 cases of tuberculosis in the United States.
Tuberculosis is a bacteria that attacks different parts of the body. Although it usually attacks the lungs, it can affect other parts of the body as well including the kidney, spine, and even brain.
Even if a person becomes infected with TB, there's no guarantee they become sick. These situations create two distinct TB conditions: latent TB and TB disease.
Other symptoms besides violent coughing include fatigue, chills, weight loss, loss of appetite, sweating, and fever.
A person who's experiencing spinal (or bone) tuberculosis may not even know for a while after the infection starts. Most individuals don't experience symptoms until the TB is advanced.
Knowing the different symptoms and types of TB is incredibly important, because if left untreated, TB can be deadly.
Because of those late symptoms, this applies even more for bone tuberculosis. Once the disease becomes advanced, it can become deadly. Bone tuberculosis makes up 10 percent of the TB cases in the United States. Its presence has also drastically increased in developing countries, especially among individuals who already have AIDS.
Beginning symptoms of bone tuberculosis are: severe back pain, swelling, and stiffness. Most of the normal TB symptoms listed above are not even experienced in bone tuberculosis.
Once bone tuberculosis is more advanced, the symptoms quickly become life-threatening. Some of those serious symptoms include neurological complications and paralysis. As it is a bone-based disease, the infection can greatly affect that part of the body. Bone tuberculosis lead to bone deformities and the shortening of limbs in children.
Without a violent cough to look out for, the different symptoms become even more important. Despite a myth that the disease is untreatable, if caught early bone TB can be treated. The disease can be stopped with a medication treatment that lasts anywhere between 6-18 months. Treatment could involve spinal surgery as well, depending on the advanced level of bone TB.
Had you heard of these different kinds of tuberculosis? Did you know the a person could get infected with TB and not have a cough? Tell us your thoughts in the comments below or on our Facebook and Twitter.
Written for Passport Health by Kaitlyn Luckow. Kaitlyn is a freelance writer, photographer and English teacher in Milwaukee. She has a passion for capturing and writing other people's stories. You can find her at sayhellostory.com.