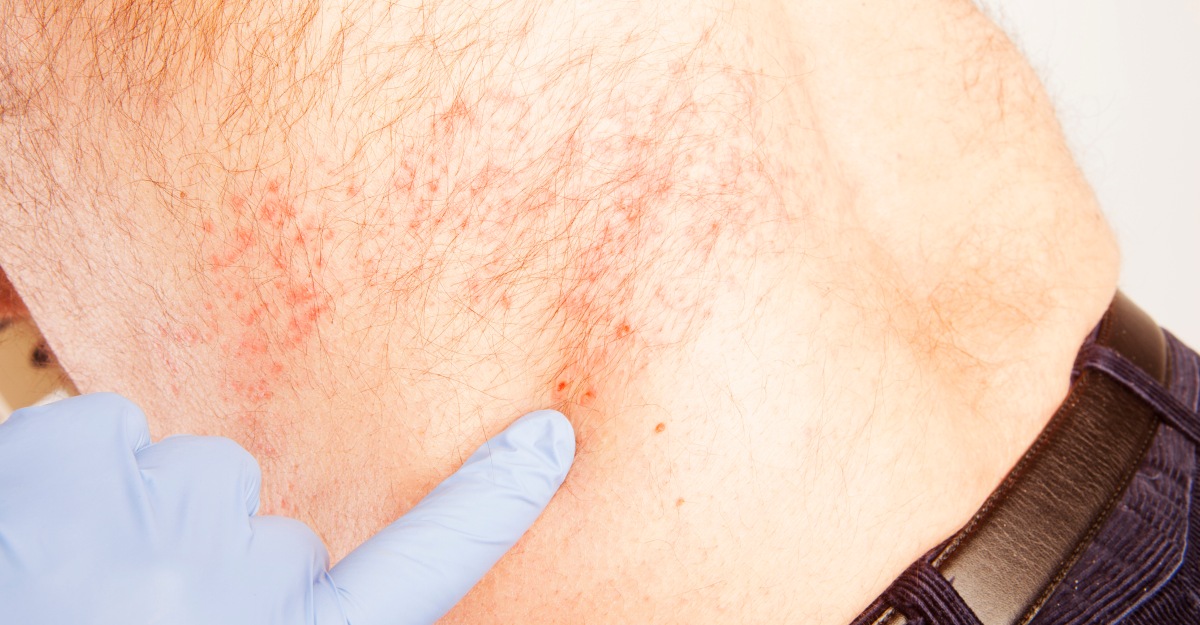 Shingles is almost exclusively associated with seniors. This shouldn't come as a surprise, considering the infection most commonly affects that particular age group.
But, with approximately one million cases every year in the United States, it's useful to know that not all sufferers fall into the same range.
Nearly one in every three people in America will develop shingles in their lifetime. Even young children can experience bouts of the painful rash.
Shingles' unique method of transmission comes with risk factors that creates many new potential patients. Unlike many other viral infections, shingles isn't something that can be directly caught. To get shingles, you must first have been exposed to chickenpox and thereby the varicella zoster virus (VZV).
When someone has had chickenpox, even if it's only through a vaccination, VZV lies dormant in the body and may later reactivate. When it reactivates, this causes the painful shingles rash. More than a rash though, we've seen recent proof that shingles can cause mild-debilitating nerve damage.
Basically, as long as you've had chickenpox or the chickenpox vaccine at some point, you could get shingles.
So, if the only true necessary precursor for shingles infection is contact with a virus in the past, why do we commonly associate the illness with seniors?
While we aren't sure why varicella-zoster reactivates in the body, we know it is more likely to affect those with a weakened immune system. Because our immune systems wear down as we age, older people are at a greater risk for shingles. The severe complications are also much higher for this age group. They are much more likely to develop severe pain from a nerve damage condition called postherpetic neuralgia (PHN).
But, old age isn't the only reason a person could be at higher risk for shingles.
Those who receive immunosuppressive drugs (like those given after organ transplantation) may also have a higher chance of shingles complications. The same goes for anyone with certain medical conditions which prevent the immune system from working properly. Such conditions include leukemia, lymphoma and HIV.
The only way to prevent shingles is to get vaccinated, and you can easily do so with the shingles vaccine. Two doses of the shot have proven more than 90 percent effective at preventing shingles. The precaution is recommended for all healthy adults 50 years and older.
Any person with shingles can also take steps to avoid spreading it to others. People who are infected should ensure no one can have contact with the fluid from rash blisters as it can spread the VZV.
The CDC recommends that patients cover the rash and avoid touching or scratching it. Those infected should also wash their hands often and avoid contact with at-risk groups until the blisters have developed crusts.
Remember, you're more likely to get shingles as you get older, but that certainly doesn't mean you can only experience it when you're a senior.
Did you know shingles could affect people of any age? Have you ever had chickenpox, and if so, are you going to get vaccinated against shingles? Let us know in the comments below, or via Facebook and Twitter.
Written for Passport Health by Katherine Meikle. Katherine is a freelance writer and proud first-generation British-American living in Florida, where she was born and raised. She has a passion for travel and a love of writing, which go hand-in-hand.