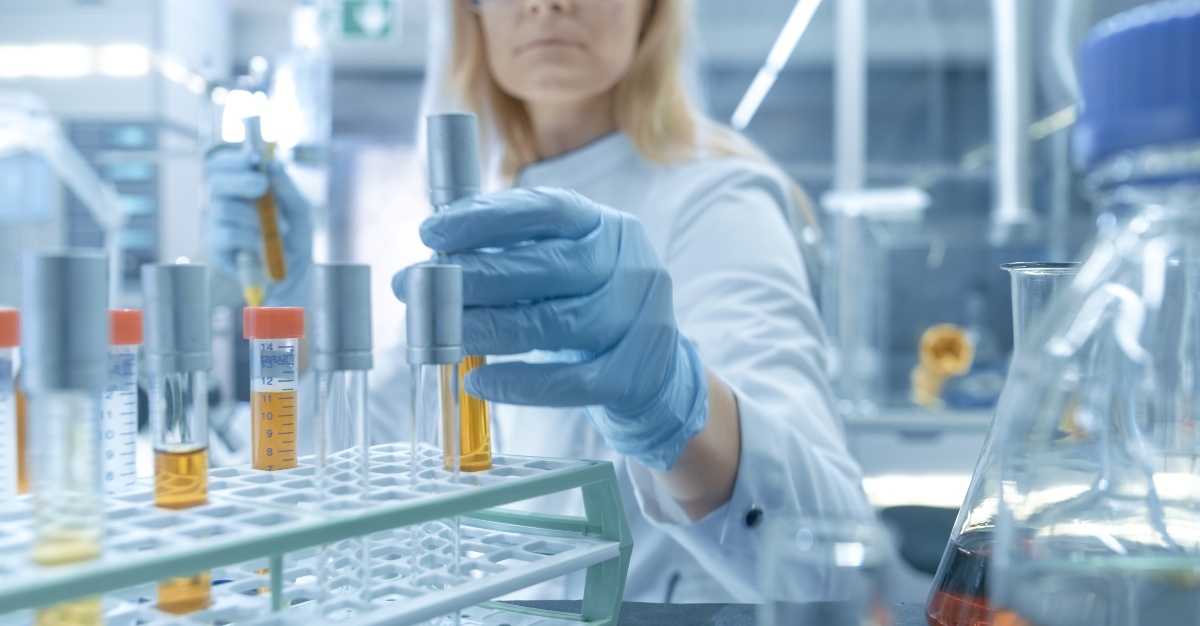 Even with the help of modern medicine, the possibility of disease pandemics doesn't go away. Outbreaks like the Spanish Flu in 1918 show the costs of one of these pandemics. It just takes one dangerous and previously unseen virus that can spread across the globe.
It's important for us to ask how much would it cost to develop vaccines that could prevent these pandemics from even happening?
A study published earlier this year in the Lancet looked at this exact issue. Researchers from the Coalition for Epidemic Preparedness Innovations (CEPI) conducted the study.
The CEPI stated in their study, "Vaccines can be powerful tools for preventing potential outbreaks of epidemic infectious diseases from becoming humanitarian crises. Developing these vaccines requires investment."
The study took a look at the minimum cost to develop these vaccines. The 11 diseases this study looked at were ones that could potentially cause a pandemic.
The diseases studied included:
Crimean Congo hemorrhagic fever
Middle East respiratory syndrome coronavirus
Rift Valley fever
Severe acute respiratory syndrome
Severe fever with thrombocytopenia syndrome
The study found that on average, developing a single vaccine for one of these diseases could cost anywhere between $31 – 68 million. Thus, a minimum cost to develop 11 different vaccines would be about $2.8 – 3.7 billion.
This is only if everything runs smoothly and there are no failures. Although, these processes have an average 94 percent failure rate.
After finding these results, the scientists behind the study noticed a new need within the science community. Without the funding and research to develop these vaccines, we may be defenseless against possible pandemics.
CEPI stated in their conclusion, "The vaccine research and development cost estimates produced in this study highlight the need for substantial investments in priority epidemic infectious diseases."
The cost of developing even one vaccine, let alone 11, shows the risk of pandemics occurring in the future. Chances of a global pandemic occurring in the future are high.
With globalization and global transportation, a worldwide pandemic is more likely than ever, regardless of modern medical technology. This study re-emphasized the importance of stopping a pandemic before it starts.
In the past, vaccination efforts haven't even occurred until after a pandemic claimed thousands of lives. This study shows that with some time and resources, those lives don't have to be lost to begin with.
Although $3.7 billion is a lot of money, it is nothing compared to the actual cost of a pandemic occurring. In 2003, the SARS outbreak cost $54 billion in East Asia. That was one pandemic. That's not taking into account other epidemics that have occurred in recent years.
On top of this, the investment of money is nothing compared to the cost of a human life, let alone hundreds of thousands of lives.
Although there are no current vaccines for the diseases above, it is important to protect yourself whenever you're traveling. If you're looking for more informations about vaccines and other travel medicine, Passport Health can help. Give us a call at or book an appointment online.
What do you think about the costs of preventing a future pandemic? Share your thoughts with us in the comments below, or via our Facebook and Twitter.
Written for Passport Health by Kaitlyn Luckow. Kaitlyn is a freelance writer, photographer and English teacher in Milwaukee. She has a passion for capturing and writing other people's stories. You can find her at sayhellostory.com.