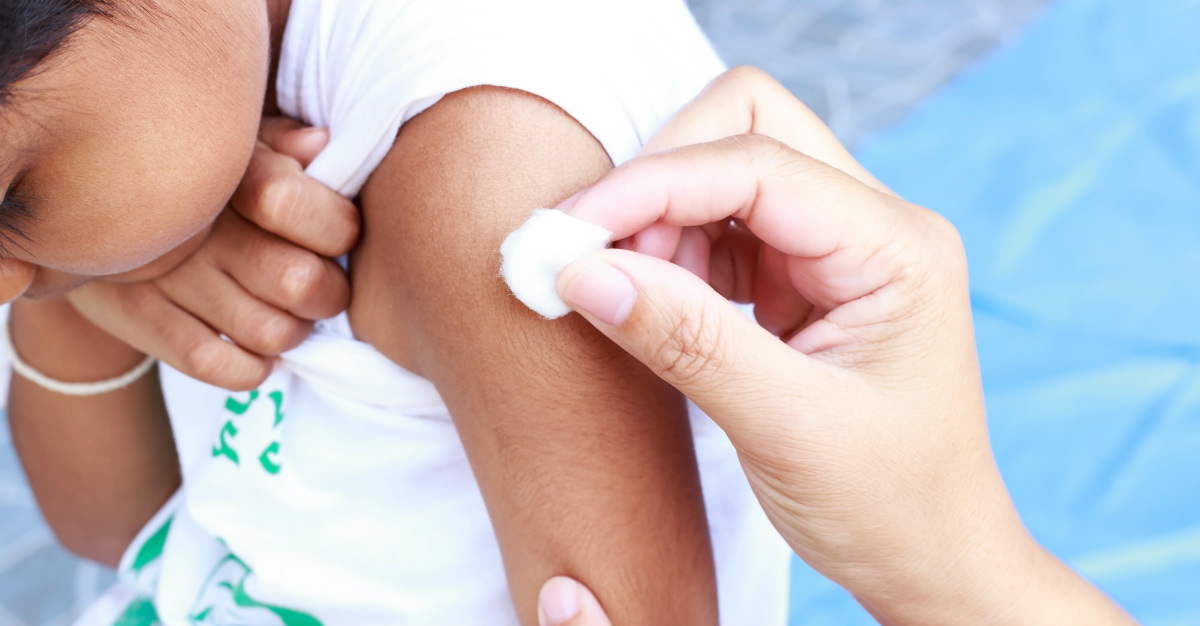 Nobody wishes to battle cancer at a young age.
The disease can take a toll on both the child and their family. These effects can only make it so much more important for doctors and families to do everything to prevent its return.
But, after surviving cancer there are still other risks that creep up in later years. According to a recent study, cancer survivors are contracting human papillomavirus (HPV) at a much higher rate. Only 24 percent of survivors are receiving the HPV vaccine, according to the joint study by St. Jude's Children's Research Hospital and the University of Alabama at Birmingham.
Why is this vaccine so important to cancer survivors?
High-risk strains of HPV can manifest in many different threatening ways.
A person who's susceptible to HPV from lack of vaccination can develop cancer throughout the body. Along with other areas, the virus can lead to cancer in the tongue, throat and cervix.
Previous studies from St. Jude and others found that childhood cancer survivors run a much higher risk of HPV-related cancers.
Participants in the study included 982 cancer survivors, ranging from 9-26 years old. Researchers followed the survivors from one to five years after their treatment ended. Just 23.8 percent of those who participated said they received the vaccine compared to the general population.
Recommendation from a health care provider proved to be the biggest difference maker. More than half who received a recommendation were vaccinated, compared to five percent who received no recommendations.
The roughly 40 strains of genital HPV can lead to everything from genital warts to cervical cancer.
A vaccine to prevent HPV infection has been available since 2006. The CDC estimates that 90 percent of sexually active men and 80 percent of sexually active women will be infected by HPV in their lifetime. This does not mean every person who contracts HPV will develop cancer or some other symptom. Even without treatment, 90 percent of HPV cases clear up within a couple years. But, when symptoms do develop, they can lead to those long-term health issues.
Health officials estimate that almost 7 million adolescents and young adults become infected every year. Beyond lack of communication, many of these people lack the vaccine due to fears of health coverage.
So, what's being done to fix this trend?
The first step may just be awareness.
Researchers are working on new strategies that would educate patients, especially cancer survivors. Communication is key in developing a sense of awareness. They are hoping to ensure that physicians, nurses and other health care providers always recommend the vaccine to eligible patients.
The HPV vaccine is recommended for both male and female adolescents and young adults. The CDC recommends the two-dose vaccine for all 11 and 12-year-old children. The three-dose HPV vaccine can be given to those over 14 until the age of 26.
Do you have any questions about the HPV vaccine and cancer survivors? Let us know in the comments, or via Facebook and Twitter.
Written for Passport Health by Nick Esquer. Nick is a freelance writer, content developer and consultant in Phoenix. He has a passion for storytelling with experience in journalism, social media, video, blogging and strategy.