Before heading to locations where yellow fever is a risk, it's important to receive a vaccination. This viral disease, spread by mosquito bites, can be life-threatening. Vaccination offers protection and supports public health.
Visit a specialized travel clinic with experience in yellow fever, such as Passport Health. They can recommend other vaccines or medications required for your trip. Passport Health clinics are authorized to provide the yellow fever vaccine and issue a yellow card as evidence of vaccination. This is a requirement for entry to some countries.
Travel clinics make it convenient to receive all necessary vaccinations in one session. Passport Health keeps yellow fever and other essential travel vaccines in stock, simplifying your travel health preparations.
There are distinct differences between countries. As a result, no two countries' health recommendations are the same. Our travel health professionals will assist you in determining the precise requirements of your journey.
Passport Health clinics provide a variety of laboratory testing from COVID-19 to tuberculosis and more. We help ensure you stay healthy at home and abroad.
Details & Directions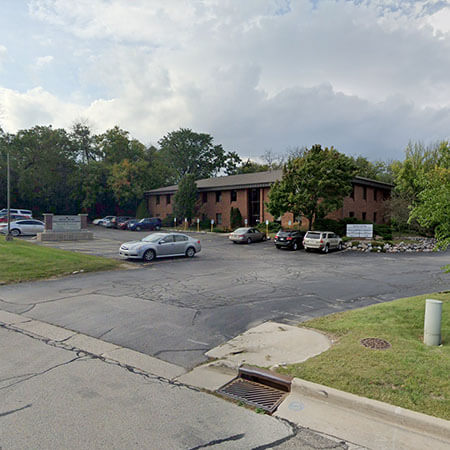 Passport Health's Waukesha clinic is located on the border of Brookfield and Waukesha less than a mile from Goerke's Corners (Bluemound and Barker).
Schedule an appointment today by booking online or calling .
Schedule Your Appointment Today
Customer Reviews
"

Best

"

"Everyone here was so helpful. The did a wonderful job of explaining all the we needed for a safe and healthy trip"
"

Very friendly office

"

"Very impressed with the entire office staff, starting with the front desk. Super friendly, informative and fantastic. I would highly recommend!"
"

great visit, knowledgeable nurse

"

"My nurse was excellent! I like that she provided additional information for my trip."
"

A lovely experience

"

"Very efficient, the man helping me was pleasant and we talked amiably about my travels. The shot itself didn't hurt at all, he did it so quickly that I barely noticed the needle go in. A good experience overall!"
"

Informative and Efficient

"

"Thank you, that was the most efficient and educational appointment ever. Joan was a great communicator and clinician."
"

Huge convenience and great staff

"

"Very detailed review of respective vaccinations. I felt like I was never rushed."