Foreign Service Physicals:
We are now scheduling appointments in our Central New Jersey Locations for On-site Clinics for companies deploying multiple personnel as requested.
DOT exams now offered in our Shrewsbury location.
Background:
Passport Health has also served the Department of Defense (DoD) in clinical trials, vaccinated deploying troops and operated a 24/7 worldwide vaccine call center for the DoD during the height of military deployments to Iraq and Afghanistan. With years of experience in preparing civilian deployments, Passport Health's CIV MED team is familiar with all 10 combatant commands including; CENTCOM, AFRICOM, and PACOM.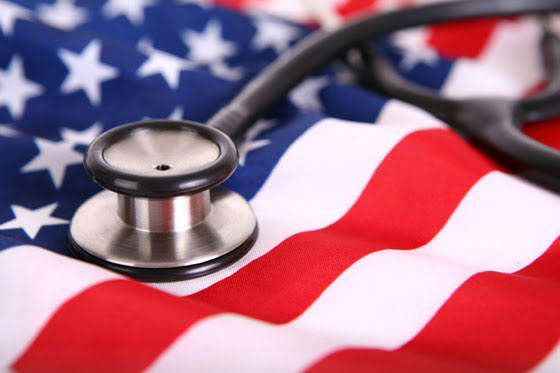 What sets Passport Health apart?
We are a single provider with specially trained medical staff. Civilian deployment medical guidelines will be customized to meet your specialized requirements. Nationally, we have experience preparing personnel for hundreds of civilian deployments.
MOD 14 (recently updated from MOD 13) based contractor readiness medical services include:
Fit for Foreign Services Physicals
Lab Work
Drug and Steroid Testing
DOD DNA Sampling
Audiograms
Vision
EKG
Spirometry
All immunizations always in stock, including Anthrax
ANAM basline screening
Customized Deployment Services:
Passport Health's CIV MED team is able to build a solution to meet your requirements, whether it is for the individual, company, or the military. Simply let us know the specifications for your deployment and we will coordinate a solution for you.
Domestic Pre Employment Physical Exams:
As prerequisite to begin work, a post-offer physical exam is often necessary, and the sooner you are cleared, the sooner you can begin working. Passport Health locations in Central New Jersey can accommodate your needs and expedite the exam process. Our clinicians will tailor the physical exam to your requirements and will perform necessary blood and lab tests.