Typhoid, hepatitis A and cholera are some of the most common vaccinations for travelers of all types. Make sure you're protected before your trip.
While it may not be present throughout the globe, the yellow fever vaccine is required for entry in many countries. Vaccination is the best protection against the virus, and you can receive a vaccine at any Passport Health travel clinic.
Passport Health will provide a prescription for malaria and sent to the pharmacy of your choice, but that is just the start. We also offer repellent, sprays, and advice to travelers heading to regions with malaria, dengue or any other mosquito-borne disease.
Passport Health provides everything from onsite flu clinics to travel vaccines and biometric screenings. We help employees stay happy and healthy all year long.
Clinics and Additional Information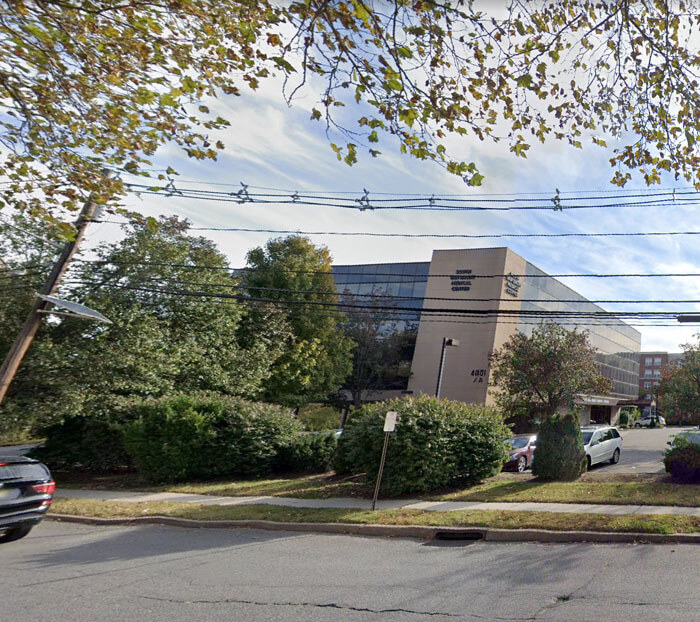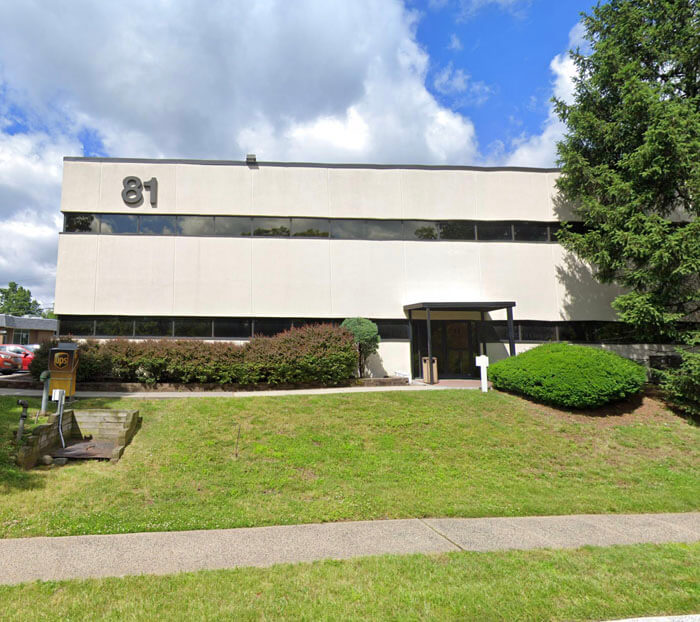 Throughout New Jersey, Passport Health offers key travel health services including yellow fever and typhoid vaccination. Click or tap below to see locations near you.
Schedule an appointment today by booking online or calling .
Customer Reviews
"

Nice Clinic

"

"We had a very throughal consultation. The staff was very knowledgeable on what we needed. She made it fun and easy."
"

Excellent vaccination nurse/center

"

"Excellent Knowledge, competent, patient, caring, good personality, great professionally certified nurse."
"

Good knowledgeable nurses who care

"

"They provided me with the information and the shot to make my trip to India successful. The spent time with me and answered all my questions. Great service"
"

Outstanding service

"

"The nurse was extremely friendly and thorough. This is a lot to take in, yet she made it so simple. Excellent job!"
"

Great Nurse

"

"Our RN was wonderful. Informative, patient, kind, and pleasant. She made the process easy."
"

Greatest stress released and education

"

"All of the information and advice was invaluable. I also appreciated being able to buy needed supplies and not have to search stores for them."
"

Great Experience

"

"Very professional and well informed. Answered all questions effectively and efficiently."
"

Very informative

"

"Very informative and thorough. Gave recommendations and suggestions based off my needs and wants for my trip."
"

Handled our group

"

"We came in as a group of 4 getting vaccinations for a trip to the gulf of Mexico. They handled our roudy group of 4 young adults quickly and with great humor. So nice to be with real humans!"
"

Fantastic, very clear and helpfull

"

"The nurse was excellent. 4 shots total and was ver through describing what each one was for and effects i might experience after shots etc. Great!"