General travel vaccinations can protect you from potentially life-threatening diseases with just a few quick injections. Look into our options today for unbeatable preventative care.
All Passport Health clinics are registered yellow fever clinics with the CDC and state health departments. Call to schedule an appointment today.
Although the Japanese encephalitis vaccine is not 100% effective, it is recommended that travelers receive it before traveling to an area where JE is common (rural parts of Asia). The Yellow Fever vaccine is effective in preventing Yellow Fever and most countries where it is present require travelers to present a vaccination card upon entry into the country.
Passport Health is able to offer outstanding care to the workers regardless of the industry. To learn more, give us a call at .
Clinics and Additional Information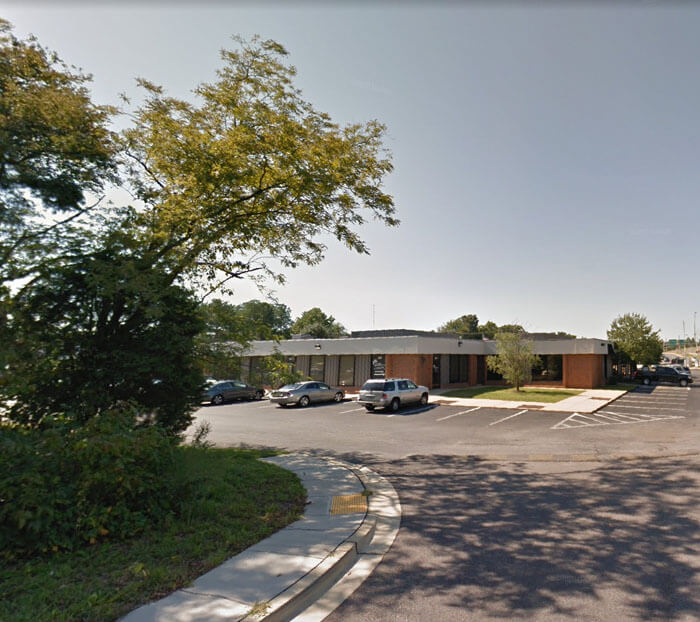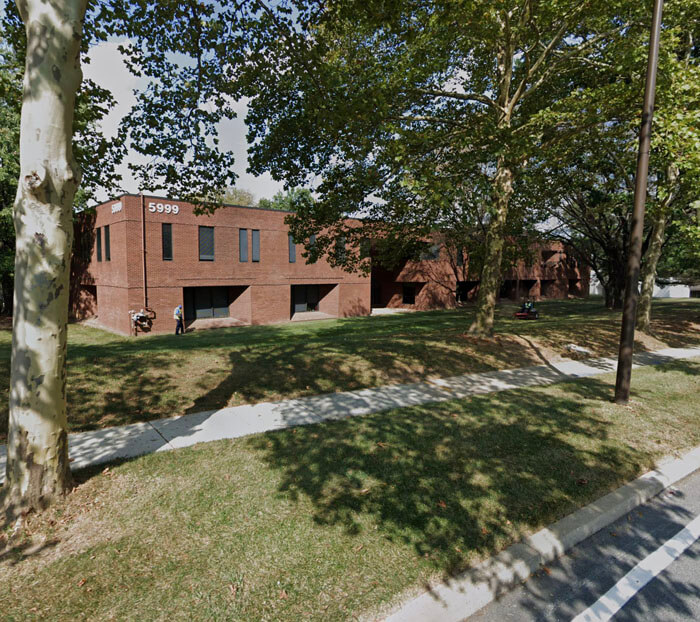 Passport Health provides key travel immunizations for Maryland travelers going abroad. Click or tap below to find a location near you.
Schedule an appointment today by booking online or calling .
Customer Reviews
"

Very pleasant experience.

"

"The nurse was really nice, appointment was on time, and everything was explained to my satisfaction. I never felt pressured, but was made fully aware of my options. Very pleasant experience."
"

thorough plan

"

"The nurse was excellent – very thorough in mapping out all my options and the timing for getting things done"
"

Thorough

"

"They conducted thorough review of what I would must have and what is recommended for my travel."
"

Incredibly Informative

"

"The nurses were educated on my history, knowledgeable on required immunizations, and very personable."
"

Excellent service, couldn't be bettered

"

"We were seen on time and our questions were answered clearly and professional. The inject was painless and I didn't faint:) Thank you for taking care of us."
"

Very good clinic

"

"The nurse was was very informative and the advice and information was concise and well received"
"

Great Service

"

"This is our third time to passport health for pre travel service. They give personalized service and know their stuff! Wouldn't travel abroad without"
"

Very Professional

"

"Very professional RN did a great job. You can tell she is proud of what she does and has the patience best interest first"
"

Booster shot

"

"Very efficient and smooth with the needle. Barely felt it…"
"

Very Satisfied

"

"Staff was courteous and professional. Clearly knowledgeable of what I needed for my trip. Thank you!"