Not all vaccines are recommended for all travelers. Passport Health will make sure you receive the vaccines you need before travel. Rabies, Japanese encephalitis and typhoid vaccines are kept in-stock and ready for you.
Passport Health clinics are registered yellow fever vaccination centers with the CDC. Some countries require proof of yellow fever vaccination before entry.
Immigration physicals are required as part of the I-693 process for immigration. Passport Health's Annapolis travel clinic offers immigration medical exams and testing to help you complete your forms and get your paperwork filed as conveniently as possible.
Details & Directions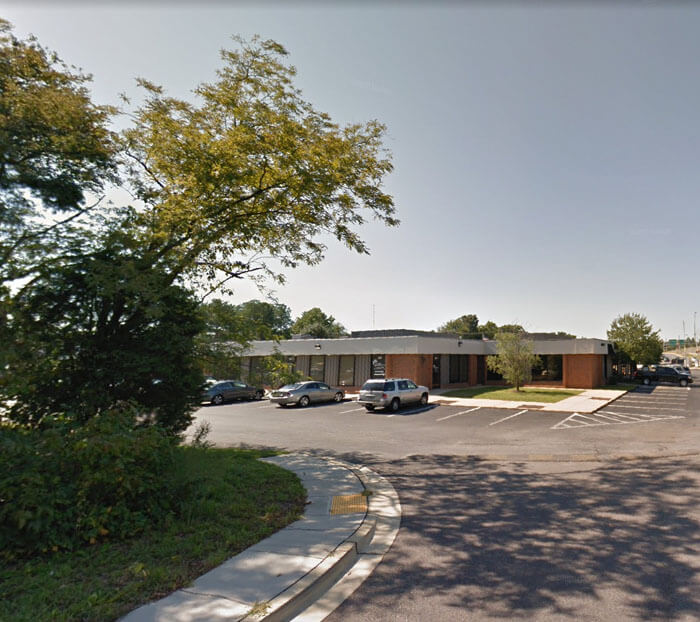 Passport Health Annapolis is conveniently located on Riva Road near the Aris T Allen Blvd (665) overpass. Enter The Riva Bay Professional Building via the side-entrance to access our suite easily.
Schedule an appointment today by booking online or calling .
Schedule Your Appointment Today
Customer Reviews
"

Wonderful experience

"

"Our practitioner was so thorough and helpful. She was totally prepared and explained our options very well."
"

Excellent Vaccination Clinic

"

"Excellent service as usual from clinic/office professional. I have used Passport several times and will continue to do so."
"

Very informative, just what we needed.

"

"Our counselor had all the current information we needed to have a safe and healthy trip. We will recommend your service to our other traveling friends."
"

Wow

"

"The nurses always make the visit a very pleasurable office visit–even with shots. Always a terrific experence!"
"

Great location

"

"We were very pleased with the information the nurse gave us in preparation for our trip. She was very knowlegable"
"

Great experience, highly recommend

"

"I had a wonderful experience. Everything was explained to me thoughtfully with clarity and kindness, and blood draw was smooth and easy."