Rabies, hepatitis A and typhoid are all infections you may come in contact with on your trip. Our nursing staff will help you identify what you need most for your trip.
This disease is mostly found in Africa and South America. Travelers to those regions should consider vaccincation. Some countries do require proof of yellow fever immunization for entry.
Though travelers' diarrhea is not often dangerous, it can greatly affect you, your experiences and the people around you. It can be particularly frustrating during longer transportation, such as on plane journeys. Passport Health can help you determine what supplies you should bring with you and how to best avoid the illness.
Passport Health offers a variety of services to employers thorughout the region. We provide customizable plans including onsite adult immunizations, onsite flu shots, vaccine titers and more. Call to learn more.
Clinics and Additional Information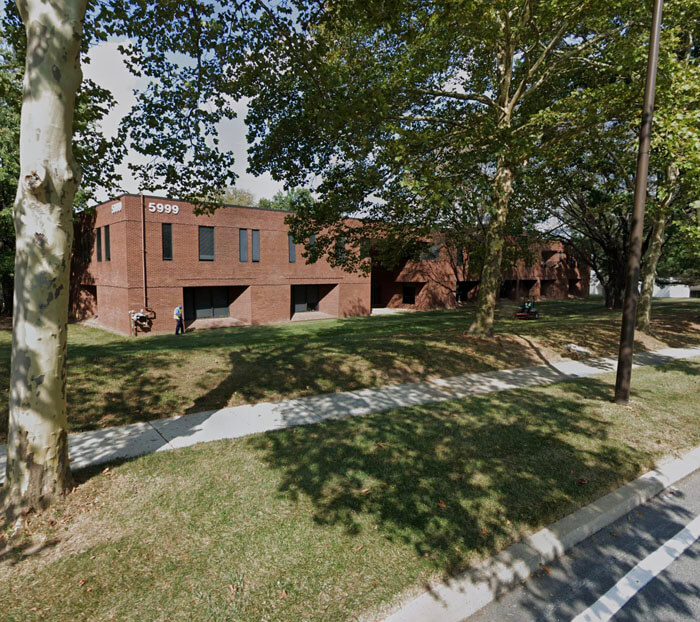 Passport Health provides the highest quality immunization and travel health care in the Baltimore area. See our clinics and learn more below.
Schedule an appointment today by booking online or calling .
Customer Reviews
"Very professional"
"Appreciated the thorough review of all aspects of health safety while traveling."
"Timely"
"I appriciated being called in right at my appointment time. The nurse spent time educating me about the various vacines"
"First visit"
"Friendly, knowledgable staff. I was well informed and felt taken care of."
"Best clinic ever"
"Staff was amazing- well informed, friendly, made great travel suggestions and gave sufficient time to address any questions I had."
"Prompt in attending to appointment"
"The RN attended promptly to our requirements and explain everything to us."
"Pre-Trip immunizations"
"The nurse was very helpful giving us the CDC recommendations for the country we are visiting, along with other precautions such as mosquito bite prevention and travel GI distress prevention."
"Really good experience"
"Very pleasant and business-like. No wait. Easy to schedule. Answered questions. Great person."
"Efficient and very nice"
"We had a family of 6 come in for a series of shots to prepare us for a safari. That's a lot of people…a lots of shots and it was done without error!"
"Very Friendly, Informative Visit"
"The nurse was extremely polite and knowledgeable. I really enjoyed my visit."
"Excellent service"
"Very informative, pleasant and thorough. Highly recommend to anyone who is traveling and needs vaccines and/or a health consultation."