Whether you are travelling to Asia or South America, Passport Health can help you receive the immunizations you need. Many countries require a yellow fever vaccine for entry. Passport Health clients are provided with the International Certificate of Vaccination (yellow card) and all our clinics are registered with the CDC as yellow fever clinics. Our staff uses the most up-to-date information from the World Health Organization and Centers for Disease Control and Prevention to help you know what you'll need.
Looking for a travelers' diarrhea solution? The infections that cause the sometimes embarrassing symptom are very common, especially in some of the most popular travel destinations like Costa Rica and Brazil. Be prepared before you go with a cholera vaccination or a Passport Health Travelers' Diarrhea kit.
We offer a wide-variety of travel supplies including travelers' diarrhea kits, mosquito repellents and even B-12 shots.
Details & Directions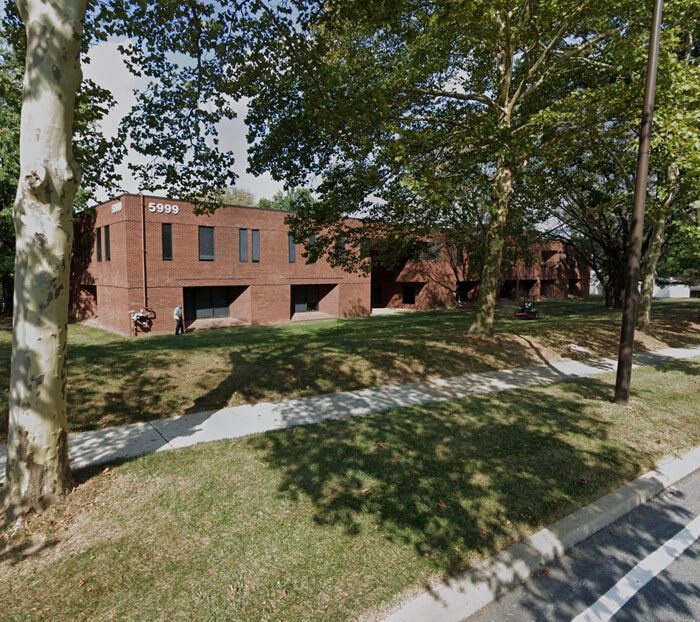 Conveniently located on the northeast side of Harpers Farm Road, near Howard Community College, Passport Health offers everything you need to stay health at home or abroad. See below for detailed directions to our location.
Schedule an appointment today by booking online or calling .
Customer Reviews
"

Excellent Professional Service

"

" cannot imagine a more authoritative source for vaccination, general travel advice and in depth awareness of the most important travel risks. As a seasoned traveler using Passport Health for the first time, I was very impressed. The nurse who provided these services was a consummate professional."
"

Fantastic Experience

"

"Passport Health did a great job helping us prepare for our trip. Thank you so much!"
"

The best way to get immunizations

"

"The NP there had my web-entered information ready and entered into a detailed booklet on my destination. Cost for the shots is very reasonable. He was also able to call in prescriptions for all the meds I would need for my trip."
"

Great Experience

"

"Visited passport health in Columbia before traveling to Africa. Ted was extremely knowledgeable and conveyed all aspects of the trip carefully and clearly. He made the entire experience pleasant and informative. Would highly recommend for anyone needing vaccinations."