The CDC recommends a variety of vaccines such as typhoid, hepatitis A, rabies and cholera depending on where you're planning on traveling to. Passport Heath consultants are trained to help you assess your risk level so you know what you need – then we have everything on hand to prepare you safely for your trip.
Required for many destinations, the yellow fever vaccine also provides important protection against this mosquito-borne illness.
Vaccinations should be done on a regular basis to maintain your health. Vaccines against diseases such as chickenpox, shingles, influenza, and hepatitis B should be obtained.
Providing everything from onsite flu clinics to travel vaccinations and biometric screenings, we help employees stay happy and healthy all year long.
Clinics and Additional Information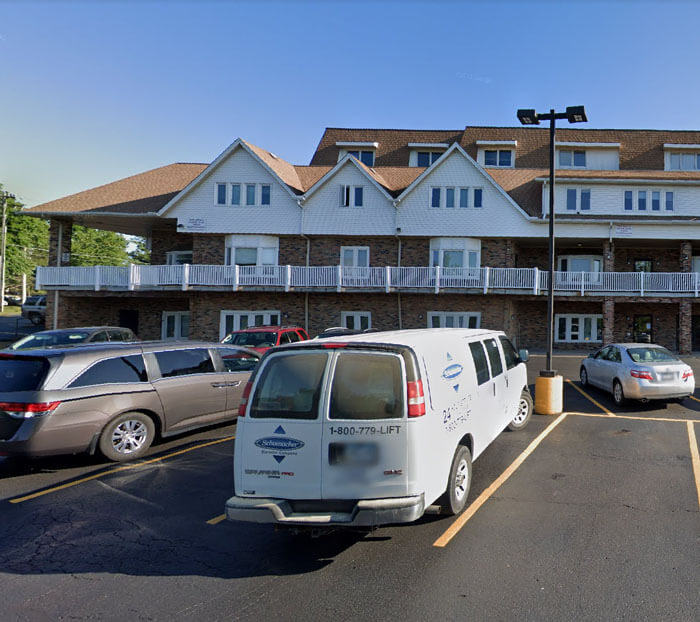 2435 Kimberly Rd Suite 140 S,
Bettendorf, IA 52722
563-355-7393
Webpage
Passport Health provides the highest quality immunization and travel health care in the Iowa area. See our clinics and learn more below.
Schedule an appointment today by booking online or calling .
Customer Reviews
"

Absolutely Fantastic

"

"I really had the best medical service I've ever had at this facility. The staff and administrators were amazing and full of knowledge and helpful information."
"

Most accomodating clinic, friendliest front desk staff and the most awesome RN ever!

"

"We needed the yellow fever shots and was disappointed that the drive was over 3 hours, but the customer service exceeded our expectations so much that we didnt mind the long drive. Thank you so much!"
"

best clinic

"

"Very clean, very informative, addressed all my inquiries, very prompt. In every aspects outstanding. Good Job."
"

Very informative

"

"Knowledgeable nurse; helpful in relieving my anxiety about getting immunizations."
"

Awesome staff

"

"The nurse who helped me with my yellow card and yellow fever vaccine was so personable and kind. I was very appreciative."
"

Great Service

"

"The practitioner was clear concise and knowledgeable. Giving me tips not only for my upcoming trip but also for the future to streamline my appointments"
"

Great Nurse

"

"Great nurse. Answered all our questions and everything was quick and easy."
"

Friendly Service

"

"My visit was pleasant and informative. Very friendly and helpful staff."
"

A very good experience

"

"During the consultation, Katie was kind, thorough and answered all my questions."
"

Great place

"

"I had a great experience here. I am definitely coming back and recommending the services to my fellow travelers."