Hepatitis A, typhoid and yellow fever are just the start. Passport Health keeps all recommended or required travel immunizations in-stock and ready for your next trip.
Passport Health is now offering COVID-19 testing and Fit-To-Fly travel health forms. Please visit our COVID-19 testing and Fit-To-Fly webpages to learn more.
Malaria is a dangerous and sometimes deadly mosquito-borne disease. Passport Health nurses will discuss the best medication options for your trip. Each destination is a bit different and we personalize the advice to your itinerary.
Traveling as part of a larger group? Passport Health can provide your entire travel party with the vaccines they may need.
Details & Directions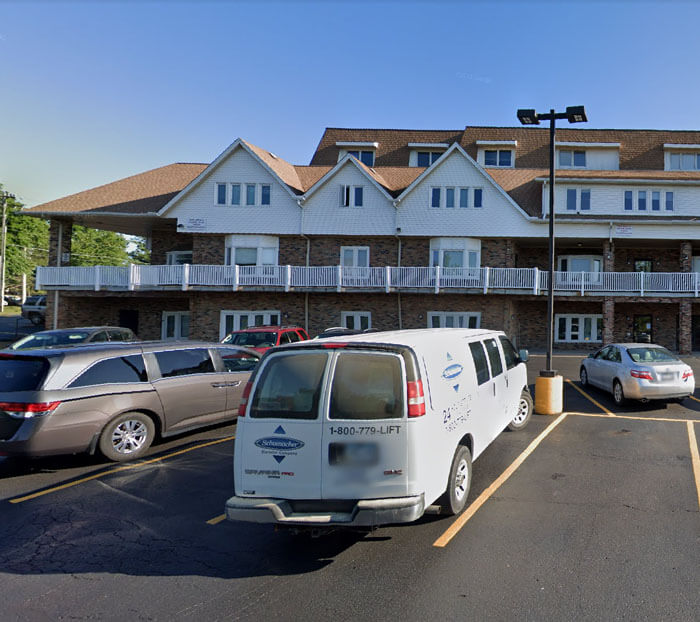 Passport Health Bettendorf travel clinic is inside Alpine Office Center Plaza across from Duck Creek Golf Course.
Schedule an appointment today by booking online or calling .
Customer Reviews
"

Informative

"

"Valuable information on health issues for cruise locations provided."
"

Awesome!

"

"Lovely, efficient and knowledgeable nurse! She taught us so much!"
"

Great Clinic

"

"Very friendly and knowledgeable. The nurse gave me information before I even knew what to ask. She was very helpful in getting all of my vaccination records together in one place for easy access."
"

Great Information

"

"The nurse had great advice and information that was very helpful."
"

Very through

"

"The nurse explained everything so well and she's very knowledgeable. I wish my regular clinic treated me as well."
"

Great experience

"

"I had a great experience at Passport Health receiving my pre-travel vaccination."