Hepatitis A, typhoid and yellow fever are just the start. Passport Health keeps all recommended or required travel immunizations in-stock and ready for your next trip.
Passport Health is now offering COVID-19 testing and Fit-To-Fly travel health forms. Please visit our COVID-19 testing and Fit-To-Fly webpages to learn more.
Many travelers to South America and Africa should recieve the yellow fever vaccine before travel. Some countries even require proof of immunization fo entry.
Traveling as part of a larger group? Passport Health can provide your entire travel party with the vaccines they may need.
Details & Directions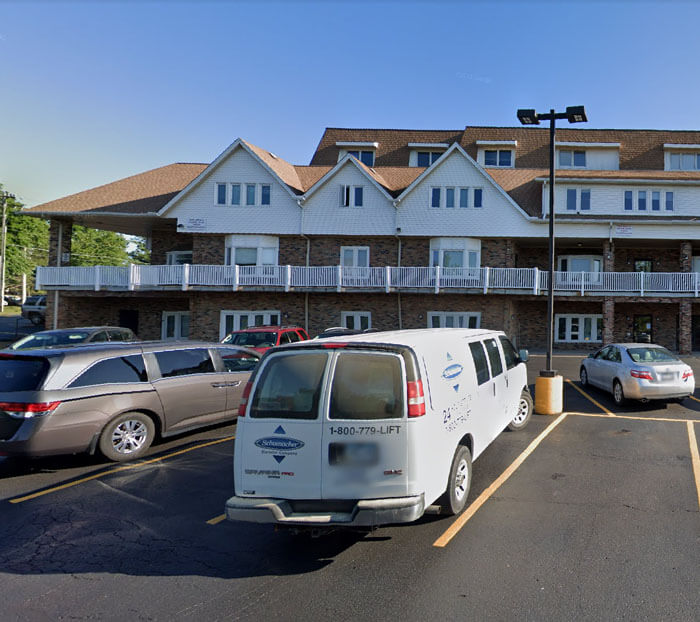 Passport Health Bettendorf travel clinic is inside Alpine Office Center Plaza across from Duck Creek Golf Course.
Schedule an appointment today by booking online or calling .
Schedule Your Appointment Today
Visited a Passport Health Clinic before?*
Customer Reviews
"

Informative

"

"Valuable information on health issues for cruise locations provided."
"

Awesome!

"

"Lovely, efficient and knowledgeable nurse! She taught us so much!"
"

Great Clinic

"

"Very friendly and knowledgeable. The nurse gave me information before I even knew what to ask. She was very helpful in getting all of my vaccination records together in one place for easy access."
"

Great Information

"

"The nurse had great advice and information that was very helpful."
"

Very through

"

"The nurse explained everything so well and she's very knowledgeable. I wish my regular clinic treated me as well."
"

Great experience

"

"I had a great experience at Passport Health receiving my pre-travel vaccination."