From Japanese encephalitis to typhoid and cholera, Passport Health offers a wide-variety of travel vaccination options. Vaccines are kept in-stock, helping you avoid making a second trip.
Yellow fever is a mosquito-borne disease common in Africa and South America that is best prevented through immunization. Yellow fever vaccination is recommended or required in some countries for entrance.
There are distinct differences between countries. As a result, no two countries' health recommendations are the same. Our travel health professionals will assist you in determining the precise requirements of your journey.
It's important to keep everyone in the company healthy all year long. Passport Health is here to help! Flu shots, TB tests, travel vaccinations and biometric checks can all be provided through Passport Health.
Clinics and Additional Information
Passport Health North Miami Travel Clinic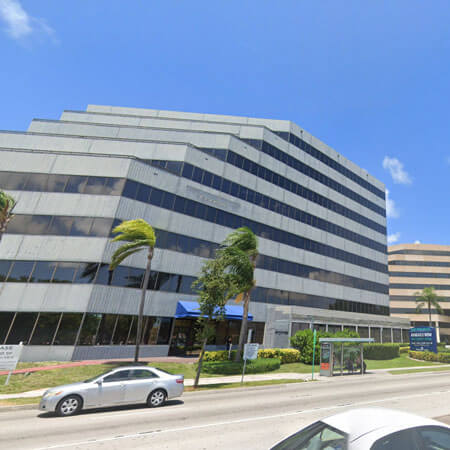 11900 Biscayne Boulevard Suite 302,
Miami, FL 33181
305-642-9889
Webpage
Conveniently located off Biscayne and Sans Souci, Passport Health's North Miami travel clinic offers all the immunizations and services you need to stay healthy abroad including yellow fever and typhoid immunization.
Schedule an appointment today by booking online or calling .
From Museum of Contemporary Art – Take NE 125th Street West to 16th Avenue. Turn right and follow 16th south until just before Sans Souci Boulevard. Make a left and Passport Health will be on your left.
From FIU Biscayne Bay Campus – Take Bay Vista north and continue onto NE 151st Street. Make a left onto US-1 and turn right just before Sans Souci Boulevard. Passport Health will be on your right.
Passport Health Miami – Pinecrest Travel Clinic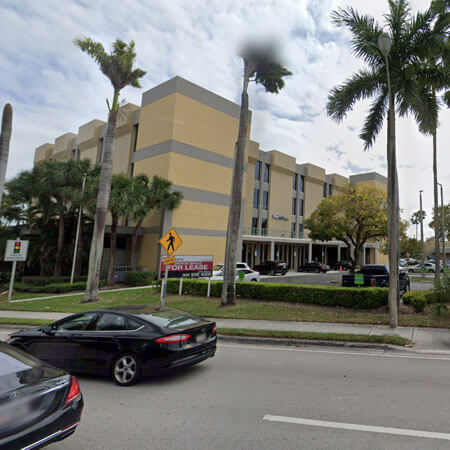 8603 S Dixie Highway Suite 206,
Miami, FL 33143
786-244-7255
Webpage
Passport Health's Pinecrest clinic offers typhoid, rabies and other key travel vaccines for your trip. Whether you're going to Argentina for pleasure or Zimbabwe for work, we'll help you travel safely.
Schedule an appointment today by booking online or calling .
Our clinic is located across from the Dadeland Mall off SW 88th Street. We are in the northern building near the FedEx office.
Individuals arriving via Dixie Highway should enter just past 88th Street (if headed north) or at 88th Street (if headed south).
Passport Health Virginia Gardens Travel Clinic
6355 Northwest 36 Street Suite 600,
Virginia Gardens, FL 33166
305-949-0898
Webpage
Across from Miami International Airport, our Virginia Gardens location has all the immunizations you may need, in-stock and ready for you.
Visit us before you go to receive the highest quality travel care. Schedule your appointment today by calling or booking online now.
Located in the same building as World Atlantic Airlines. Parking is available onsite.
Customer Reviews
"

Best Nurse I've ever had!

"

"Clinic was fabulous. Our nurse Linda was outstanding! She was so knowledgeable, patient, and when she gave the vaccines to me – no pain. Great experience."
"

Convenient and Met all Needs

"

"I needed some vaccinations and malaria pills and all the other insights…easily presented so I could decide, and I was then on my way!"
"

Easy 1 stop shopping

"

"We liked that we dealt with knowledgeable people explaining our options, side affects and concerns with each medication they referenced. And we cold take care of it all at one time."
"

Easy and Informative

"

"The nurse gave us great information pertaining to our itinerary. The actual shot was painless and quick"
"

Easy, friendly and professional

"

"Lots of information, but everything was explained well. Time was given for asking questions and I did not feel rushed. My nurse(?) offered lots of helpful tips for taking care of myself while away from home. Things you know, but don't always have at the front of your thinking."
"

Excellent

"

"Very professional, answered all my questions accepted my decisions,would highly recommend"