Depending on where you're traveling, your local Passport Health Medicine Specialist will be able to recommend vaccines to help keep you safe from foodborne infections. Contamination is usually caused by faulty sewage systems or contact with infected water can lead to diseases such as cholera or hepatitis A.
Although yellow fever can be prevented through such measures as wearing insect repellent and proper clothing, the safest way to not contract yellow fever is to get the yellow fever vaccine. Many countries actually require a "yellow card" from a certified Yellow Fever Vaccination Center in order to gain entry into the country. Passport Health Clinics are certified and able to provide patients with the yellow fever vaccination. Call to schedule an appointment.
Other mosquito-borne diseases like zika, dengue fever and malaria pose a threat to travelers. We offer repellents, vaccines, antimalarials and other preventative measures at competitive prices. These infections are some of the most common around the world, let Passport Health help you travel worry-free.
Are you a business or organization? Passport Health provides services that cater to your needs! Call for more information.
Clinics and Additional Information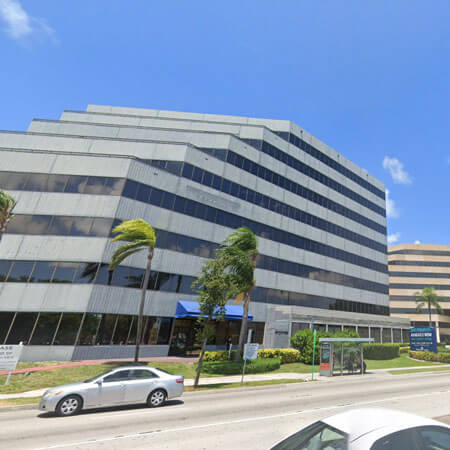 Passport Health offers travel and routine vaccinations to ensure travelers are safe at home and abroad. Click or tap below to see our locations.
Schedule an appointment today by booking online or calling .
Customer Reviews
"

Excellent Nurse

"

"The staff person we met with was phenomenal and knowledgeable! Thanks Ncee"
"

A wonderful experience

"

"We came in for my daughter's yellow fever vaccine. The service was prompt and quick and we were in and out under 30mins. My daughter didn't even cry when the shot was given to her."
"

great for family travel

"

"4 kids and 2 adults traveling to multiple african countries at the last minute. they made sure everyone would be safe/healthy and prepared us totally."
"

Great place , great experience

"

"Everyone did their jobs very well , professional and knew their respective rolls."
"

Superior service provider

"

"My nurse was amazing. She was professional, kind, knowledgeable, and all around awesome."
"

Great job!

"

"My nurse was very thorough and attentive and did a great job explaining each vaccination and helping me through some light-headedness after my shots"
"

Awesome nurse!

"

"Great experience from the first phone call! Autumn was patient and helpful and Jenny my nurse answered all my questions!"
"

Very professional

"

"Items to have done for travel to Tanzania were outlined with solutions and alternatives. Vary well done"
"

Great Clinic

"

"My husband and I went in for a second Hep A and B for our upcoming travels and Jolene was very thorough and kind."
"

Helpful Clinic

"

"Very helpful in educating what required before traveling overseas, however, do not provide initially any additional cost that might be required. Not to pleased with that hidden aspect."