Be sure to get your yellow fever vaccination before traveling anywhere the virus is present. Yellow fever is spread by mosquitoes, can be highly dangerous. Vaccination protects you and others in the region you are visiting.
Visit a specialized travel clinic with experience in yellow fever, such as Passport Health. They can recommend other vaccines or medications required for your trip. Passport Health clinics are authorized to provide the yellow fever vaccine and issue a yellow card as evidence of vaccination. This is a requirement for entry to some countries.
Travel clinics offer the convenience of obtaining all essential vaccinations in one appointment. Passport Health maintains a stock of yellow fever and other important travel vaccines, streamlining your travel health planning.
Some immunizations provide everyday protection, while others are best for specific itineraries. Passport Health's Birmingham clinic carries both in-stock including rabies and MMR (measles, mumps and rubella).
Your trip ought to be as special as your destination. Passport Health provides personalized treatments for your unique travel to clients. You will also obtain an itinerary that describes important items that you need to learn before, during and after your journey.
Details & Directions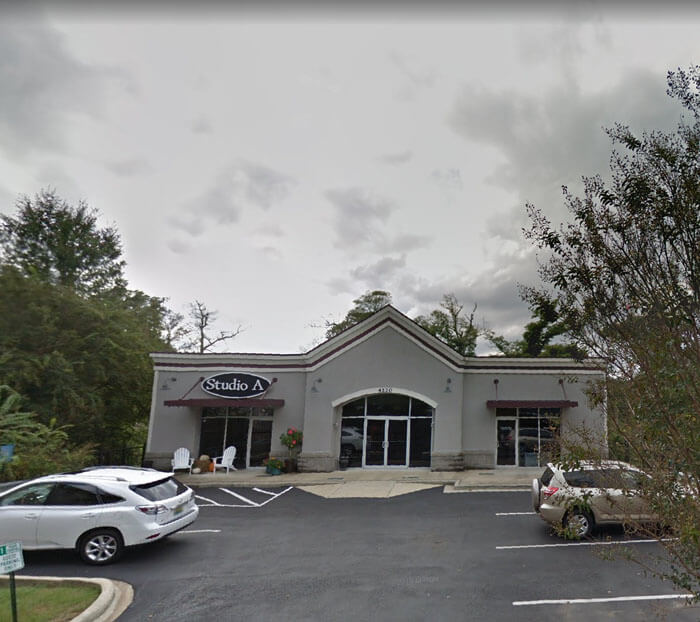 Passport Health Birmingham is located on Cahaba Heights Court, just off Rt. 459. Parking is easily accessible in the front and back of the building. Please call to schedule an appointment with our clinic.
Schedule an appointment today by booking online or calling .
Schedule Your Appointment Today
Customer Reviews
"

So easy and convenient.

"

"The appointment was easy to schedule with no long wait to get in. Everyone was really friendly . Got good advice for my trip. I definitely recommend this clinic."
"

Wonderful experience

"

"The total experience was great. Well prepared for me, well researched and made me comfortable."
"

Great service

"

"Utilized Passport today for job related vaccination(s). My nurse was very professional and extremely nice."
"

Awesome Service!

"

"Very professional, in and out with all questions answered. Thank YOU!"
"

Great consultant!

"

"The consultant that helped me today was very informative and helped me significantly in preparation for my trip abroad!"
"

Great service on short notice!

"

"Great service on short notice. Tara the RN was excellent and very knowledgeable."