Vaccine requirements and recommendations vary from country to country. Most of these vaccines include typhoid, hepatitis A and yellow fever, which differ from country to country.
Passport Health clinics have been designated as yellow fever immunization centers by the CDC. Yellow fever vaccination documentation is required for entry into certain countries.
Our travel healthcare experts examine your itinerary and provide you with the details you need for your journey. Since no two vacations are alike, your travel health plan should be as distinct as your itinerary.
Businesses are always looking for ways to help their employees. What better way than protecting their health? Passport Health offers onsite flu clinics, biometric screenings and other employer healthcare solutions.
Clinics and Additional Information
Passport Health Birmingham Travel Clinic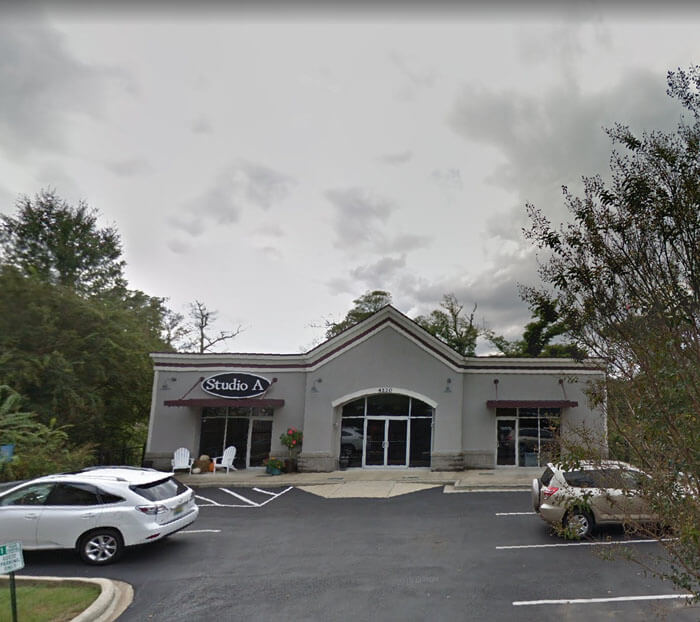 4220 Cahaba Heights Court Suite 200,
Birmingham, AL 35243
205-994-3152
Webpage
Passport Health Birmingham is located on Cahaba Heights Court, just off Rt. 459. Parking is easily accessible in the front and back of the building. Please call to schedule an appointment with our clinic.
Schedule an appointment today by booking online or calling .
From Hwy 280E: Take a left onto Dolly Ridge Road and continue 0.49 miles. Then turn right onto Cahaba Heights Road. Continue 0.13 miles and take a right onto Oakview Lane, which is immediately after the Domino's and before Cahaba Height Methodist Church. Then go 0.3 miles and the clinic is on the left.
From 459: Head west on Hwy 280 and turn right onto Summit Blvd. Then head northwest on Summit Blvd for 0.8 miles. Turn left onto Cahaba Height Road and continue 0.3 miles. Turn left onto Oakview Lane, which is immediately after Cahaba Height Methodist Church and before Domino's. Then go 0.3 miles and the clinic will be located on the left.
Customer Reviews
"

Excellent clinic

"

"My experience was very, very good. Nurse was extremely knowledgeable, friendly and supportive. Also the most painless shots, I have ever had."
"

International Travel vaccinations

"

"My wife got lost and came late. They still accommodated us. Very courteous. They explained all our options."
"

Informative and

"

"I was greeted and taken back for consult as soon as I walked into the office. The staff was friendly and informative. I left there feeling much more secure about traveling aboard."
"

Always great service

"

"I ran late due to traffic and I called to advise them and they were very gracious and squeezed me in when I arrived with only a short wait. Everyone was very courteous and professional."
"

Thank you!

"

"My booster vaccination came up due during the Covid-19 shelter at home yet I was still able to set up an appt and get it taken care of. Thank you."
"

Excellent Experience Overall

"

"This was the first experience that my husband and I had with Passport Health and it was truly outstanding. I highly recommend this firm's services."