General travel vaccines include ones such as cholera, hepatitis A, yellow fever, typhoid and rabies, however, they are not all recommended for the same destination. For example, hepatitis A is a global disease, while Japanese encephalitis is more likely to affect people going to rural Asia and the western Pacific. Consult a Passport Health team member to understand which immunizations are right for you.
Be sure to get your yellow fever vaccination before traveling anywhere the virus is present. Yellow fever is spread by mosquitoes, can be highly dangerous. Vaccination protects you and others in the region you are visiting.
Use a dedicated travel clinic specializing in yellow fever, like Passport Health. They can also guide you on other vaccines and medications needed for your journey. Passport Health clinics are authorized to administer the yellow fever vaccine and provide a yellow card as proof, which some countries require for entry.
Travel clinics also make it easy to get all the shots you need in one visit. Passport Health keeps yellow fever and all other key travel vaccines in-stock for your trip.
Although vaccine-preventable disease case levels have decreased significantly over the last 40 years, they haven't completely disappeared. Routine vaccinations are still recommended for large portions of the population. Make sure you are protected before your next trip.
Everyone worries about the flu a couple months out of the year, but Passport Health plans for it year round. With offices nationwide, we work together with businesses to make sure we have the right vaccines for when you need them.
Clinics and Additional Information
Passport Health Dublin Travel Clinic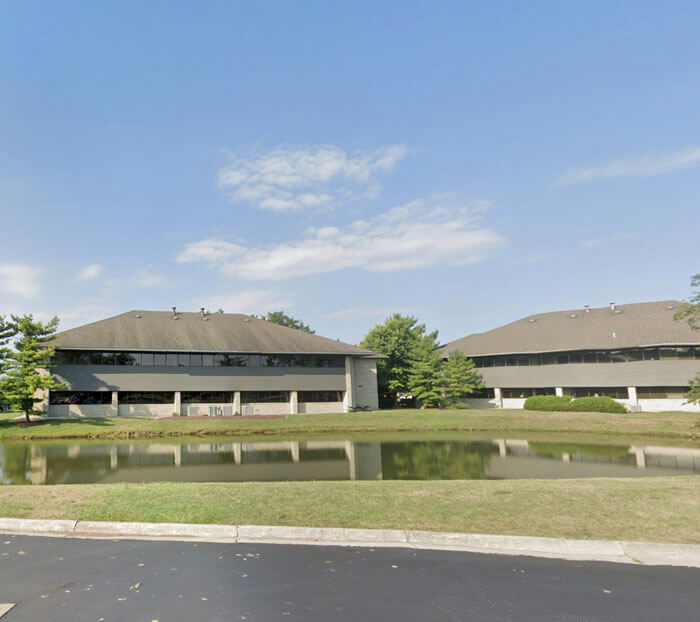 5890 Sawmill Rd Ste 100,
Dublin, OH 43017
614-453-3920
Webpage
Easy to reach off of Sawmill Road near Festival Centre, Passport Health Dublin offers a variety of vaccines and medications to help ensure you travel safely. See below for additional direction details.
Schedule an appointment today by booking online or calling .
Our office is located in Reflections Office Park and is the first suite on the left when you enter.
If you are driving on Sawmill Road and turning onto Tuller Parkway, you have to turn into the first entrance on the right hand side of Tuller Parkway. That entrance is the only way in and out to get to our building. Once you turn onto Tuller Parkway off of Sawmill, you'll see a building labeled '5900', this is the entrance you'll want to turn into–our building is directly beside it.
For parking: Enter off of Tuller Parkway, parking is directly in front of the building, we are in the middle building.
Customer Reviews
"

Pros at their jobs

"

"The nurse took care of my test quickly and painlessly. These nurses are great at what they do."
"

Good service

"

"The clinician we met with was lovely. She was nice, thoughtful and thorough. She explained things clearly and created a very pleasant experience."
"

Just What I Wanted and Expected

"

"I needed a booster or two prior to my international travel. Passport Health had the information, the experience, and the availability I needed to get the job done. The staff was more than pleasant and my experience was first rate! Thanks Passport Health!"
"

Very easy

"

"Everything was easy, clean and efficient. Lovely nurses whom seemed very knowledgeable."
"

Incredibly Helpful!

"

"Our visit was on-time and our RN was great! She answered all of our questions and was extremely knowledgeable and helpful"
"

Awesome clinic, nurse is wonderful!

"

"A great experience, the reception was friendly and professional. Anna was simply perfect, very thorough and professional and caring. I cannot recommend this clinic enough! It is definitely the way to go while preparing to travel. Thank you!"