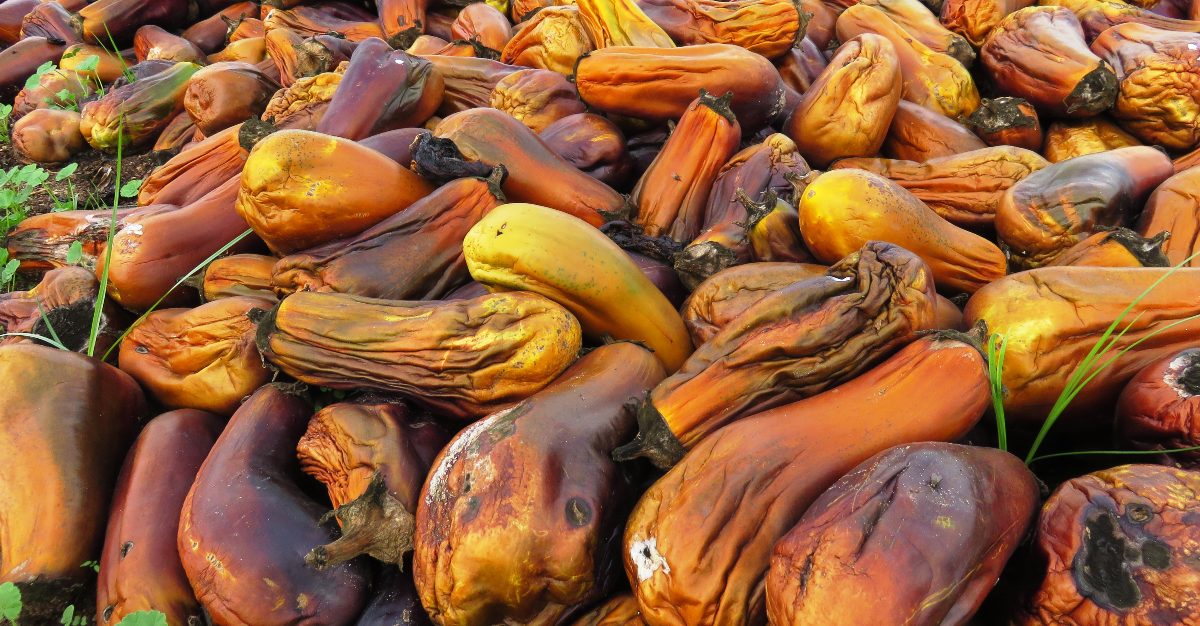 Experimental medicine has long been a staple when it comes to treating disease.
A rudimentary smallpox inoculation centuries ago led to the first vaccine, but recently we've also seen many new ideas. Odor profiling is now used to find asymptomatic malaria patients and new immunotherapy techniques can expose and eliminate HIV.
But still, these experimental solutions can come from even more surprising sources. Recently, that source is muck from a partially decomposed eggplant. That treatment has already ended up playing a major role in giving life back to one young cystic fibrosis patient in 2017.