Hepatitis A, typhoid and cholera are all infections you may encounter while traveling. Our expert travel health staff will help you identify what you need most for your trip.
Only Yellow Fever Vaccination Centers that are licensed will provide travelers with a "yellow card," which is often required when entering certain countries. Yellow fever vaccines can be received at Passport Health. When traveling to Africa and South America, travelers are most at risk of contracting yellow fever.
Passport Health provides a range of wellness programs to employers in the Baltimore region, including flu prevention and wellness. On-site flu clinics, physicals, and wellness screenings are among them. Find out more today.
Clinics and Additional Information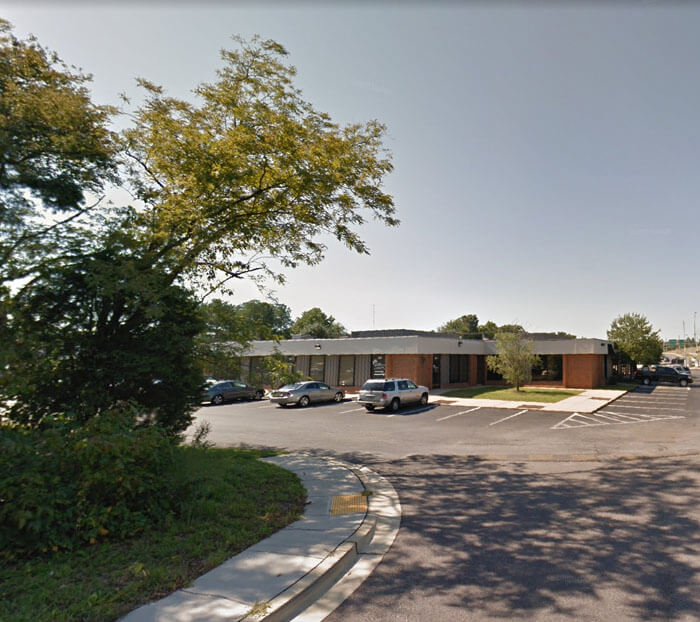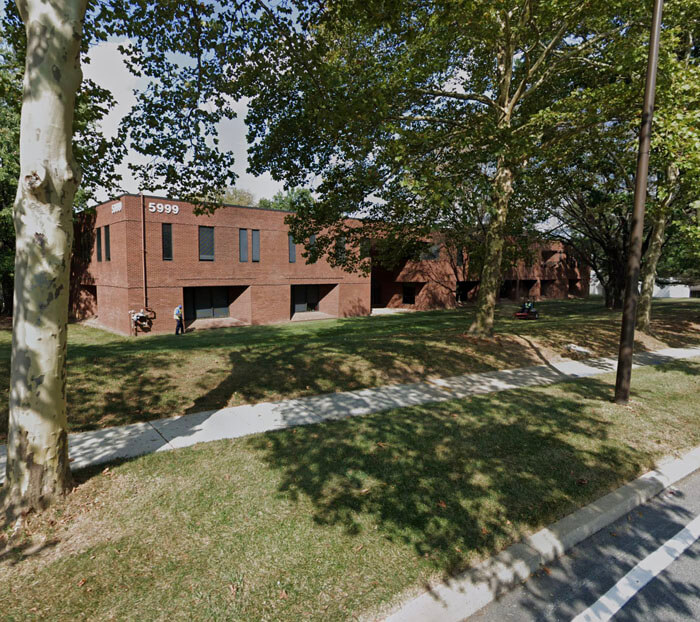 Passport Health provides important travel vaccines like yellow fever and rabies to individuals and groups throughout the Baltimore area. Click or tap below to see our locations.
Schedule an appointment today by booking online or calling .
Customer Reviews
"

Very helpful and convenient

"

"Practioner was very helpful and knowledgeable. Convenient location."
"

Quick and Efficient

"

"The appointment went pretty quickly and the doctor was great at explaining everything. I had a hard time finding the office due to the construction, but it wasn't too bad."
"

Nice and helpful nurse. Very knowledgeable.

"

"The nurse was a great nurse for guiding me on what I needed before and during my trip. What to look out for and how to best prepare."
"

Very Informative

"

"If you filled everything in ahead of time everything was incredibly fast and they had all the information on the location you are traveling ready to and went through it all step by step."
"

Helpful Service

"

"The RN was thorough and very helpful in discussing the requirements for our upcoming travel to Africa. She covered what was required, what was recommended and what other options were available."
"

Fast and efficient service

"

"Best experience here! Everyone was so friendly and helpful. I will definitely come back."
"

Excellent service

"

"From a very friendly receptionist, to the RN who was very informative and very good at what his does, excellent experience."
"

In and Out!

"

"I made a mistake and froze my vaccine – totally on me! But Passport Health set up an exchange, handled it in minutes, and took care of everything – without charge! A+"
"

Excellent care

"

"The nurse did a wonderful job on my case. She was thorough, detailed, and didn't skip any steps. She was pleasant to work with."
"

Excellent Service

"

"Not only did the staff provide helpful information about the yellow fever vaccination, but they also remembered my birthday and made me a nice birthday card."