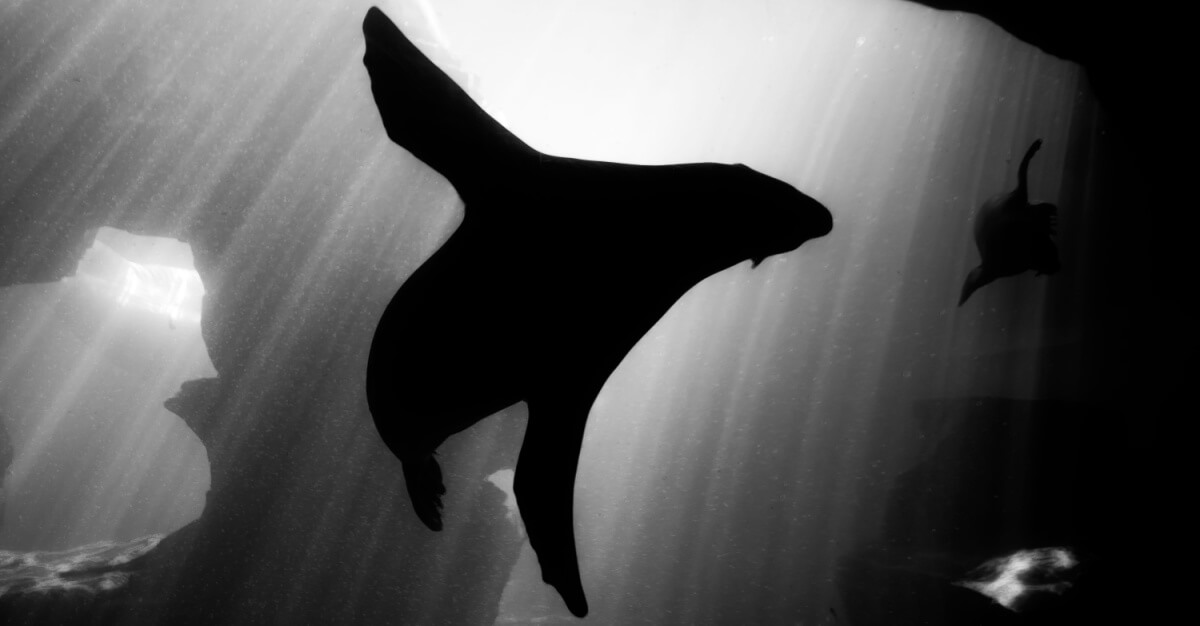 For years, how tuberculosis (TB) came to be in the Americas was somewhat of a mystery. But in the 1990s, an anthropologist named Felipe Cárdenas-Arroyo discovered the bones from a collection of human vertebrae that held an answer to the mystery.
Cárdenas-Arroyo sent the bones to his colleague, Jane Buikstra, after discovering them. But it wasn't until 2018 that Buikstra was able to find some answers in the bones, which were "pockmarked with tiny holes," according to The Atlantic.
The reason the bones were so puzzling is because they didn't match the TB that infects people throughout Europe. In the Americas, the TB we usually see is very similar to the one in Europe, which suggests that TB traveled to the Americas from European colonists.
It was in 2014 that DNA from the pockmarked bones showed that the TB that infected these humans is not the same tuberculosis that we see in modern Europe. What Buikstra found was that the TB in these human remains matched the tuberculosis that is found in seals.
"We were all absolutely shocked," Buikstra told The Atlantic.
The findings made researchers question if it was possible for TB in seals to adapt to infect humans. In a recent study, it was found that this same type of ancient TB was found in areas around South America, which would suggest that the TB in seals did adapt to infect humans in the Americas.
"The transmission of TB was a lot more complex than was ever thought beforehand," Helen Donoghue, who studied ancient tuberculosis at University College London, told The Atlantic.
Research suggests that this ancient form of TB originated in humans in Africa, but quickly adapted to infect animals as well, which led to it being brought to the Americas by seals, where it once again adapted to infect the humans that would hunt seals.
This ancient form of TB traveled up South America and into Central and North America, but at some point in history it would be replaced by the modern version of TB we see today in Europe. The findings from those human vertebrae bones that Cárdenas-Arroyo discovered still suggest something of a mystery to modern-day science: the spread and origin of TB are more complex than anyone could have thought. If TB originated in a way no one would have thought possible, what other diseases still have a mysterious origin?
Passport Health offers a variety of vaccination and physical services to help you stay safe and healthy at home and abroad. Call 937-306-7541 or book online to schedule your appointment today.
Written for Passport Health by Elle Johnson. Elle is a freelance journalist and social media content creator in Florida. Not only does she enjoy working as a freelancer, but in her free time she enjoys working on fictional stories.