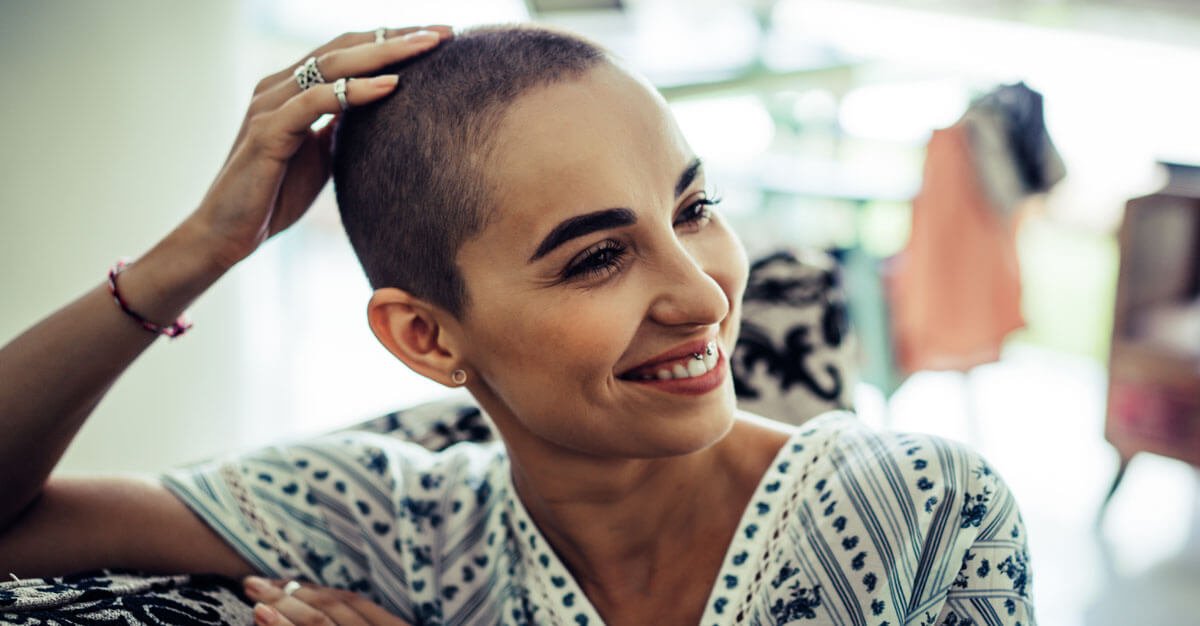 HPV (Human Papillomavirus) is a common sexually transmitted infection. The virus spreads through skin-to-skin contact, and there are various types. Some cause genital warts, which are considered low risk. Others can lead to cervical, anal or oral cancer, which is potentially deadly.
With the HPV vaccine, people can protect themselves from the virus. Even though some people still die from HPV, the advancements in medicine and technology make the dire effects of the virus less of a concern.
Cancers
HPV infections can lead to certain cancers for men and women.
HPV can cause cancers of the following:
Cervix, vagina, and vulva in women
Penis in men
Anus in both men and women
Back of the throat, including the base of the tongue and tonsils (oropharynx), in both men and women
Cancer generally takes years or even decades to develop after becoming infected with HPV. There is no sure way to determine whether someone will develop cancer. However, people with weakened immune systems may be less likely to fight off HPV infections. Individuals living with HIV/AIDS are more prone to health problems from HPV.
Cervical Cancer
More than 9 of every 10 cases of cervical cancer result from HPV.
Every year in the United States:
Nearly 200,000 women are diagnosed with a cervical precancer
11,000 women are diagnosed with cervical cancer caused by HPV
Over 4,000 women die from cervical cancer
Cervical cancer was one of the leading causes of cancer deaths among women in the United States. Since HPV vaccines and cervical cancer screening have become available, cervical cancer is now preventable. Women who are vaccinated should still receive regular cervical cancer screenings starting at age 21.
Prevention Techniques
Using condoms correctly every time you have sex can help reduce the risk of contracting HPV. However, condoms do not cover all of the genital skin, so they are not 100% effective in protecting against the spread of HPV. People who have genital warts should refrain from sex until the warts are removed.
Other ways of reducing HPV contraction and transmission are:
Women have regular pap tests to look for abnormal changes in the cervix
Individuals stop having sexual contact as soon as they know or think they have genital warts (They should seek treatment immediately)
Get vaccinated with one of the three available HPV vaccines. Gardasil and Gardasil 9 protect against the progression of cervical cancer and genital warts. They are approved for girls ages 9 to 26 and boys ages 9 to 26 for help with genital warts. Cervarix is only authorized for women to protect them from cervical cancer. It does not shield you from several HPV strains that cause warts.
Things To Consider
It is best to get the vaccine before starting sexual activity. If you already have HPV, the vaccine does not treat or cure it, but it can help fight other types of HPV infection.
If you get HPV, see your doctor as soon as possible. They can discuss various treatment options with you, including laser therapy, prescription cream, and cryosurgery.
Passport Health offers HPV vaccination at all locations to help keep you protected. Call or book online to schedule your appointment today.
Written for Passport Health by Shelbi Jackson. Shelbi is a freelance writer from Illinois. She enjoys writing about various topics from health care to music and book reviews. In her free time, you can find her at a live event, taking a stroll outside, or playing with the family dogs.