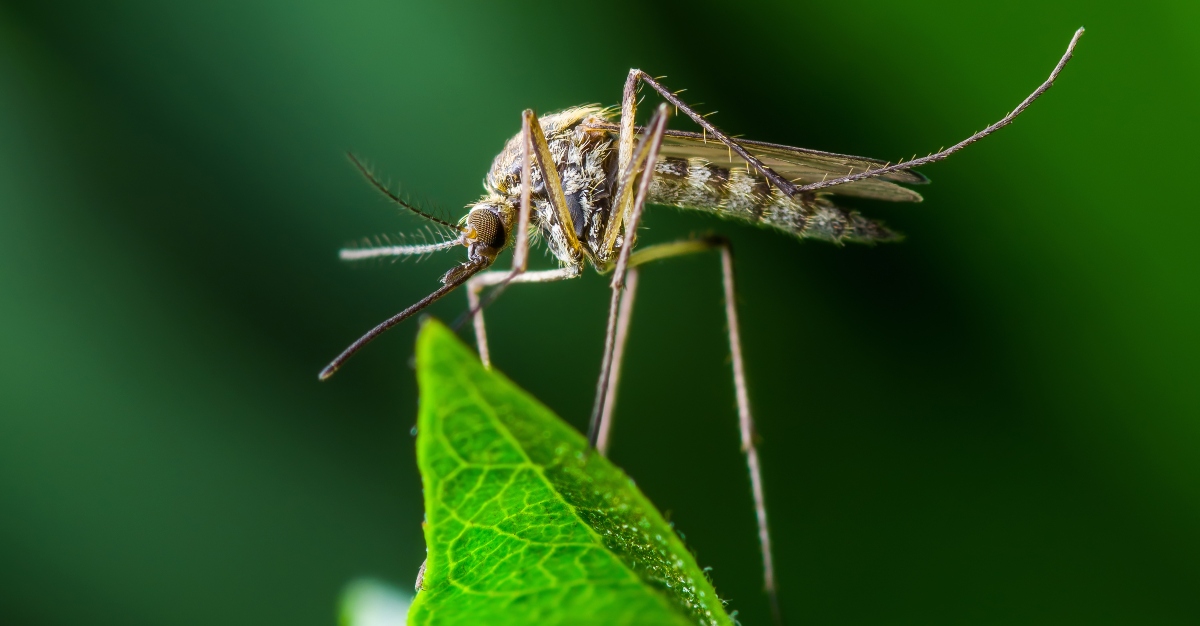 Yellow fever virus is transmitted to humans by mosquitoes, specifically aedes aegypti. The infected mosquito is able to transmit the virus to humans, primates, and other mosquitoes. The virus is usually brought to the urban setting by an infected human from the jungle or savanna.
The majority of people infected with yellow fever virus will either not have symptoms, or have mild symptoms and completely recover. In rare cases, yellow fever can cause severe symptoms and death. Vaccination is the best way to prevent yellow fever. Once you have been vaccinated against yellow fever, you are fully protected against it.
While there are roughly 200 mosquito species in the U.S. the yellow fever mosquito has been in the spotlight in recent years. The rising cases of Zika virus have brought the yellow fever mosquito to the nation's attention. Aedes aegypti not only carries yellow fever, but is also a vector for Zika, chikungunya, and dengue fever. While a vaccine exists now to protect us from yellow fever, vaccines for the other diseases are still in development.
Zika made headlines during the 2015 and 2016 outbreaks in the U.S. Most cases of Zika have mild symptoms for adult carriers, such as headache and fever. The virus can be passed from mother to child during pregnancy and cause birth defects. Most people infected with Zika won't have symptoms or will only have mild symptoms.
While chikungunya is in the same family as Zika, it can have severe and sometimes disabling symptoms. Headache, muscle pain, joint swelling, and rash are the most common. Most often chikungunya is spread through mosquito bites, in rare cases it can be transmitted through blood transfusion or childbirth.
Most cases of dengue fever are mild, with only about 25% of patients showing symptoms. In these cases, dengue fever can have life-threatening symptoms and require hospitalization. Most commonly symptoms include nausea, vomiting, or aches and pains in the joints, muscles, or eyes.
Neither Zika, chikungunya, nor dengue fever have a vaccine or a treatment plan. In most cases, staying hydrated, resting, and taking acetaminophen as needed is enough to ensure a quick recovery. The best way to avoid these viruses is to prevent a mosquito bite.
The yellow fever mosquito's habitat has developed around human lifestyles. Small containers such as flower pots, children's toys and bird baths fill with water after rainstorms, providing optimal breeding grounds for the mosquitoes.
By emptying or removing these vessels from your yard, you can effectively reduce your risk for getting bit by a mosquito. In addition to removing standing water, you can protect yourself by wearing long sleeve shirts and long pants, using insect repellents, and by having a professional treat your yard.
Need a yellow fever vaccine? Schedule an appointment at your local Passport Health by calling or schedule online now.
Written for Passport Health by Brittany Evans. Brittany is a freelance writer and photographer in North Carolina. She has a passion for the outdoors, health information, and traveling. You can find her at her website.