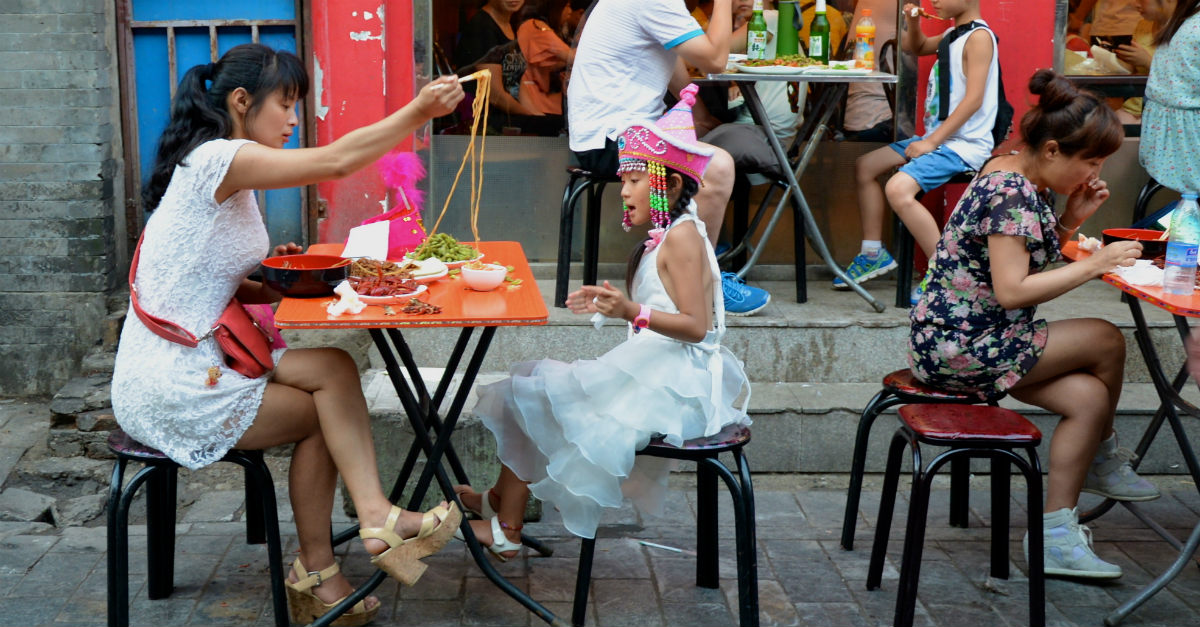 There is often a misconception when it comes to Chinese cuisine. Many assume that because it's all from the same country, all Chinese food is the same.
Thankfully, that couldn't be further from the truth.
You could travel all across the country of China and not eat the same thing twice. Every region of China has unique flavors and dishes that make traveling to China all the more exciting: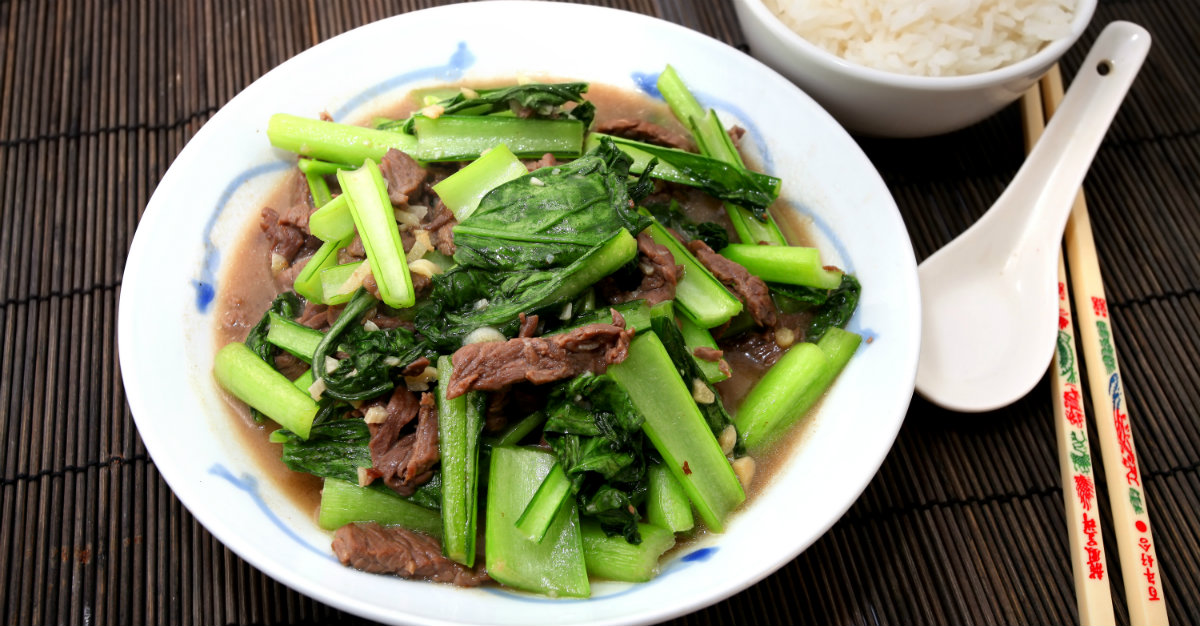 Cantonese Cuisine
Avoid an Embarrassing Stop
The Guangdong province is home to both Cantonese cuisine and one of China's busiest ports. That port in Ghangzou means that Cantonese food isn't limited to what's made in China. You're just as likely to find award-winning barbecue as you are to get some traditional dim sum.
One of the region's staple dishes, choy sum, makes use of multiple Cantonese tradition. A leafy vegetable that's common to the region is steamed in oyster sauce. This sauce is almost more important to the cuisine, commonly found in any Cantonese kitchen.
So close to the port, locals also make use of nearby seafood. They craft a Cantonese seafood soup with a thick broth that's almost clear, employing the local belief in using very little seasoning.
Every Cantonese kitchen will also know how to make steamed ground pork with a salted duck egg. The name is long but the dish is fairly simple. Ground pork, mixed with ginger, is steamed with the egg yolk on top, then served with rice.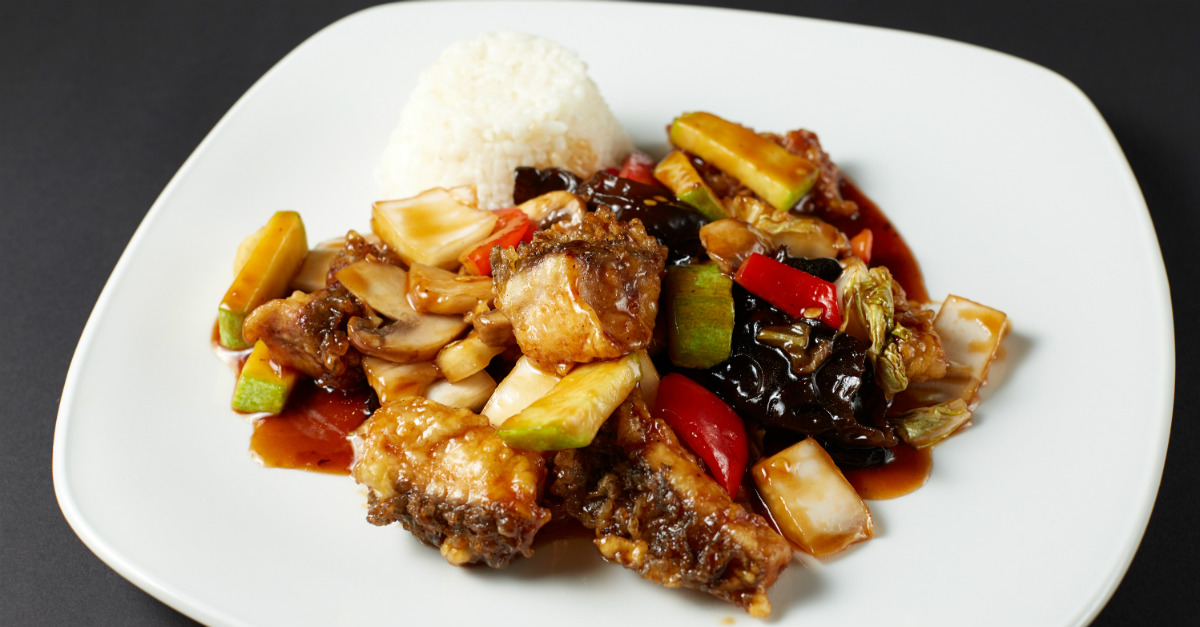 Shandong Cuisine
You might also hear this called Lu cuisine, but it's all based out of Northern China. The province Shandong is a peninsula, making this one more area that loves to use seafood. When it isn't served as a soup, the protein is usually cooked via quick frying in fat or served raw to highlight the natural flavors.
The region doesn't hold back when it comes to seasoning, using heavy amounts of salt and onions.
The cooking style culminates in its most popular dish, sweet and sour carp. Jinan, the province's capital, is home to rich amounts of fresh carp. Fried in oil, a brown sauce covers the fish to provide these two flavors.
Adventurous eaters might also like the stir-fried pig kidney or fried golden cicadas. Travelers in need of a palate cleanser will also like the steamed bread, supposedly the best bread in China.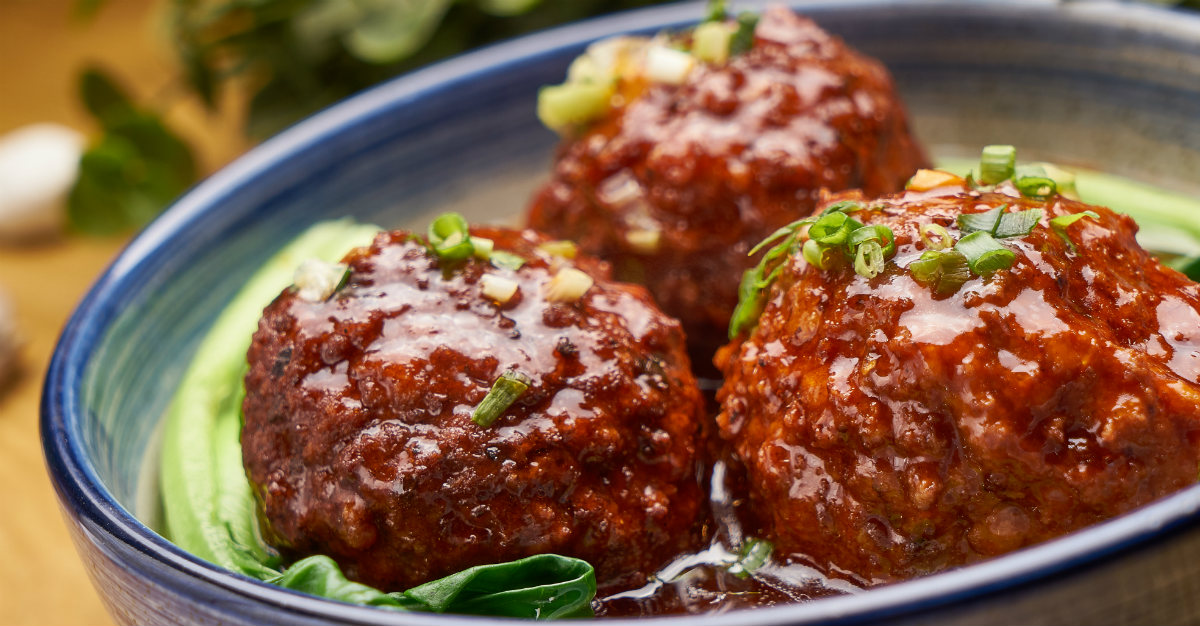 Jiangsu Cuisine
Coming from the Jiangsu province, travelers might feel fancy when eating this food. That's because Jiangsu cuisine comes from a wealthy region, with chefs choosing to braise or simmer instead of fat-fry.
Largely consisting of seafood and raw ingredients, the components of a dish or picked carefully. Locals will then make delicate cuts and cook the food to keep it fresh and light, using natural flavors. The final product will usually keep the food soft, rather than spongy.
The wealthy locals opt for goldfish with fried shallots or a whitebait omelette as popular dishes.
When eating something other than fish, many in Jiangsu also use plenty of duck. Their most popular (and complex) way to cook the bird involves a a days-long marinade. A mix of peppercorns, salt and and various fragrances come together to create the region's famous salted duck.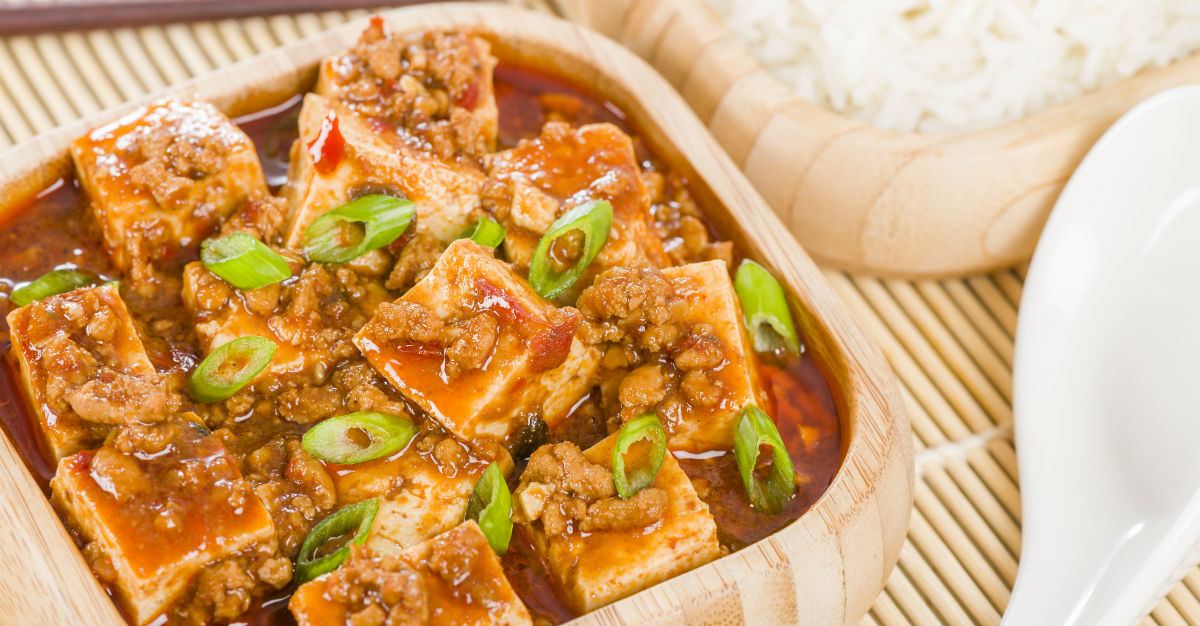 Sichuan Cuisine
There are no mild flavors in this food from the southeastern province. Chili peppers, garlic and ginger create a spicy cuisine that's considered China's most popular. Their cuisine is so famous that the capital city of Chengdu was named a City of Gastronomy by UNESCO in 2011.
Even with all these standout flavors, one of their most popular dishes is quite simple. Ants Climbing a Tree use ground meat and noodles to create a look that's worthy of that name.
The common Kung Pao Chicken also comes from this region, using heavy amounts of peppers and Sichuan peppercorns. Twice-cooked pork also lives up to the name. The pork is boiled in chili bean sauce, sliced, then fried again.
Want a variety of proteins? Sichuan makes one of the world's most popular tofu dishes with Mapo Doufu. Tofu and various ground meats stew in peppercorns and chili paste to give the protein a kick.
How To Stay Safe
Before leaving to eat all this food, make sure you're caught up on all your vaccinations.
Along with routine immunizations, the CDC and WHO recommend the following vaccines for all travelers: typhoid, hepatitis A and B, rabies, Japanese encephalitis, polio and flu.
Traveler's Diarrhea is the most common illness that international travelers experience, especially when interacting with new foods. To prevent diarrhea, avoid eating street food, ice cubes, and drink bottled water that you know is purified.
Cholera in China
While cholera can occur in China, travelers often pose a low risk to catch the disease. Even with little risk, travelers should show caution when eating and drinking due to unsafe water conditions.
The cholera vaccine creates the greatest chance to stay free of the disease. The immunization reduces chances of cholera by 90 percent with 10 days of immunization.
Did we miss any of the best regional dishes in China? Let us know via Facebook, Twitter or in the comments.
Written for Passport Health by Kaitlyn Luckow. Kaitlyn is a freelance writer, photographer and English teacher in Milwaukee. She has a passion for capturing and writing other people's stories. You can find her at sayhellostory.com.