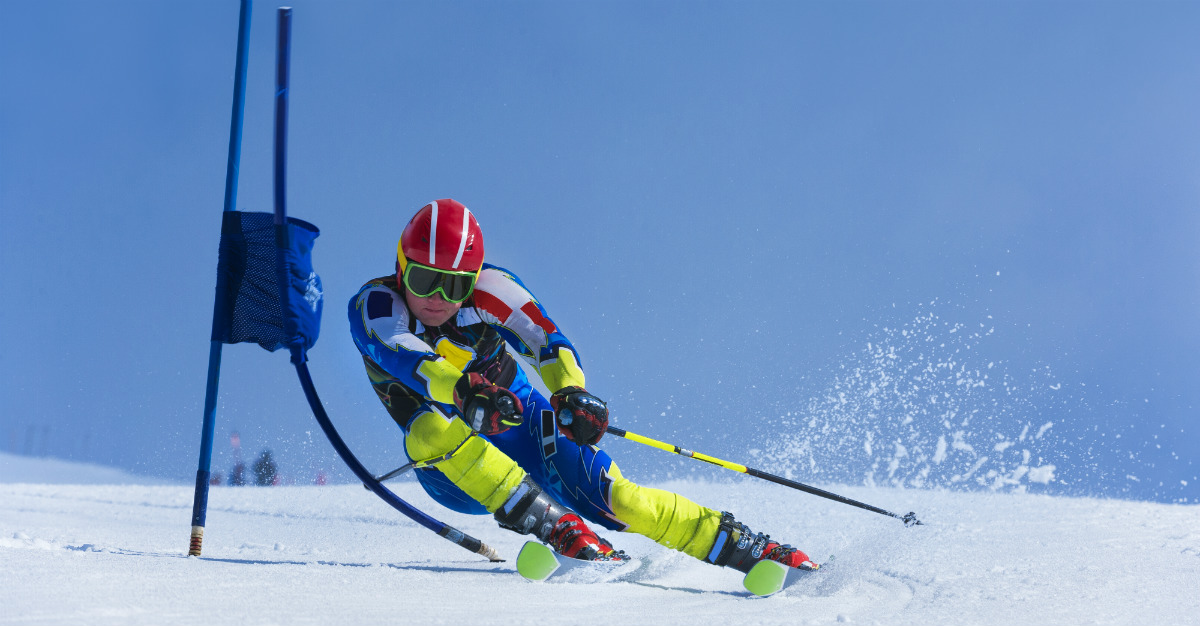 This coming winter millions of athletes, sports fans, and tourists from around the world descend upon Pyeongchang, South Korea, host of the 2018 Winter Olympics. From culture exchange to epic athletic flare, there will be plenty for travelers to do.
But, when traveling abroad the risk of becoming ill or hurt rises. Here are some ways to stay health and safe during the upcoming Olympic Games.
How to Prepare for the 2018 Winter Olympics
It never hurts to make a list of things you need to do before you travel to South Korea. Make sure you include key items like vaccinations, travel plans and backup plans.
While South Korea is a very developed country there are still some vaccinations to consider. Check out our 'What Vaccines Do I Need for the 2018 Olympics' page to learn more. For more help, give us a call at or book your appointment online now.
Traveler's insurance is always a good option. This option is designed to help you travel with peace of mind. If you are injured, fall ill or have your trip interrupted, these services can help you avoid high costs and other issues. Make sure you read the fine print before you buy, as all providers have their own interpretations. Be sure to take copies of your travel insurance documents with you for verification if a situation arises.
How to Stay Safe During the 2018 Winter Olympics
Safety is often the most important part of any trip. If you are in an unsafe situation or something happens, your trip can easily become a nightmare.
As a developed country, South Korean travel has significantly reduced risk. But, it is still important to be aware of your surroundings and take precautions.
Always travel in a group instead of walking around on your own. This can help to keep everyone accounted for and provide a feeling of safety and togetherness. When in large crowds, like at festivals and Olympic events, the chances of a theft can rise. Leave your valuables at the hotel (or even at home). Avoid using backpacks or purses as they are prime targets for thieves. Make a copy of your passport and keep it with you at all times. Leave your actual passport in a hotel safe or other secure location.
Public transit can be problematic during these large events. Buses, ride sharing, taxis and other ways of getting around are often overloaded. This makes walking the best option. Be extra careful while in South Korea as traffic accidents are common.
Make sure to bring travel-sized bottles of hand sanitizer and drink plenty of water. Between stops always wash your hands and never touch your face. When you eat it's best to go to reputable locations that are known to be safe.
Traveler's diarrhea kits are available from Passport Health locations to help you avoid this common symptom. Be sure to follow the instructions included and stay hydrated if you do get sick abroad.
Finally, the Olympics are often a once-in-a-lifetime event to see in person. Enjoy yourself while in South Korea, but make sure you stay safe while abroad.
Visit your local Passport Health for vaccinations, consultation and travel advice. Call or book online now to schedule your appointment.