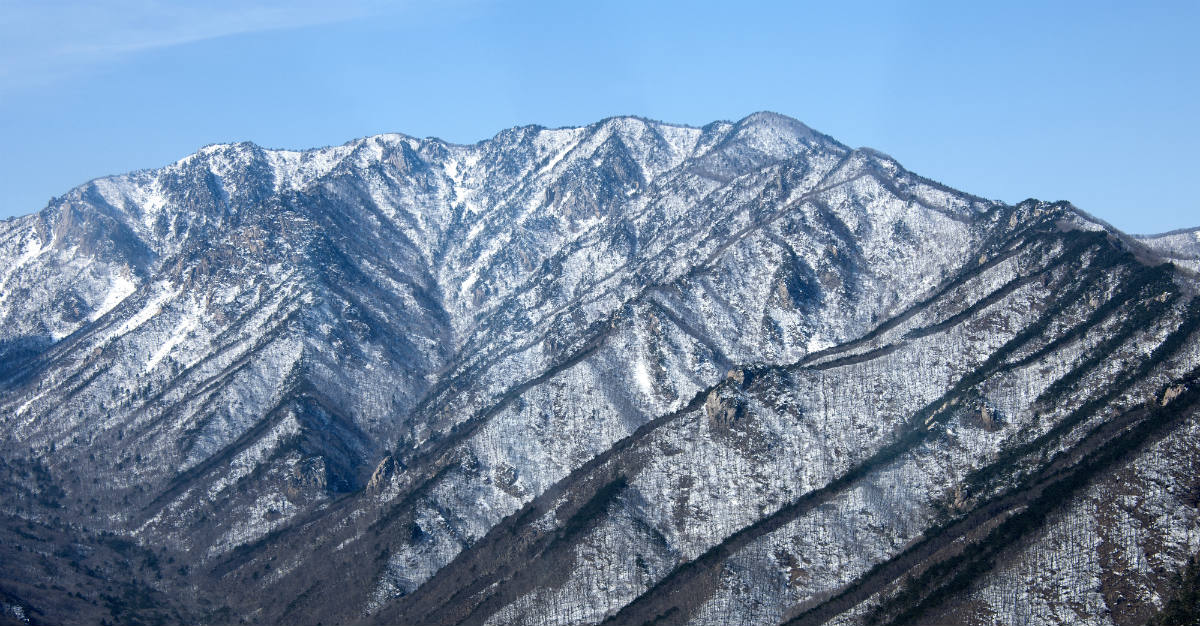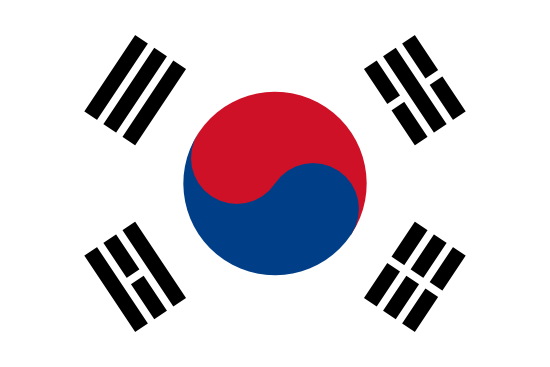 Summer is gone and the 2018 Winter Olympics in South Korea are just around the corner.
While organizers of these Olympics hope to avoid the health risk of the Summer Olympics in Rio, there are still some concerns when traveling to South Korea. Those traveling to the north Asian winter destination should brush up on some handy health tips to stay safe.
What Vaccine Do I Need for the 2018 Winter Olympics?
The CDC and WHO recommend the following vaccines for South Korea and the 2018 Winter Olympics: typhoid, hepatitis A, hepatitis B, rabies and Japanese encephalitis.
---
Mosquito-borne diseases are less common in winter months, especially in the colder South Korean climate. But, antimalarials, repellents and Japanese encephalitis vaccination may be recommended based on your itinerary.
While the South Korea is one of the most developed countries in the world, travel-related sickness does happen. In some cases travelers have picked up bouts of malaria, hepatitis B, and Japanese encephalitis. Often these infections do not show symptoms until weeks later when a traveler is home.
Passport Health can provide information on each vaccine as well as steps to further prevent disease while traveling abroad. Schedule an appointment today by calling or book online now.
Medal-Worthy Health Tips for the 2018 Winter Olympics
With people from all over the world descending on the same area, Olympic visitors should take extra precautions when it comes to health and safety.
Be sure to stock up on travel-sized hand sanitizer bottles and packs of sanitizing wipes. Avoid drinking tap water as it contains heavy metals. Bottled water is widely used and inexpensive.
Only eat from clean-looking and well known restaurants. This will help you avoid potentially contaminated food and help keep you safe. Consider bringing a traveler's diarrhea kit. This simple kit can help you get over an illness and get you back to the games.
Large crowds, especially for main events, can be hard to navigate. Always have a meeting spot in mind if someone gets separated from your group. While crime rates are low in South Korea, it is still best to travel in at least a small group.
Make sure you bring any prescription medications or other necessary items with you. Consider bringing a copy of your prescription with you in case your medication is lost.
North Korean Risks during the 2018 Olympics
South Korea's northern neighbor has been known to make unusual claims. But, there is believed to be a low risk of problems during the 2018 Olympics. Pay attention to news reports before and during your trip if you are concerned about an outbreak of violence.
Things to Do in Pyeongchang
Known as the "city of nature, health, and longevity," Pyeongchang is home to great outdoors and open air opportunities. Travelers heading to the area during the time of the Olympics have plenty of options for family fun.
Fun Ski Festival – From December to March skiing enthusiasts can head to Yongpyeong Resort. This location is heralded as the pinnacle of ski getaways. Guests enjoy ski lessons, dinners, and festive events all centered on celebrating winter.
Woljeongsa Museum – Those looking for some history and culture can head to this museum and architectural favorite. Famous for its Citadel Museum, which displays cultural relics and treasures, the museum is a serene location surrounded by fir trees. It is famous for is Buddhist artistry.
Odaesan National Park – Waterfalls, temples and mountaintops make this majestic national park a top destination. Centered on Birobong Mountain, Odaesan is a great option with plenty of hiking and trails.
Stay protect while at the Olympics with Passport Health's premier travel health services. Call or book online now to schedule your appointment today.