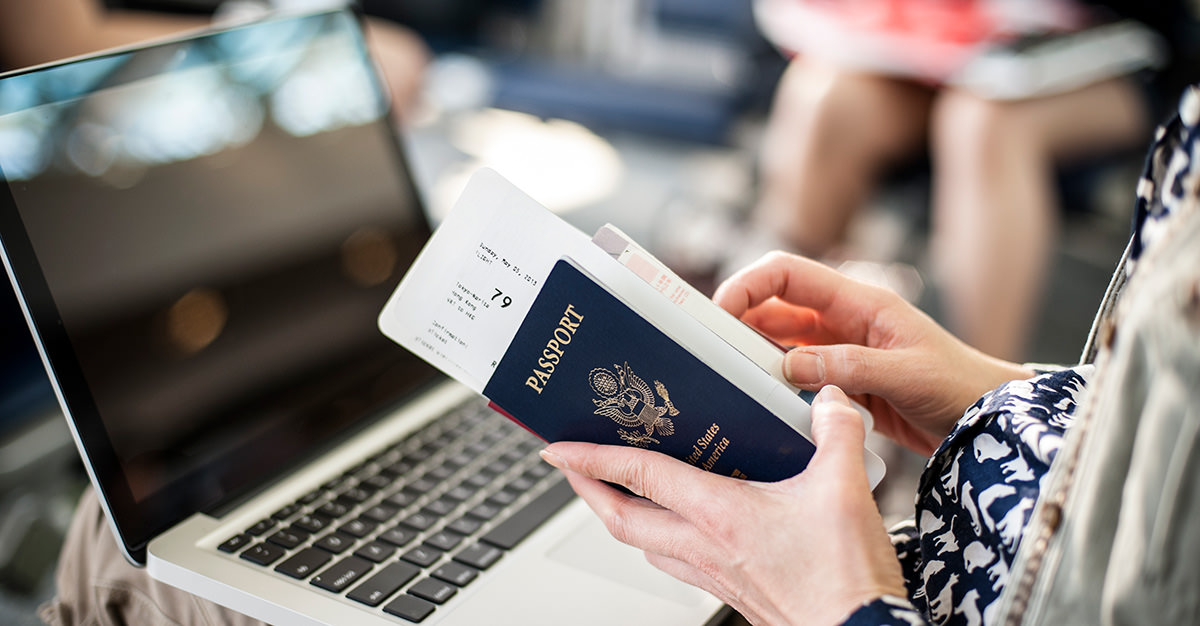 Planning a trip in 2016? You might just want to renew your passport now.
But, that renewal may be more difficult this year as the U.S. State Department is anticipating a surge in renewals and new passports due to unusually high passport activity in 2006 and 2007. Add to this an increased interest in travel and the Real ID Act making travelers from some states use passports instead of state ID; travelers could be in for some real delays.
The State Department hopes to avoid being overwhelmed again a decade after the 2006-2007 travel seasons by requesting travelers renew their passports as soon as possible. Most countries require at least six months validity on passports in order to enter the country. This means you may need to renew your passport before your trip, even if it may not have expired.
If you are thinking about traveling in 2016, even if you haven't booked a flight, consider renewing your passport now to avoid any travel hiccups. A late passport could cause you to have to delay or cancel your trip, especially if you are going to a country that requires a visa.
Passport Health's Travel Document Services can help you start your passport renewal process today. Simply contact us and we will work with you to get everything organized and ready for your new passport.