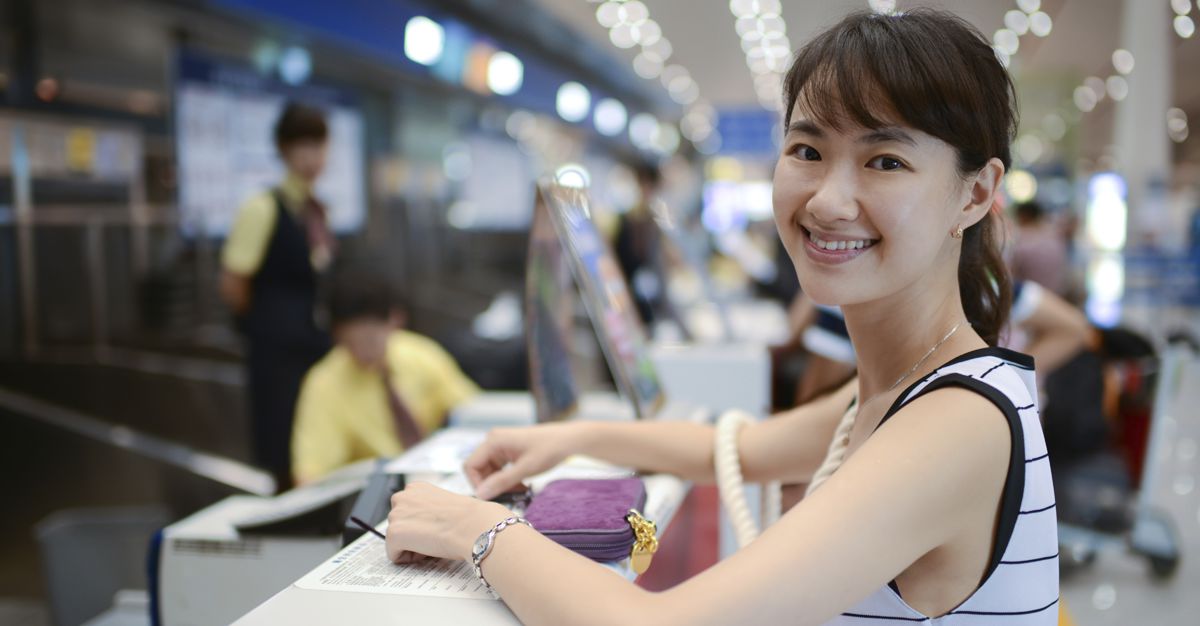 Planning a family vacation to California? Maybe you have a business trip to Chicago? You may need a passport before going to the airport if you live in one of nearly two dozen states who have yet to institute REAL ID for identification.
The REAL ID Act was enacted in 2005 and has been slowly phased in over the last decade. Most of the changes do not affect the average person, but, in 2016, REAL ID or similar federally issued identification, such as a passport, will be required for all air travelers.
Many states have already instituted REAL ID, but four states (New York, New Hampshire, Minnesota and Louisiana) have yet to move ahead with REAL ID legislation, and nearly half of all states are either currently working toward it or have stated they will not participate. As soon as Jan. 1, 2016, millions of people living in these states may be unable to fly without a passport as state IDs that do not meet the new guidelines will not suffice.
Due to the nature of the REAL ID legislation, we don't know the exact date it will go into effect other than sometime after Jan. 1, 2016, but there will be a three-month grace period to help individuals who do not yet have the required identification.
"Rushes on passports will likely result in delays in getting applications processed," said Andrew Meehan, policy director of advocacy group Keeping Identities Safe in a CNBC interview. "Airports in non-compliant states will likely see long lines as travelers unaware of the changes will be turned away."
This could become a serious issue for even the most casual traveler as the normal government processing time of four to six weeks to process a passport could take exponentially longer. Many experts are recommending that those who live in affected states, as well as anyone planning to travel internationally, obtain their passport before REAL ID goes into effect to ensure they are ready for their trip.
If you need assistance with a passport or would like more information about how to prepare before REAL ID goes into effect, contact Passport Health's Passport and Visa Services division to learn more.