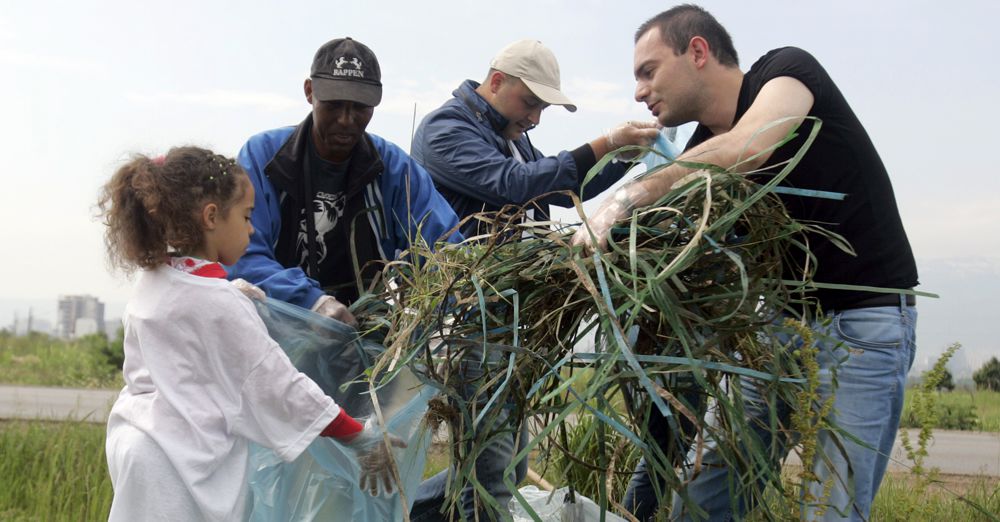 Disasters can strike anywhere around the globe at any time of year. Hurricanes, earthquakes, war and famine are just a few of the natural and manmade disasters that can lead to aid workers being sent to a region. Given the nature of their work, these individuals often face additional health challenges.
According to the Centers for Disease Control and Prevention, individuals considering becoming aid workers or that are traveling to participate in aid work should schedule a visit with a travel health specialist as soon as possible to ensure they are fully prepared for what they may encounter during their mission.
The CDC requires aid workers and disaster responders in the United States, and often internationally, to have received a tetanus and a hepatitis B vaccine before leaving to help. Both vaccines protect against potential exposure to bacteria and viruses that may be present in an environmentally compromised area.
Other vaccines may be recommended on a case-by-case basis if engaging in aid work internationally. These commonly include:
A Passport Health travel specialist will be able to assist you in identifying which vaccinations are most important and relevant for your specific destination and the type of aid work you will be participating in.
Avoid mosquitoes and other bugs
Preparing for your aid trip isn't just about vaccinations. Most aid workers will need to prepare their bags more thoroughly than other travelers. Often, the areas visited are either less developed or have been severely damaged by weather or other disasters. Plan on bringing the following items in a sufficient quantity to last your entire trip:
First-aid kit
Water filter or purification tablets
Gloves
Toiletries
Flashlight
Candle or matches
Non-perishable food
Mosquito nets or repellents may also be recommended depending on your destination and the condition of the area.
A Passport Health travel specialist may also recommend a traveler's diarrhea kit even if you are going to a developed area. CDC data shows instances of diarrhea increase significantly after disasters, even in well developed and industrialized areas.
For more information on the vaccinations recommended, see our vaccinations page. If you are planning an aid trip, contact a Passport Health travel specialist today by calling or book your appointment online.
Have any tips you'd like to add? Let us know in the comments below, on our Facebook page or via Twitter.