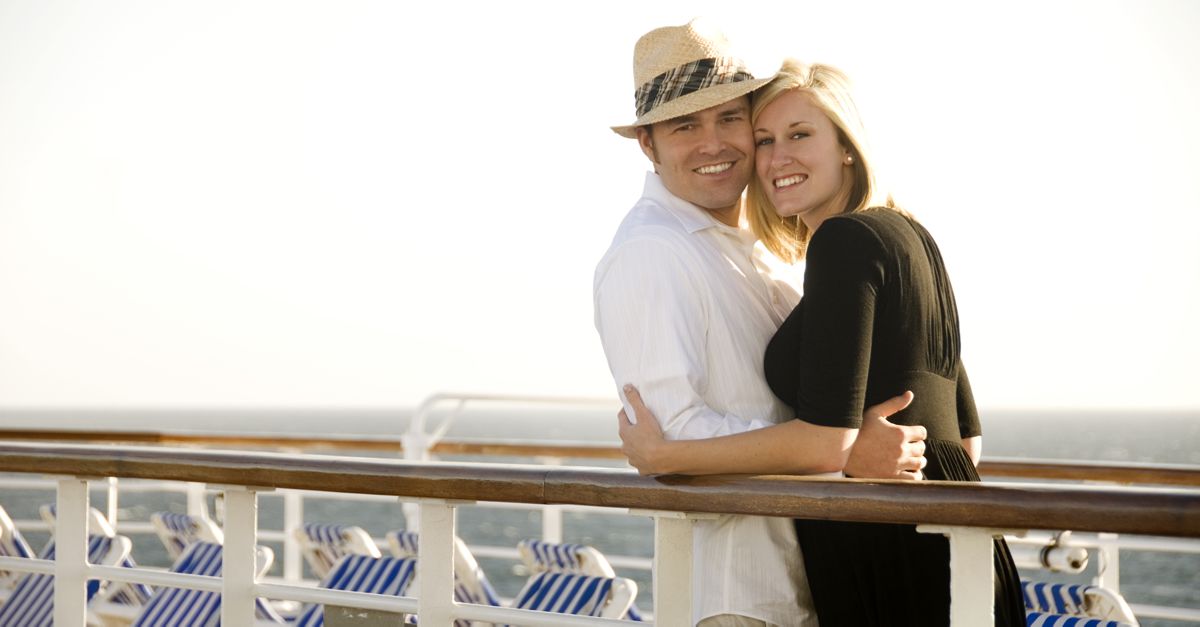 Whether it is an exotic adventure through the Panama Canal or a relaxing trip up the New England coast to see the colors change, cruises are a popular way of traveling throughout the world. But, many individuals are being forced to go home before they even get on the boat because they don't have a passport. This may seem odd, especially considering that many cruises only stop at one international port, but a little known law from the late 19th century has made a passport practically necessary for even the most routine cruise.
In 1886, the Passenger Vessel Services Act was passed by Congress requiring that all foreign-flagged vessels (meaning ships constructed outside the U.S., as most cruise ships are) visit one foreign port before they can return to their port of origin. For example, an Alaskan cruise may leave Seattle, go to Juno and Skagway, Alaska, but it would have to visit Vancouver, Canada, before docking back in Washington.
The reasons behind the 1886 act are fairly complicated, but what it means is that all cruise travelers should have a passport before embarking, even if they don't plan on going ashore in a foreign country. Previous to 2009, a birth certificate or other form of government-issued I.D. was sufficient, but changes to travel regulations have made passports a necessity. In fact, many cruise lines will not even allow you to board the ship if you do not have a passport (and in some cases a visa).
If you are planning a cruise vacation, be sure to have your passport before you go. Passport Health now offers passport and visa expediting services to help you organize all of the documents you may need for your trip. On average, getting a new passport takes four to six weeks, but expediting services can get the passport back to you in as little time as one to three business days.
To learn more about what you will need for your passport application, see our passport requirements page. Or, if you are ready to begin your application, contact us today.
Have you had any experiences with cruises and passports? Let us know on Facebook, Twitter or in the comments below.