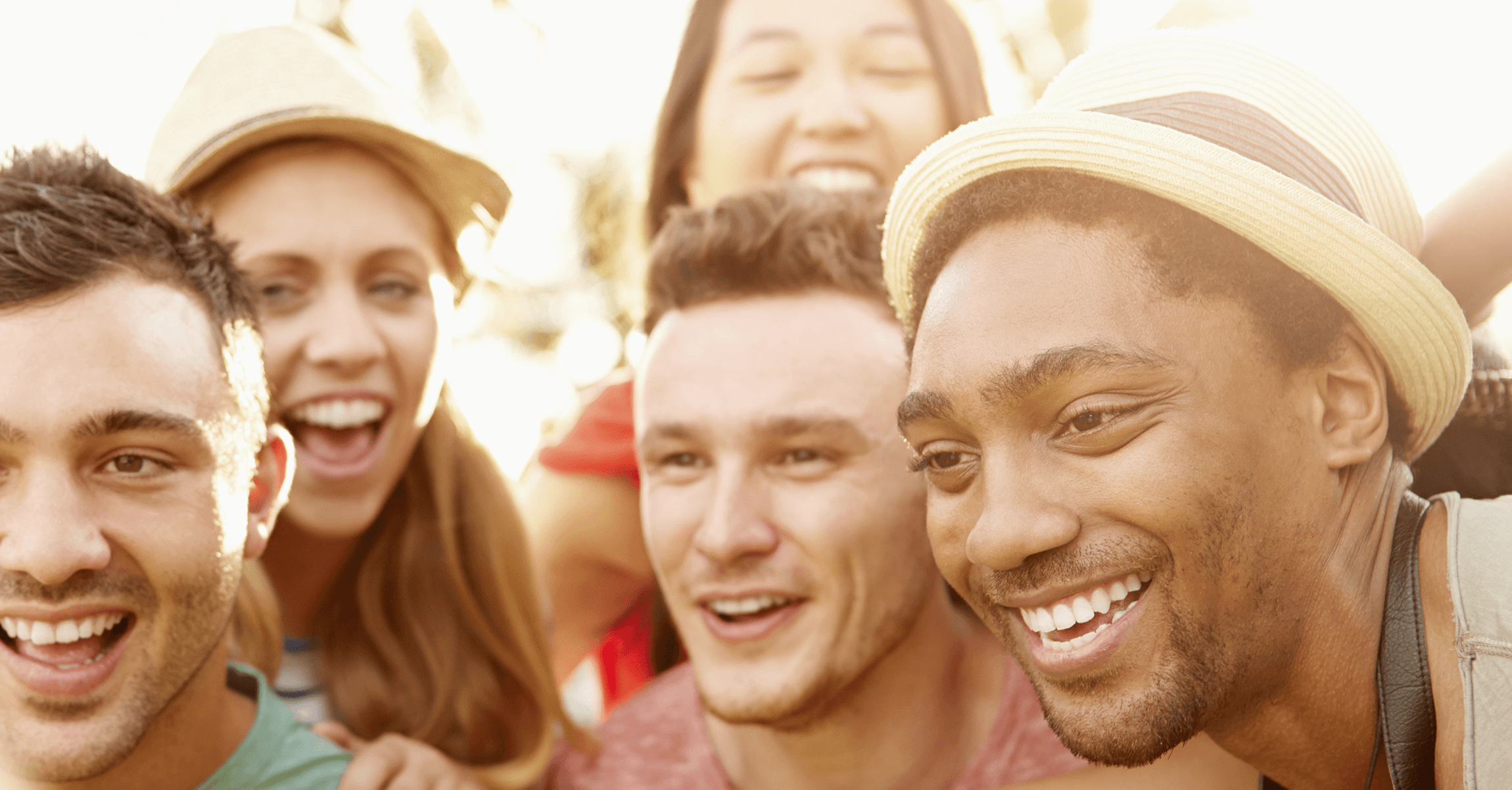 Human papillomavirus, or HPV, is becoming an increasingly common infection among men and women. According to the Centers for Disease Control and Prevention, more than 6.2 million people become newly infected with HPV every year in the United States alone. However, new research has found that increased vaccination and changes to who receives the vaccine could help protect even more people.
HPV itself is rarely fatal and generally causes dermatological problems such as warts, but, in some cases, the sexually transmitted disease can lead to various forms of cancer. Two types of HPV account for 70 percent of all cancer cases and contribute to an estimated 275,000 deaths annually.
A recent study conducted in Costa Rica showed the HPV vaccine is 83 percent effective in preventing the spread of HPV in those women who had never come in contact with the virus and 53 percent effective for those who had previous contact with it. This research supports CDC and Health Canada recommendations that everyone age 11 to 26 receive the HPV vaccine.
New research suggests 44 percent of parents are reluctant to give the HPV vaccination to their children before they are sexually active, despite studies that show this is the best time to receive the vaccine. Since 2012, HPV vaccination numbers have remained stagnant, but there is one novel idea on how to change that.
In many countries, there has not been as definitive a push for male vaccination as there has been for female, but male vaccination could be the key to decreasing incidence rates. A study funded by the National Institutes of Health recommended vaccinating more young men in order to equal out the amount of coverage.
"Imagine that 100 parents are offered HPV vaccines for their children," said Evan Myers, the Walter L. Thomas Professor of Obstetrics and Gynecology in the Duke University School of Medicine and a co-author of a study examining male HPV vaccination. "Some fraction will be willing to have their child vaccinated without any questions, some won't have their child vaccinated under any circumstances, and the rest will be in between."
Myers and his fellow authors agree that more attention needs to be given to vaccinating young men, saying it would cost less and be more effective than continuing to focus on parents that may be entirely unwilling to give the vaccine to their children.
It's not just a matter of increased coverage, but also one of increased protection. More research is pointing to increased protection for both partners when one is vaccinated against HPV and an even higher rate when both are protected.
Neither the CDC nor Health Canada have changed recommendations based on these studies, although both recommend the vaccine for men and women. If you or someone in your family would like to receive this potentially life saving vaccine, schedule an appointment at your local Passport Health clinic.
For more information on the HPV vaccine see our page.
Do you know someone that has been affected by HPV? Let us know in the comments below, on our Facebook page or via Twitter.