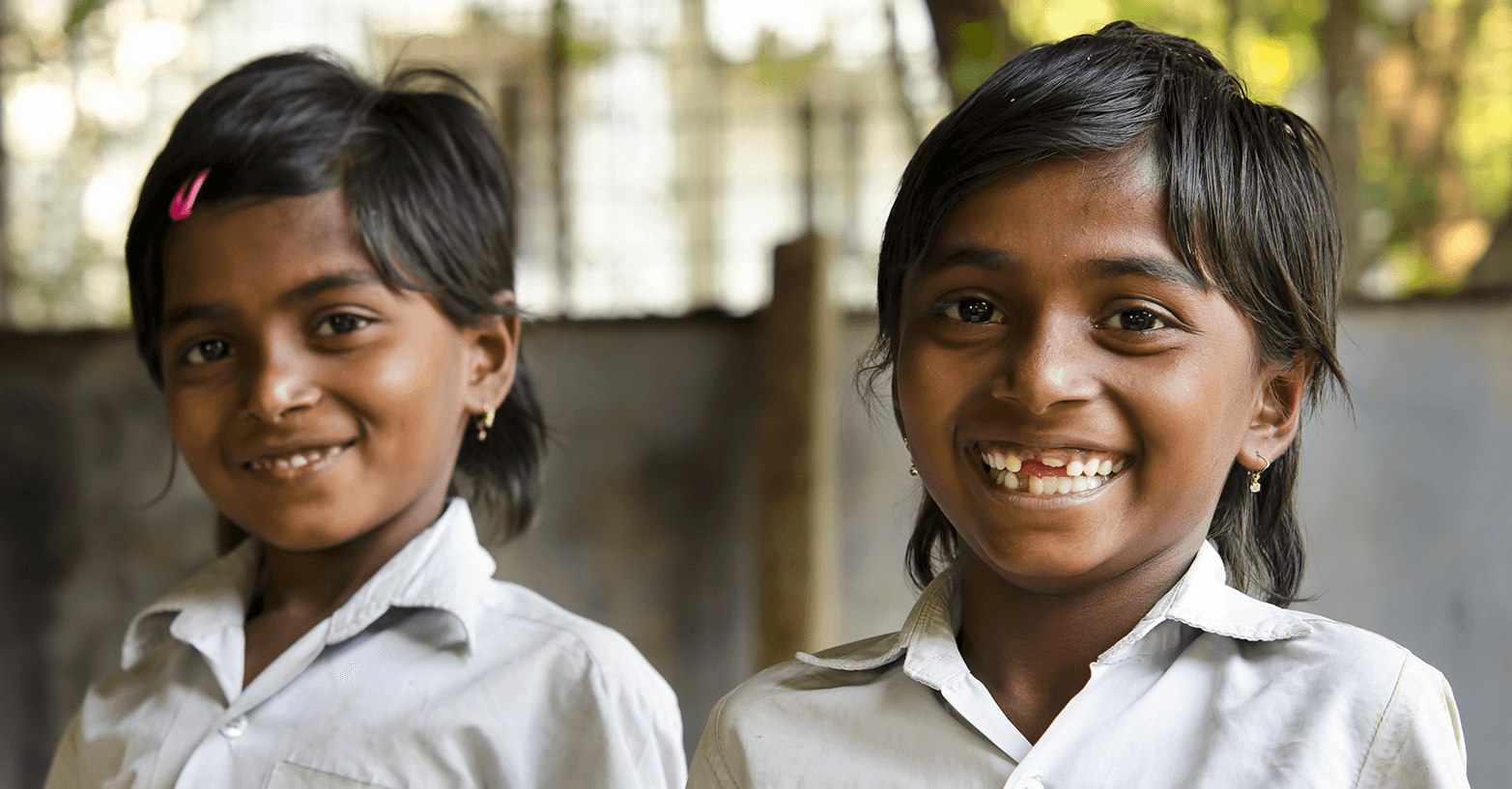 A new, robust and comprehensive vaccination program launched in India could change the face of infectious disease in the country by 2020.
The campaign, called Mission Indradhanush for the seven colors of the rainbow, hopes to provide protection against seven key infectious diseases: diphtheria, whooping cough, tetanus, polio, tuberculosis (not available in the U.S. nor Canada), measles and hepatitis B. It will also offer Japanese encephalitis and influenza vaccinations in certain parts of the country.
The Indian government hopes to bring national immunization levels to at least 90 percent by the end of 2020, the standard for most developed nations.
Immunization Coverage in India:
BCG (Tuberculosis Vaccine)- 87%
Diphtheria, Pertussis, Tetanus- 80%
Polio- 70%
Hepatitis B- 70%
Source: UNICEF
According to an article published in The Lancet, an English medical journal, India hopes to be reach a similar health level to Bangladesh and Sri Lanka, which both have near 98 percent vaccination coverage inside their borders.
"Controlling all and even eliminating some vaccine preventable diseases are well within our reach, once we define goals and targets, design methodologies for implementation and for monitoring," said Thekkekara Jacob John, an Indian virologist, in The Lancet. "Setting micro-plans, monitoring activities and good communication will definitely result in meeting the targets."
Currently, India suffers from many of these diseases and was only declared polio-free in early 2014. While this initiative is a huge step forward for India as a nation, it may also help travelers visiting the country.
The Centers for Disease Control and Prevention recommends hepatitis A and typhoid vaccinations for the majority of travelers as well as hepatitis B and Japanese encephalitis vaccinations for some that may visit the country. Though India's efforts to strengthen vaccination rates throughout the country are unlikely to put an end to these recommendations, it could help provide even more protection.
In the case of Japanese encephalitis, the disease can only be stopped by the elimination of all infected mosquitos, so vaccination is the best prevention available and will be for the foreseeable future. However, diseases like typhoid, and to a lesser extent hepatitis B, can be ended or extremely limited through vaccination. If India continues in its public health efforts and can support advances in public living conditions, it could become as routine a travel destination (from a medical standpoint) as Japan, France or Mexico.
Planning a trip to India?
Get your travel documents through Passport Health today!
Indian officials are confident this can be done and have support from UNICEF, the World Health Organization and other groups throughout the world that all hope the goal of 90-plus percent immunization against these diseases can be achieved by 2020.
For more information on these vaccinations, including Japanese encephalitis and hepatitis B, see our vaccinations page.
Planning a trip to India? Tell us about it below in the comments, on our Facebook page or via Twitter. And, don't forget to visit your local Passport Health clinic to learn more about the vaccinations you may need and how best to prepare for your coming trip, wherever it may be.