All countries have specific vaccinations that are required and recommended in order to gain entry. Many of these include vaccines for foodborne diseases including hepatitis A, typhoid and cholera.
All Passport Health clinics are "Registered Yellow Fever Centers". Our clients are provided with a 'yellow card' or International Certificate of Vaccination. This card proves the yellow fever vaccination was given and may be required for entry into some countries.
If you are going to certain malaria-endemic areas, particularly those in sub-Saharan Africa and Southern Asia, it may be necessary for you to bring antimalarials with you. We can give you advice on this subject and supply you with the medicine if necessary.
Passport Health acknowledges its social duty, which is why we provide general wellness programs that can support you, your family, and your coworkers/employees.
Clinics and Additional Information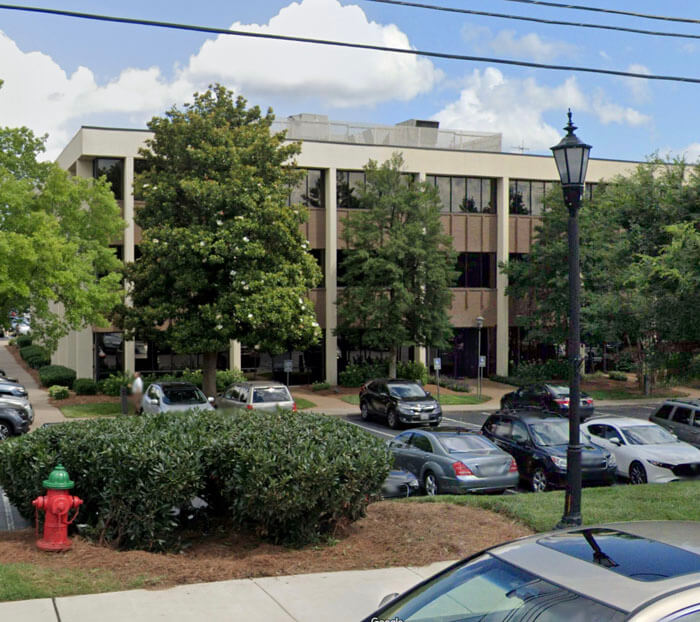 From yellow fever to hepatitis A, Passport Health's clinics throughout Tennessee offer all the travel vaccines you may need to stay safe abroad.
Schedule an appointment today by booking online or calling .
Customer Reviews
"

Follow up visit

"

"I recieved the Hep A vaccine last year. I needed the booster. I contacted Passport Health last week. The appointment went smoothly. The RN was knowledgeable, helpful, and efficient."
"

Excellent Customer Service

"

"From the scheduler to the checkout – hands down very happy and helpful people!!"
"

Very easy process

"

"Clinic took something I was stressed about and broke it down into an easy to understand process. Thanks!"
"

Friendly and Effecient

"

"Excellent service. I was in and out in short order and everyone was very friendly and helpful."
"

Very Pleasant Experience

"

"The nurse was very thorough in reviewing what may be needed for my travels to Uganda. She was knowledgeable and friendly."
"

Informative Travel Health Session!

"

"The RN was very friendly and informative regarding my travel inquiries and communicating what I needed to do to prepare for my travels outside the country. Super cool person!"
"

Detailed and Efficient

"

"In and out in 30 minutes with shots complete and medication ordered, filling out the information online before the appointment made it super simple."
"

The PA was excellent

"

"My husband and I were extremely impressed with the thoroughness of your PA. Our experience was outstanding!"
"

Best clinic I've encounter so far

"

"We went here to get vaccination for my daughter it they are helpful"
"

Very efficient and knowledgeable!

"

"I'm grateful for all the info on your website. I knew exactly what and how I wanted when I arrived! Was in and out quickly!"