Passport Health clinics offer a wide range of immunizations including typhoid, Japanese encephalitis, rabies and more. We help ensure that you are safe before, during and after your trip with these important vaccinations.
All Passport Health travel clinics are registered yellow fever vaccination clinics with the CDC. This means Passport Health clinics keep the yellow fever vaccine in-stock and ready for your upcoming trip. Some countries require proof of vaccination for entry.
Every nation throughout the world has slightly or significantly different medical recommendations or requirements, and all itineraries is just as different. Our medical team will help you identify what vaccines and medications are right for your specific trip.
Details & Directions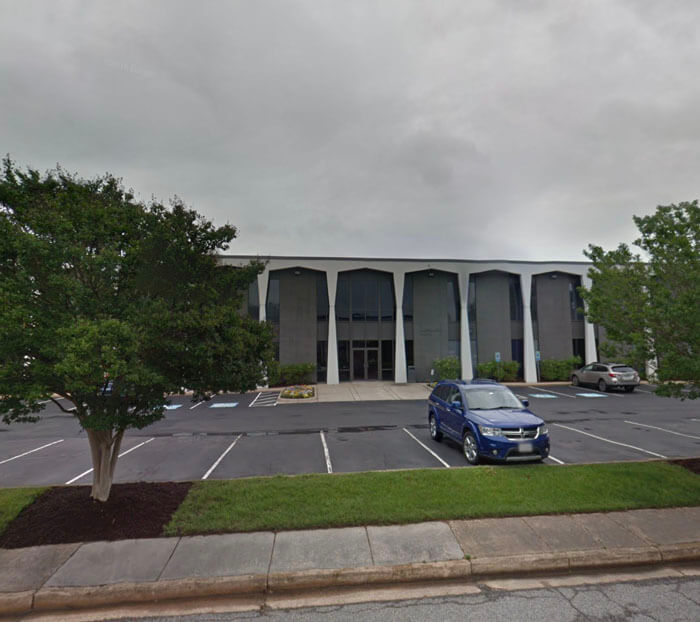 Please Note: Passport Health's Norfolk location does not provide malaria medication nor other prescriptions nor serve clients under the age of 18.
Please call to schedule an appointment in the Norfolk clinic.
Customer Reviews
"

Experience at Clinic

"

"Great visit. Excellent employee. Courteous and very attentive."
"

Excellent Passport Health Experience

"

"I really appreciate the relaxed and most helpful information and services provided by Passport Health. Allegra was just excellent and so helpful with questions and medication information. She made me feel very comfortable the whole time."
"

Best clinic ever!

"

"Very nice nurse! This is my second time there. They are quick and careful! Very good experience both times, didn't hurt a bit! Will go here for vaccines in the future."
"

Passport Health

"

"I am using Passport Health because I am studying abroard this year in China. The staff at Passport Health were polite and ever so helpful to us. Jay was wonderful at the Haygood location!!!!!We are grateful for all her assistance to us."