Getting the yellow fever vaccine may be required for travelers going to certain countries. This means that proof of vaccination will be necessary for entry. Passport Health can give you the immunization and certification to take with you.
We offer a wide-variety of travel supplies including traveler's diarrhea kits, mosquito repellents and even B-12 shots.
From vaccinations like Japanese encephalitis and mosquito repellents, we have many solutions to mosquitoes in any destination. Make sure you're protected.
Details & Directions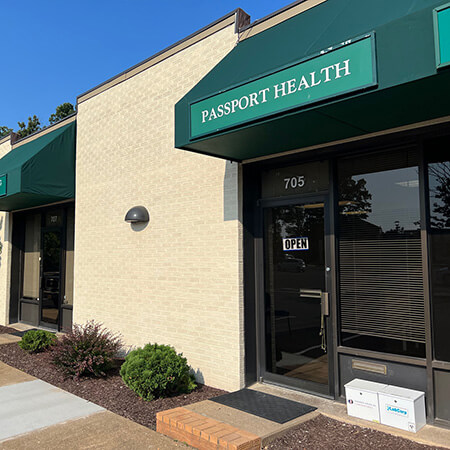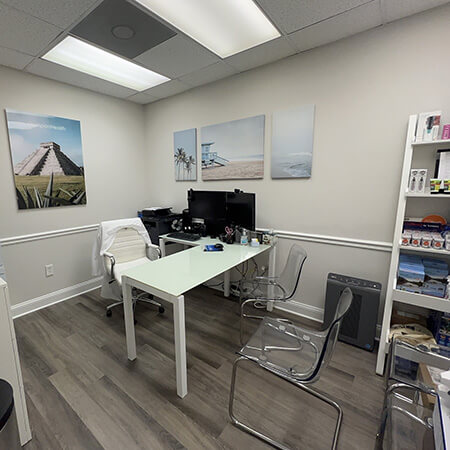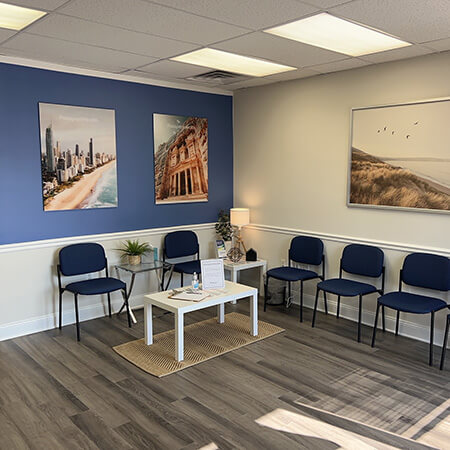 Passport Health Fredericksburg is located on Plank Road (Rt. 3) in the Westwood Office Park. Parking is available just outside the entrance of the clinic, #705.
Schedule an appointment today by booking online or calling .
Schedule Your Appointment Today
Customer Reviews
"

Helpful and Friendly

"

"The staff member at Passport answered all my concerns and even suggested travel products to help me stay healthier while on my trip overseas."
"

Awesome clinic!

"

"Everyone here has always been super friendly, informative and helpful. All of my concerns and questions were addressed and I felt like she took extra time to make sure. I will always come here for my travel needs."
"

Great Experience

"

"Yvonne took her time and explained everything from required prescriptions and vaccinations to the STEP program. It was a great experience."
"

Best clinic

"

"Best clinic ever! The staff was professional, pleasant, and personable!"
"

Excellent service

"

"Fromantic the moment I called through receiving my shots for my trip, the staff was professional and courteous. They understood and providedt more than I expected with the printed material for my trip! Thanks !"
"

What Can I Say?

"

"No question about it. Person is a professional in all aspects of working with a client."