All Passport Health clinics are registered yellow fever vaccination centers with the CDC. This vaccine is often required for entry to a country. Call to schedule your appointment today.
Our travel healthcare professionals review your itinerary and provide the information you need for your trip. No two destinations are the same, your travel health plan should be as unique as your trip.
Helping to keep your staff safe creates a much better working environment by decreasing health risks, showing care and cutting down illness. Learn how Passport Health can help keep your employees safe with flu clinics, biometric screeenings and more.
Details & Directions
Passport Health Bountiful Travel Clinic is located off W 500 S and 500 W near I-15.
Clients coming from the east or west on W 500 S should turn in at 625 W. See below for more directions.
Schedule Your Appointment Today
Meet the Team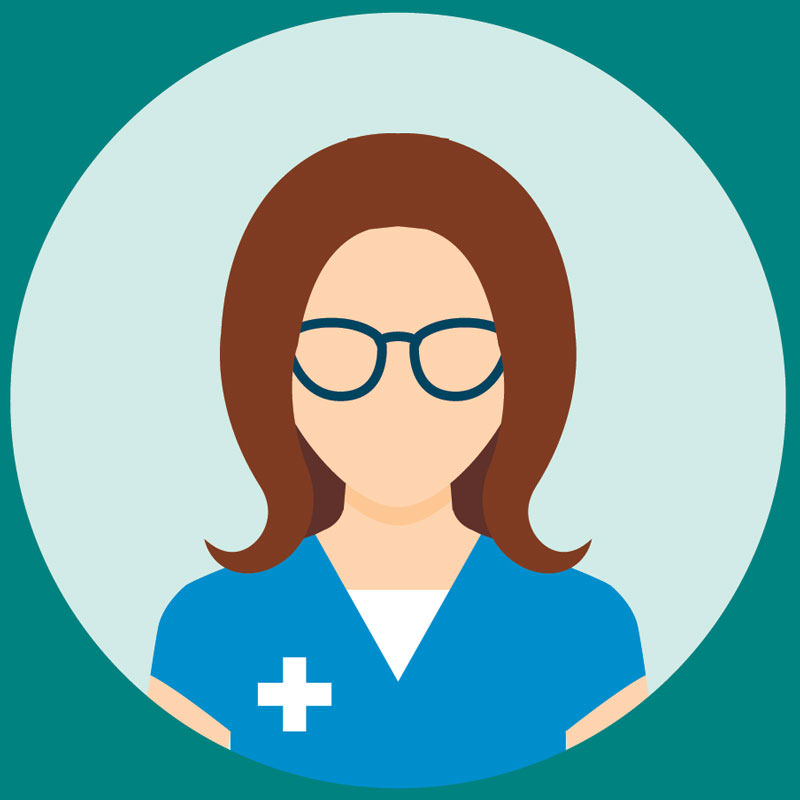 Sierra Nattress – Travel Nurse Specialist
I grew up in a small town in Idaho, and moved to Utah in 2016 after finishing nursing school. I have worked as a nurse in a variety of areas, including home health, pediatrics, and now travel health with Passport Health. I enjoy traveling and I am constantly adding new destinations to my travel bucket list. I love talking with people about their travels and educating them about how to stay healthy and safe while traveling.
Customer Reviews
"

Thank you!

"

"I have an irrational fear of needles and the nurse was amazing. Really helped me with the vaccinations as well as provided valuable information to me. Everything was very much appreciated."
"

So convenient!

"

"Quick and easy. The Nurse consulted with us and made recommendations and we left with our Typhoid pills and and medicines and bug prevention that we needed. Great one-stop shop!"
"

Very Helpful!

"

"Our nurse Sierra was very friendly and helpful! She patiently explained everything even with our kids running around. She made it a very positive experience!"
"

Super Quick

"

"My visit was under 30 minutes and covered everything I needed. Thank you."