Typhoid, rabies and hepatitis A are common in many parts of the world. Passport Health has these and all other vaccines in-stock and ready for your visit.
All Passport Health clinics are CDC-approved yellow fever vaccination clinics. Some countries require proof of vaccination, others have outbreaks of the virus. Ensure you have everything you need for your trip.
Recommendations vary based on each individuals itinerary. Our expert staff will walk you through everything you need for your specific trip and health situation.
Details & Directions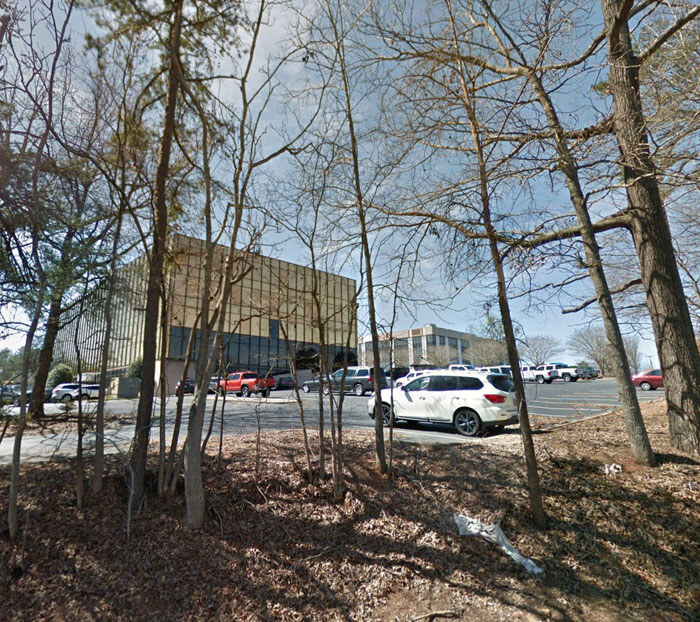 Centrally located at Pleasantburg Drive and Villa Road, Passport Health offers quality and convenient travel health care for you and your community.
Schedule your appointment today by calling or booking online now.
Customer Reviews
"

Easy and Painless!

"

"The nurse was extremely friendly and helpful. She knew exactly what she was doing and completed my vaccinations without even a pinch. I would recommend this clinic to anyone!"
"

Wonderful Experience

"

"I have used Passport Health several times over the last few years. I am always treated with respect and kindness, the nurses take the time to listen and to help me understand. My time is always treated as though it were valuable."
"

Fantastic Assistance

"

"I receive everything that I had hoped for and more. I was very impressed with the clinic. The staff was very knowledgeable and helpful. I am so glad that I found Passport Health because they have made planning my trip so much easier and I feel more confident that I will have a safer trip. Many thanks to Passport Health for everything."
"

Efficient Yet Thorough

"

"Hi there! I walked in and was greeted in a friendly manner. The same lady that checked me in, also met with me and gave me my vaccines. She asked a lot of questions to make sure she understood where I was going, what activities I would be involved in, etc. to ensure she provided the best recommendations for my vaccines. It was a very efficient process and she was very thorough in her review/process. I loved after the apt that she sent me an link to the hard copy book she provided me on my travel destination. It was nice to be able to save the file so I can reference it later/ closer to my trip."
"

Best experience

"

"The clinic was very clean. The nurse is very professional, yet very pleasant and courteous. Overall it was a very good experience."
"

Great experience

"

"This is my third year visiting Passport for a work related TB Test. As always, Sonya was very professional and personable. Will definitely come back again."
"

Caring and Informative Nurse!

"

"Sonya, the nurse I had for my visit was exceptional! She was very thorough in her explanation and understanding of the travel vaccination booklet, answered all my questions and helped me to make the healthiest decisions regarding my travel next year."
"

Really great service

"

"Very clean office. The service was so great. Ivy was so kind and helpful. I was able to ask her a lot of questions and not feel annoying. I really thought she was incredible."