Cholera, typhoid and Japanese encephalitis are just the start. Passport Health makes sure all recommended or required travel immunizations are in-stock and ready for your visit.
Yellow fever is a mosquito-borne disease common in Africa and South America that is best prevented through immunization. Yellow fever vaccination is recommended or required in some countries for entrance.
Although travelers' diarrhea isn't deadly, it can make for an unpleasant travel experience. You can protect yourself by using travelers' diarrhea kits available at Passport Health.
Our Passport Health location offers titers, tuberculosis, and other important lab tests. Create an appointment right now.
Details & Directions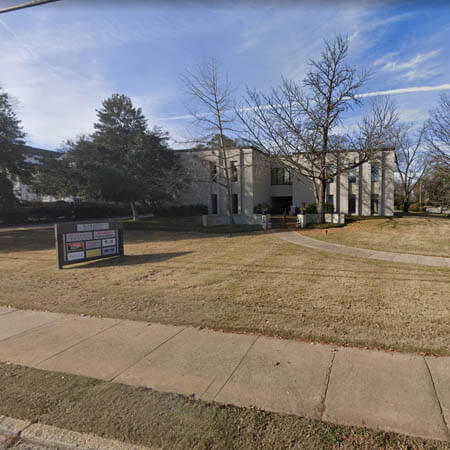 Conveniently located at Cloverhurst and the 15, Passport Health Athens travel clinic provides all the immunizations and advice you may need for an upcoming trip.
Schedule an appointment today by booking online or calling .
Schedule Your Appointment Today
Customer Reviews
"

Very thorough and efficient

"

"The nurse had studied the material I sent in advance and had very good and thorough questions. We determined the need for various medication and she gave me some warnings about things to be aware."
"

Great Experience

"

"The whole process was very informative, professional and pleasant. I would recommend this office to anyone traveling."
"

Great Experience

"

"Well organized office, nurse was very thorough and delightful to speak with. She explained all of he vaccinations in-depth and let me select the ones I felt I needed. Overall…a great experience."
"

Very Satisfied

"

"I am very satisfied with the team at Passport Health. They were friendly, caring, professional, and went out of their way to help us. I thank you very much!"
"

Fast and Sanitary

"

"Visit was quick and all protocols were followed. The speed and efficiency were very good and I was able to get in and out very smoothly when having a follow up visit."
"

Great clinic

"

"I've been to the Lakewood and Greenwood Village locations. The staff at both are professional, helpful and friendly. Great experience both places. Have recommended Passport Health to my traveling friends."