Come to your local Passport Health clinic today for general travel vaccines including but not limited to: rabies, hepatitis A, yellow fever and typhoid. Our staff is well-trained and reliable.
Getting a yellow fever vaccine is important before going on a trip to places where the disease is found. Yellow fever is a sickness caused by a virus spread by mosquitoes and can be very dangerous. Getting the vaccine helps protect you and helps keep other people healthy too.
It's best to go to a special travel clinic which knows about yellow fever and carries the vaccine, like Passport Health. We can also tell you about other shots or medicines you may need for your trip. Our clinics are authorized yellow fever vaccine providers and can give you a yellow card (or proof of vaccination) that shows you got the shot. Some countries need to see this card before they let you in.
Travel clinics provide the convenience of administering all needed vaccinations in one appointment. Passport Health ensures yellow fever and other key travel vaccines are readily available for your visit.
Routine vaccination is important for your everyday health. Make sure you're protected with vaccines against diseases like chickenpox, shingles, the flu and hepatitis B.
How many staff travel abroad on a yearly basis? Do you have any concerns about the impending flu season? Passport Health helps businesses and organizations stay healthy all year long with its services. For onsite flu clinics, travel immunizations and biometric screening, contact Passport Health.
Details & Directions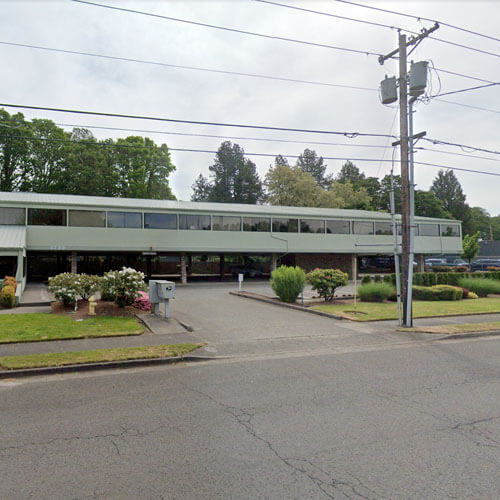 Passport Health's Beaverton travel clinic is located just south of Tektronix off Millikan Way. We offer typhoid, rabies and other key travel vaccines for your trip.
Schedule an appointment today by booking online or calling .
Schedule Your Appointment Today
Customer Reviews
"

Excellent find for travel prep

"

"Courteous, professional, efficient, handled all questions and concerns beautifully"
"

Excellent service

"

"I felt very informed by this excellent staff. They went out of their way to explain precautions I should take on my trip and what immunizations would be best for this country."
"

Excellent service

"

"Personnel has been friendly, welcoming, and did whatever necessary to guide me through my travel plans, as well as provide the inoculations I needed. It doesn't get better than that."
"

Excellent Service, very helpful

"

"The nurse is amazing and so helpful, I tell everyone about the service and how great things are!!"
"

Excellent Service!

"

"My husband and I needed the third of our Hepatitis B shots. The nurse did a wonderful job of administering them. He was both professional and friendly, and also answered all our questions. Thank you!!"

Submitted by:

Lynn Ballinger
"

Excellent staff customer service

"

"Front desk staff was very pleasant. Greeted with a smile. Our nurse was amazing. Thank you for going over everything and your awesome personality."

Submitted by:

Marcy Sheire